No surprise here, but it is learned that the X-Men Dark Phoenix movie is tanking at the box office and coming in under the estimates.
While the flick did okay for Thursday night advanced previews with $5 million, its Friday gross was pretty dismal ($14 million, which includes Thursday), with estimates now pegging Dark Phoenix for a measly $35 million opener — well under the $40-55 million some sites claimed.
Rotten Tomatoes certainly didn't help things as Dark Phoenix has been hovering around a 21-23% rotten score, the lowest of any X-Men movie and a lot lower than Apocalypse's 47%. Both movies also happen to have the same audience score of 65% as well. The movie's CinemaScore is also the lowest of the franchise with a "B-."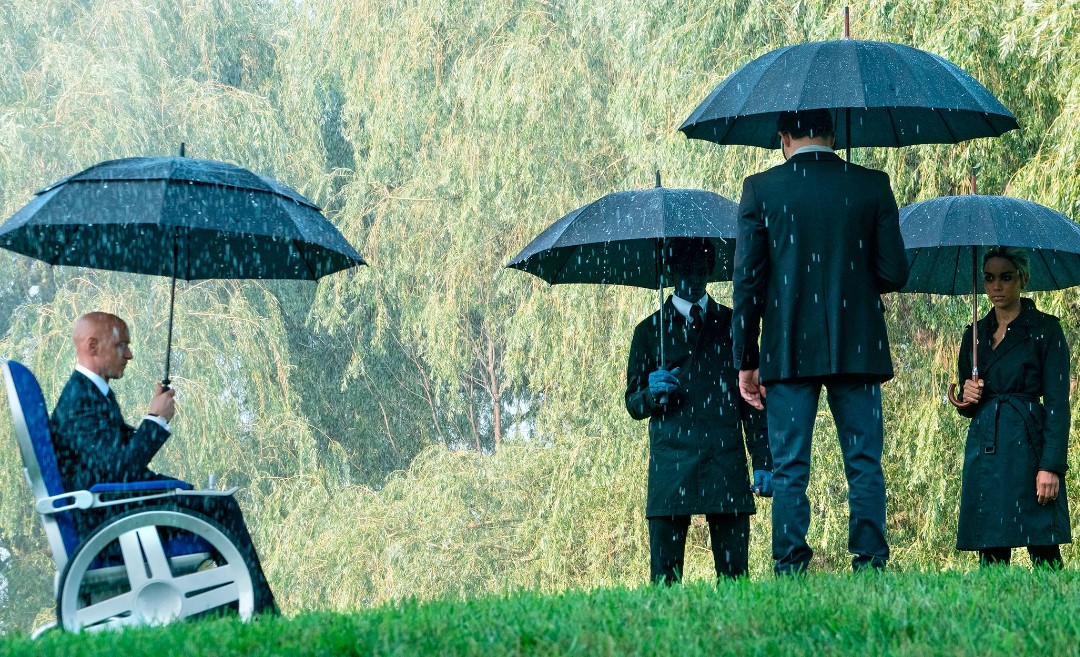 X-Men: Dark Phoenix box office lower than expected
As I wrote in my Dark Phoenix review, I didn't hate the movie, but I didn't love it at the same time. There were some cool action scenes, but that was about it. It's a wonder why this movie was even made.
Up next is New Mutants, with reports offering Disney is going to pay for reshoots and release the flick next April. Similar to early rumors surrounding Dark Phoenix, New Mutants has also been said to be a disaster, so we see Disney is apparently trying to fix things (why is anyone's guess).
It's too bad the rumor about the cancellations from last year weren't true as X-Men needs to be put to sleep. Let's hope Kevin Feige can come through with an X-Men reboot within the MCU, but now I am doubting that as well.