Wonder Woman 3 is in doubt and might not happen as Patty Jenkins isn't happy with the decision by AT&T and WarnerMedia to release all of its movies on the HBO Max streaming service at the same time as in movie theaters.
Certainly, Jenkins is feeling the heat for her Wonder Woman 1984 movie paving the way for the simultaneous releases with it known she was paid by WarnerMedia as if Wonder Woman 1984 made a billion dollars at the box office, which has seen Christopher Nolan and other filmmakers slam WarnerMedia's decision regarding the company's 2021 slate of seventeen movies that will hit theaters and HBO Max simultaneously next year.
So while it could be looked at as if Jenkins and star Gal Gadot sold out to the tune of a billion dollars for the HBO Max release for Wonder Woman 1984, that might not be the case.
Update: Wonder Woman 3 is dead as the Patty Jenkins script has been rejected with the future of Gal Gadot in question.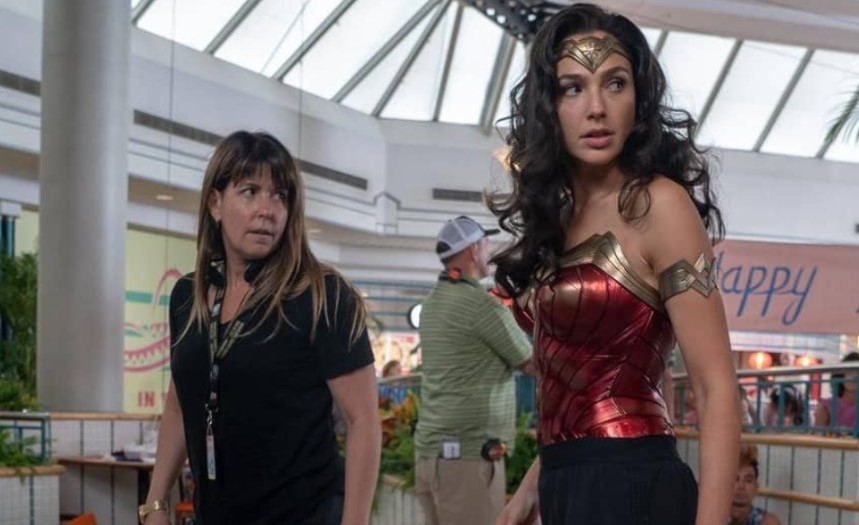 Patty Jenkins shocked by Wonder Woman 1984 HBO Max release
While speaking with the NY Times, Patty Jenkins offers that she was shocked when she was first approached by WarnerMedia about the HBO Max release and even says she thinks it wouldn't have mattered what she thought and wouldn't have had a choice, as with the announcement of the 2021 slate, WarnerMedia didn't bother consulting with the filmmakers or studios involved (note: bold my own):
NYT: When did you finally get the call about the release on HBO Max?

Jenkins: Two or three weeks before we announced it. It was weird, because the whole year I was afraid of that, and everybody at the studio kept saying, "No way, we'll never do that," because you have to make so much money with this thing. So when they suggested it, I was shocked. We did not agree right away — it was a very, very long process, and I don't know that they would have let us disagree based on what they've been doing now. But I was conveniently into it for this movie.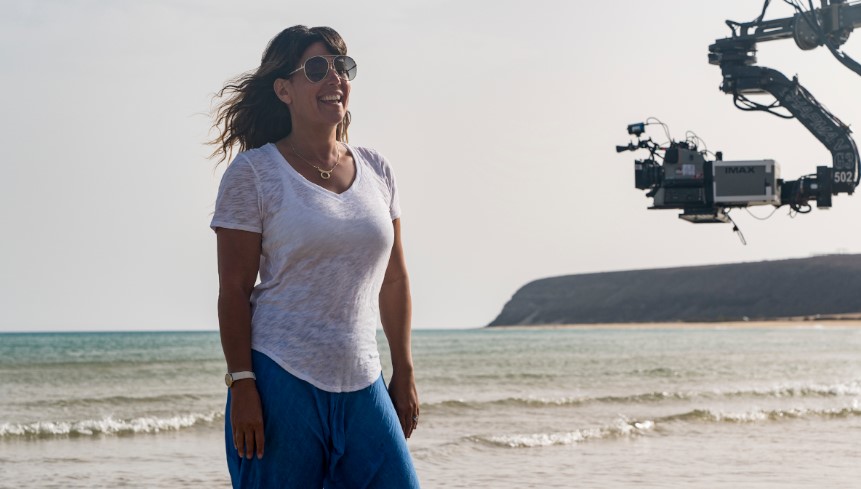 Patty Jenkins doesn't trust WarnerMedia
Jenkins also comments on WarnerMedia stating the simultaneous releases is just a temporary thing as she says she doesn't believe them and goes so far as stating that great filmmakers (i.e. herself) will direct movies at studios that are going the theatrical route and won't be working for the studios that don't:
I would like to believe that it is temporary, but I'm not sure I do. But I'll tell you, some studio's going to go back to the traditional model and cause tremendous upheaval in the industry, because every great filmmaker is going to go work there. And the studios that make this radical change [of moving their theatrical releases to a streaming service], particularly without consulting the artists, will end up with a very empty slate of quality filmmakers working there.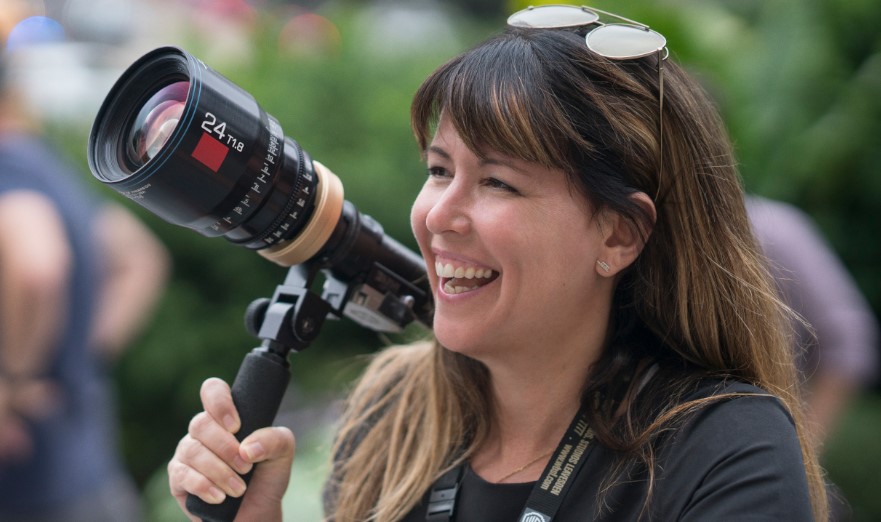 Patty Jenkins skips Wonder Woman 3 for Star Wars and Cleopatra
Regarding Wonder Woman 3, Patty Jenkins is next directing Star Wars at Disney with Rogue Squadron, but perhaps the bigger and much more alarming news is that instead of reteaming with Gal Gadot on Wonder Woman 3, Jenkins and Gadot are reuniting for Cleopatra:
NYT: You're directing the "Star Wars" movie "Rogue Squadron" next. After that, do you still plan to direct a third "Wonder Woman" film?

Jenkins: We'll see what happens. I really don't know. I know that I'd love to do the third one if the circumstances were right and there was still a theatrical model possible. I don't know that I would if there wasn't.
Even if Patty Jenkins and Gal Gadot decide to follow through and do Wonder Woman 3, it's years away at best.