Instead of a third Wonder Woman movie, Gal Gadot and Patty Jenkins are teaming for the Cleopatra movie over at Paramount with producer Charles Roven.
Deadline reports Paramount won an auction as Gadot, Jenkins, and Roven shopped Cleopatra around via zoom meetings that also involved Warner Bros., Netflix, and Apple.
Cleopatra will be made as quickly as possible as Paramount has the project on an accelerated timetable.
Gal Gadot came up with the idea which will see her star as the titular character. Worth a mention is that Cleopatra is Greek and not Egyptian, as some fans have "complained" about Gadot, an Israeli, playing an Egyptian.
"As you might have heard I teamed up with Patty Jenkins and Leata Kalogridis to bring the story of Cleopatra, Queen of Egypt, to the big screen in a way she's never been seen before," posted Gadot on Instagram. "To tell her story for the first time through women's eyes, both behind and in front of the camera. And we are especially thrilled to be announcing this on International Day of the Girl! We hope women and girls all around the world, who aspire to tell stories will never give up on their dreams and will make their voices heard, by and for other women."
Laeta Kalogridis is writing the flick who is known for Shutter Island, Altered Carbon, and Alita: Battle Angel.
Here is a description for Cleopatra, with the movie said to have all the makings of a big female empowerment story, told by women:
Cleopatra is the daughter of Ptolemy, ancestor of the leader of Alexander the Great's army. When Rome's ruler Julius Caesar's mentor-turned-rival Pompey fled to Egypt after a brutal war for control of the empire, Egypt became a fixation of Roman rulers. Two siblings battled for the throne of Egypt. After winning that internal struggle by appealing personally to Caesar, Cleopatra had a complicated relationship with Rome, becoming the lover of Caesar and later Marc Antony. The latter alliance would become the undoing of both Antony and Cleopatra.
Gadot and Jenkins are also producing along with Jaron Varsano. Roven also produces the Wonder Woman movies and is also known for producing Christopher Nolan's Batman: The Dark Knight Trilogy, Man of Steel, Batman vs. Superman, Suicide Squad, Justice League, and the Snyder Cut.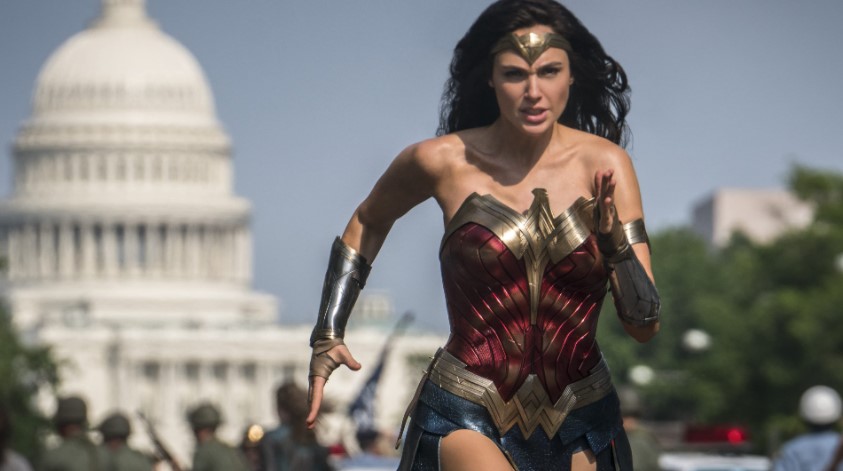 Wonder Woman taking a break
Wonder Woman 1984 has yet to be released and is supposed to get released on Christmas, but the release could see another delay as movie theaters are still shut down and/or are closing.
Regarding Wonder Woman 3, Jenkins did reveal that the story is already mapped out but that they want to give things a rest.
"I think what we don't want to do is do it back to back," Jenkins filled in Collider last December. "It's been great doing these two movies back to back, but I think it's important to give it a little rest in between. And I like doing other things in between. And Gal has other things to do. I never want to make decisions too far in advance. We have to see if we both feel like making the movie we think we want to make when the moment comes."