Patty Jenkins reveals that she has plans for Wonder Woman to have a four-movie arc and confirms an Amazon spinoff film is in development.
The director of Wonder Woman 1984 spoke with Total Film magazine:
"I'm not going to nail down a fresh thought about it until this movie comes out, because I kind of want to give myself a palette cleanser, and be fresh of mind," she explains. "But yeah, there's an arc that I have in mind for the first movie, and then the second movie, and then the Amazon movie, and then the third movie."

However, despite having a plan, Jenkins does not see herself helming the spin-off. "I'm not going to direct it, hopefully," she smiles. "I'm going to try really hard not to. It's not going to be easy. But [WW84 co-writer and former DC Entertainment President and Chief Creative Officer] Geoff Johns and I came up with the story, and we sold the pitch, and we're going to get it going. I'll produce it, for sure."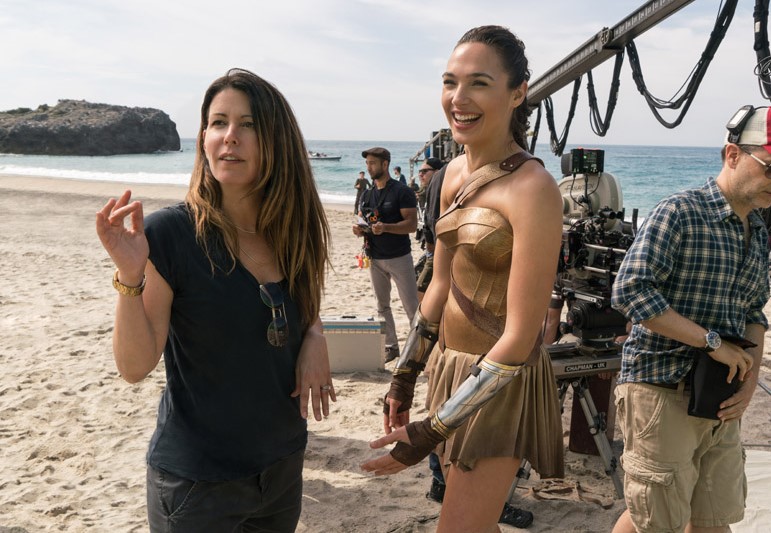 Wonder Woman 3 and Amazon spinoff in the works
Regarding Wonder Woman 3, it was previously said to be taking place in the present, as the first two films took place in the past; however, Patty Jenkins mentioned a break, as she said she doesn't want to overdue Wonder Woman (via Collider):
"We actually already know the whole story to [Wonder Woman 3] and then some because there is an Amazon [spinoff] movie as well and so we already have it all mapped out. It's just a matter of will we change our minds and when."

"I think what we don't want to do is do it back to back. It's been great doing these two movies back to back, but I think it's important to give it a little rest in between. And I like doing other things in between. And Gal has other things to do. I never want to make decisions too far in advance. We have to see if we both feel like making the movie we think we want to make when the moment comes."
Wonder Woman 1984 gets released August 14, 2020, directed by Patty Jenkins and stars Gal Gadot as the titular character, Chris Pine as Steve Trevor, Kristen Wiig as The Cheetah, Pedro Pascal as Max Lord, Robin Wright as Antiope and Connie Nielsen as Hippolyta. Synopsis: Fast forward to the 1980s as Wonder Woman's next big-screen adventure finds her facing two all-new foes: Max Lord and The Cheetah.