It turns out that Warner Bros. really does love the Snyder Cut as well as the fans that helped it become a reality on HBO Max.
There was a goofy rumor how the Snyder Cut wasn't happening with it said Warner Bros. was mad at Zack Snyder and also that WB couldn't stand the fans.
Well, I basically shot down that rumor, and of course, the Snyder Cut was officially announced for HBO Max, so we see there was never any real truth to the rumor.
Now, once again, an executive at Warner Bros. comes out in big support of the Snyder Cut and the fans.
The new CEO of WarnerMedia, Jason Kilar, previously "liked" a tweet about the Snyder Cut, and following the recent announcement, Kilar admits he is a fan as well.
"I (and the @WarnerMedia team) have been so impressed – and moved – by the passion exhibited by the #releasethesyndercut fan base. Stories matter, storytellers matter. Am thrilled for @ZackSnyder and the team that will be bringing this story to all of us as fans. What a great day," Kilar tweeted Wednesday.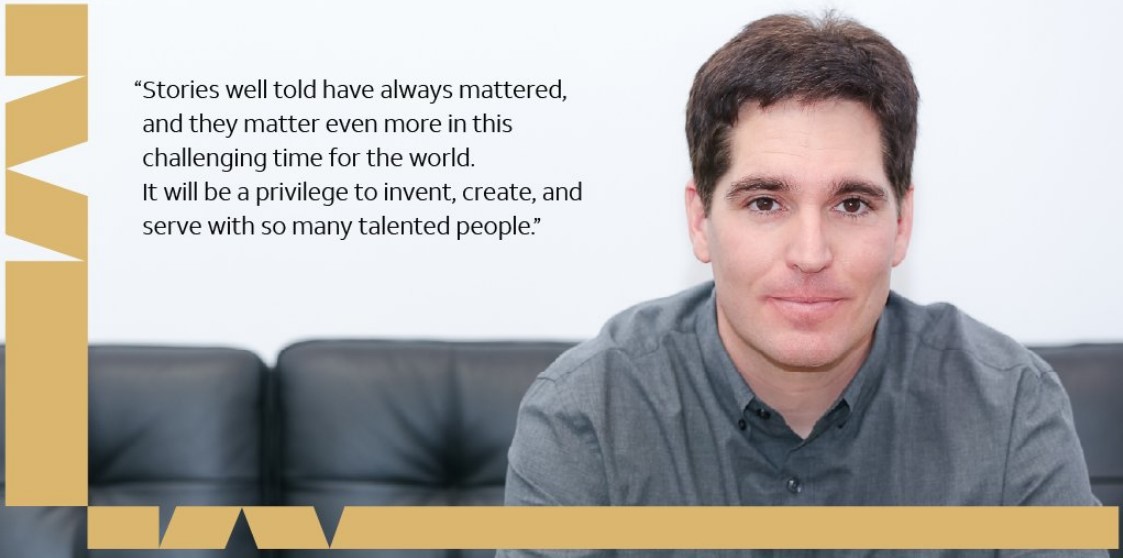 Jason Kilar, WB execs excited for Snyder Cut
Regarding the Snyder Cut, details include that it will be released on HBO Max in 2021.
"It will probably be in [2021], the actual release, because we got a little work to do, but we're doing it. So I just wanted to put it out: Get ready," revealed Zack Snyder during the recent Man of Steel Watch Party.
Zack also added in the official announcement that confirmed the 2021 release: "I want to thank HBO Max and Warner Brothers for this brave gesture of supporting artists and allowing their true visions to be realized. Also a special thank you to all of those involved in the Snyder Cut movement for making this a reality."
Likewise, WB execs also offered:
"Since I got here 14 months ago, the chant to #ReleaseTheSnyderCut has been a daily drumbeat in our offices and inboxes. Well, the fans have asked, and we are thrilled to finally deliver. At the end of the day, it really is all about them and we are beyond excited to be able to release Zack's ultimate vision for this film in 2021. This could never have happened if it weren't for the hard work and combined efforts of the teams at HBO Max and Warner Bros. Pictures," said Robert Greenblatt, Chairman, Warner Media Entertainment and Direct-To-Consumer.
"When Zack and Debbie shared the extraordinary vision of where Zack wanted to take Justice League, my team and our counterparts at Warner Bros. took it as a mission to solve the many issues that stood in the way," said Kevin Reilly, Chief Content Officer at HBO Max, President, TNT, TBS and truTV. "Thanks to the partnership at Warner Bros. and the relentless pursuit of the entire WarnerMax team we are able to deliver this incredibly exciting moment for Zack, the fans and HBO Max."
"Thanks to the efforts of a lot people, we're excited to bring fans this highly anticipated version of Justice League," said Toby Emmerich, Chairman, Warner Bros. Pictures Group. "This feels like the right time to share Zack's story, and HBO Max is the perfect platform for it. We're glad the creative planets aligned, allowing us to #ReleaseTheSnyderCut."