New information is learned about the firing of Victoria Alonso from Marvel where it is reported the exec butted heads with the head of Marvel, Kevin Feige, and it seems Disney is afraid of possible woke backlash from the LGBTQ and left communities.
Victoria Alonso is a gay female Latino exec at Marvel who has come out against things such as the X-Men because the term contains the word "men," and Alonso blasted former Disney CEO Bob Chapek over Florida's Parental Rights in Education Bill where she revealed she had a 45-minute sit down with the CEO.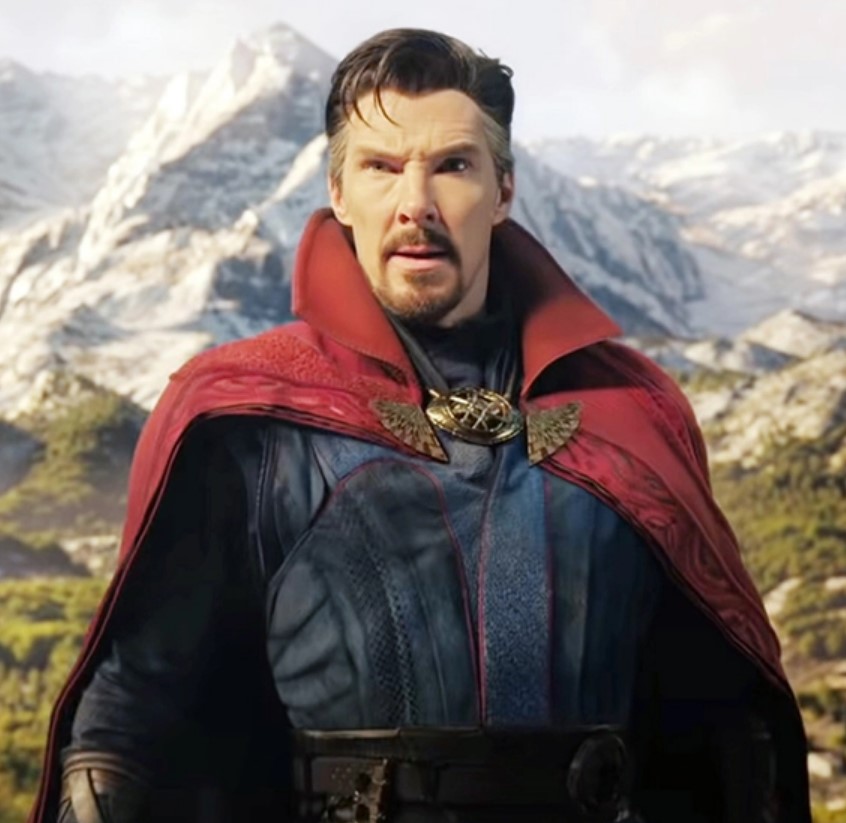 Marvel destroyed by the woke agenda
The end of the MCU's Phase 3 (Captain Marvel, The Avengers: Endgame), the entirety of Phase 4, and the start of Phase 5 (Cassie is an SJW, socialism is praised) have seen a number of characters and storylines introduced that are about the woke agenda of replacing original characters in order to make them LGBTQ, or POC, or to fit with the progressive storylines.
The characters are not only replaced but some are eliminated entirely – ironically – because their gender or skin color doesn't fit with the woke agenda and often the characters are emasculated.
It's woke when the left and LGBTQ groups of people are put on a pedestal at the expense of another group regardless if the story is any good, instead of raising both groups up at the same time that mutually benefits each other.
So it's obvious that Victoria Alonso has been pushing an LGBTQ agenda within Marvel, which is no secret as Disney execs have also publicly stated they have a not-so-secret plan to push a gay agenda; however, again, the problem is not that LGBTQ characters and storylines are being introduced, it's that the LGBTQ characters and storylines are being introduced at the expense of existing characters and storylines that don't play out organically. They never answer the question: Why not create new characters and stories? Why are you going out of your way to eliminate existing characters and the story comes last?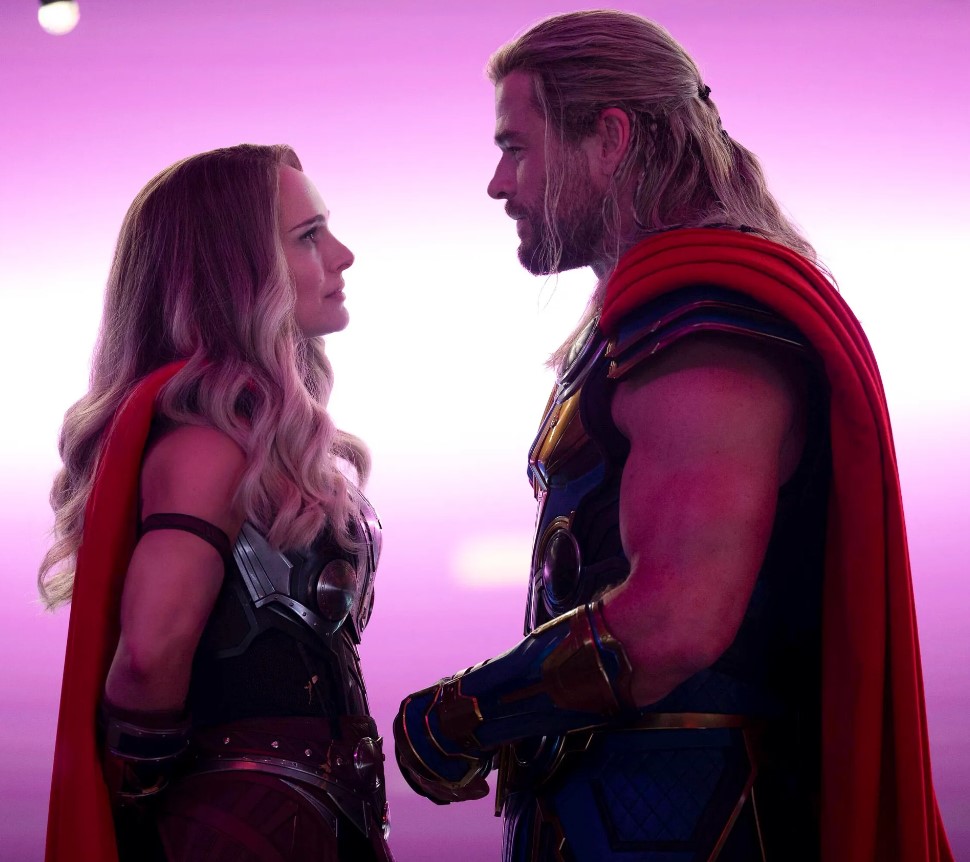 Victoria Alonso clashed with Kevin Feige and Louis D'Esposito
Regarding the potential backlash and clashing surrounding Victoria Alonso, following it learned Disney actually fired Victoria Alonso, Jeff Sneider reports new details surrounding her exit (via YouTube).
Among the details includes that Sneider says people at Marvel had no idea that she had been let go on Friday, which supports what Variety reported about how Alonso was blindsided.
What is really interesting about what Sneider has to say is that Sneider claims what led to her firing is that Victoria Alonso clashed with the head of Marvel, Kevin Feige, and his #2 at Marvel, Louis D'Esposito, with Variety also offering Feige didn't intervene.
"From what I heard, the big three at Marvel have been clashing for a little bit. My source says for the word 'fired' to appear in the Variety story as often as it did, that something must have happened. Even the Variety story noted who was in her meeting: HR, lawyers involved. Was there an incident? Did something happen?" said Sneider who added there were clashes.
Sneider doesn't go into details about what the three execs were butting heads about (update: Feige said to be super annoyed over her side projects and ignoring Marvel), but it seems pretty obvious, as with that woke agenda, fans have been fleeing not only the Marvel brand, but Disney's Star Wars brand, which just like Marvel is doing now, Star Wars also destroyed original characters for the sake of promoting a woke agenda.
It's known that didn't work out for Star Wars, and it's not working out for Marvel, so much so that Disney CEO Bob Iger has stated he is taking a careful look at both brands. And now Victoria Alonso has been fired. It's not a coincidence.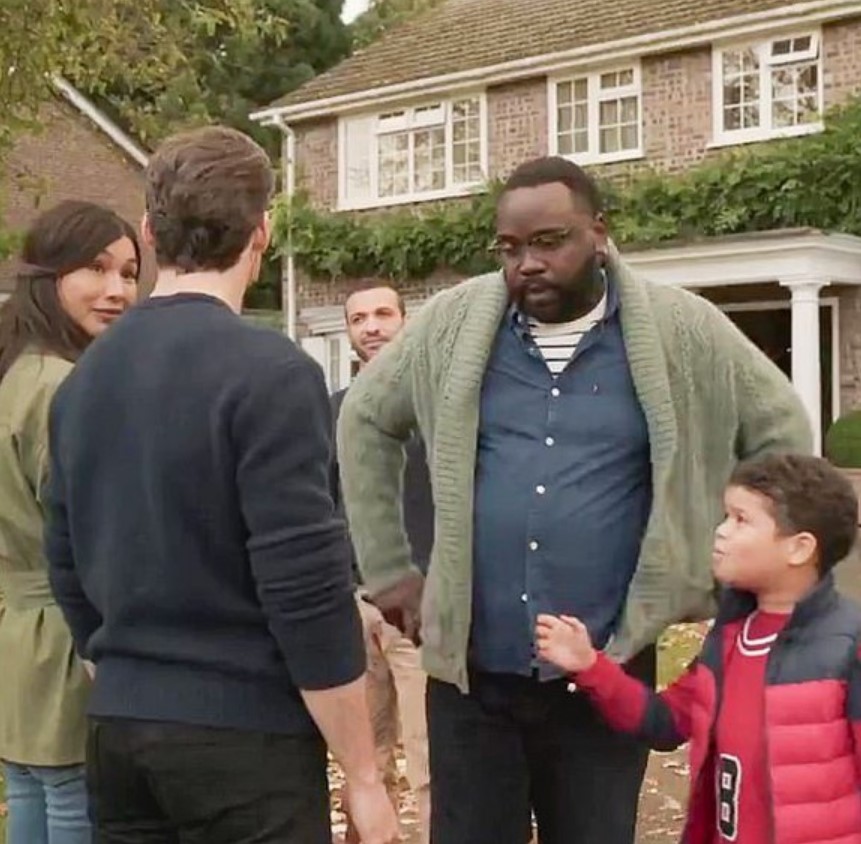 Marvel insiders don't want Victoria Alonso's politics mentioned
Sneider also offers an interesting tidbit from his Marvel sources, as much like I did, Sneider also reported how Alonso butted heads with Chapek (where Chapek privately complained to Florida Governor Ron DeSantis about pressure from the woke left, and recently saw DeSantis revoke Disney's special tax status).
Sneider's Marvel source emphasized to him to not push the "conspiracy theory" that Alonso was fired for being outspoken against Chapek and for being a supporter of LGBTQ rights.
"The first thing that my sources wanted to say was this has absolutely nothing to do with her being outspoken against Bob Chapek, for being outspoken for LGBTQ rights, so my source said don't push that conspiracy theory," said Sneider.
So we see the Marvel source doesn't want Sneider to mention in his articles that Alonso butting heads with Chapek over the "don't say gay bill" which led to Florida revoking Disney's special tax status at a potential cost of millions and millions of dollars, has nothing to do with her getting fired.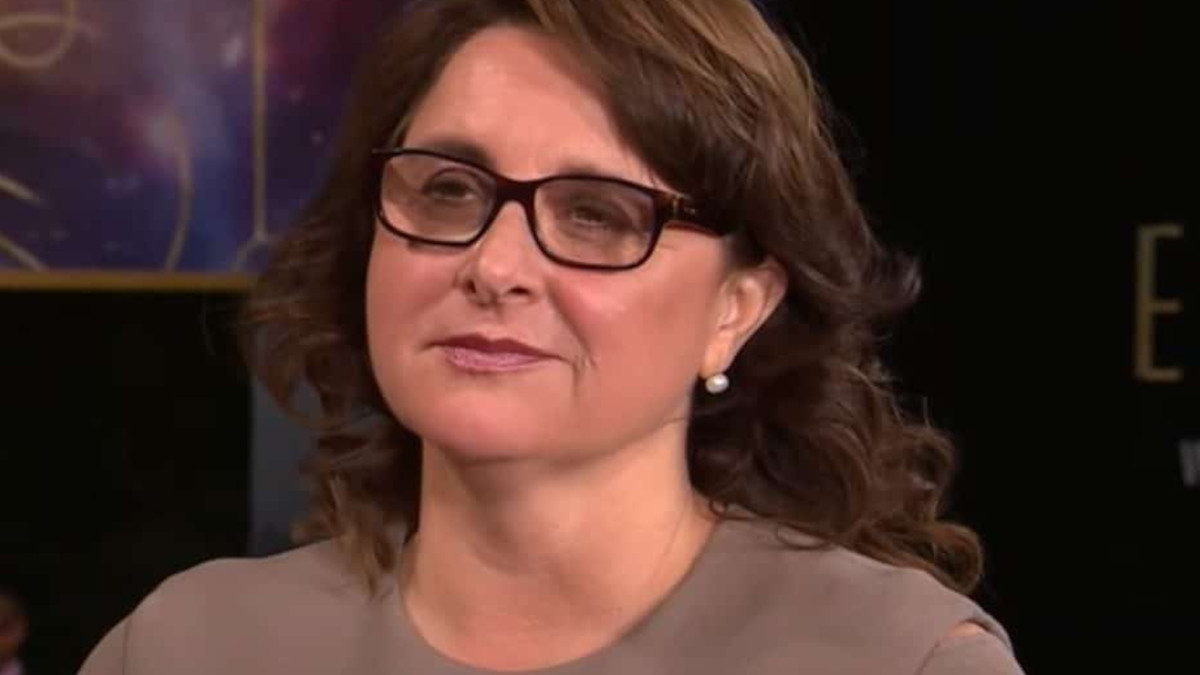 Victoria Alonso to be the "hero" of the LGBTQ community
What is happening is that things are playing out just as I said, as all the reports about the firing of Victoria Alonso are about the problems with the VFX, but none of them are reporting about the problems surrounding the MCU's woke content or Alonso's woke politics, which has destroyed Marvel, something I said was going to happen four years ago.
It's my guess that Victoria Alonso will spin herself as the "hero" of the LGBTQ community who stood up to Disney and Marvel and got fired for that, hence why Disney and Marvel don't want to see the "conspiracy theory" about Alonso's politics getting her fired.
So potentially watch out for that narrative to play out online and in the trades, that is unless Alonso was given a bunch of hush money, which might be the case as it has been reported Disney's legal department took part in the meeting when she was fired and could be why insiders don't want her politics referenced.
Update: It's exactly as I said as Alonso has fired back at Disney and Marvel.