This week marks the debut of Sony's Venom movie, which if all goes according to plan, will kick off their Sony's Universe of Marvel Characters, or SUMC; however, if its Rotten Tomatoes score is anything to go by, that could be in doubt.
The Venom Rotten Tomatoes score is in, and it is not good, as it comes in with a "Rotten" 28% with 16 Fresh to 41 Rotten reviews; the audience score will be updated once the movie is released.
Update: The Rotten Tomatoes score is now up to 31% with 45 Fresh to 100 Rotten reviews.
The Rotten Tomatoes score also happens to be a lot lower than Sony's two previous attempts with the Amazing Spider-Man movies (72%, 52%).
While the reviews happen to be negative, Venom does appear to be tracking for a decent box office. It's estimated the movie will bring in around $65 million domestically for its opening weekend box office with a total global haul of around $175 million.
The $65 million opening is in line with the first Amazing Spider-Man movie ($62 million); Amazing Spider-Man 2 came in at $91.6 million.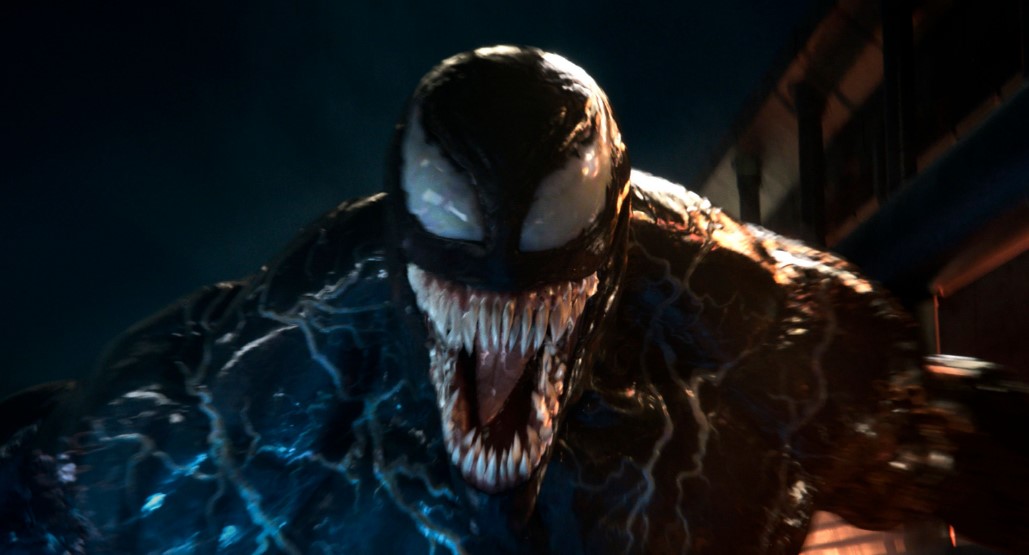 Atom Tickets also sent me info that Venom is outpacing Ant-Man and the Wasp, Guardians of the Galaxy 2 and Spider-Man: Far From Home. They also said it is their #3 Marvel movie overall, only trailing Infinity War and Black Panther ticket sales. Likewise, Fandango says Venom is one of their most anticipated movies.
The numbers could actually go higher if fans don't care about the reviews, plus there hasn't been a superhero movie released since July's Ant-Man and the Wasp. To add to that, Venom has star power with Tom Hardy attached as the lead, and the only competition is Bradley Cooper and Lady Gaga's A Star Is Born, something fanboys aren't probably lining up to see.
Regarding Sony's planned Spider-Man connected universe, they have announced a slew of movies, and if Venom performs as hoped, Sony wants to connect their characters to Spider-Man, the MCU and Avengers (which is the reason it thought Venom is PG-13).
Marvel movies currently in the works at Sony include:
Venom sequels
Morbius the Living Vampire (starring Jared Leto)
Kraven The Hunter
Jackpot
Silk
Nightwatch
Silver Sable
Black Cat
*Spider-Man: Far From Home – Spidey does belong to Sony, but they are letting the character be used by Marvel Studios, which also includes The Avengers 4; Producer Amy Pascal did say Spider-Man will be back with Sony eventually