Ahead of next weekend's Toy Fair, a new Hasbro Marvel Legends action figure may reveal a look at a villain in the upcoming Venom movie.
It's known that the Venom movie is in part adapting the Marvel Comics storylines "Lethal Protector" and "Planet of the Symbiotes."
In addition, the first official image of Tom Hardy as Eddie Brock made mention of the Life Foundation, all of which strongly hints at Venom fighting multiple symbiotes.
In the comics, one of the symbiotes happens to be Lasher, which is a part of the new Marvel Legends Spider-Man line. While the line may not be directing associated with the Venom movie, check out a look at Lasher: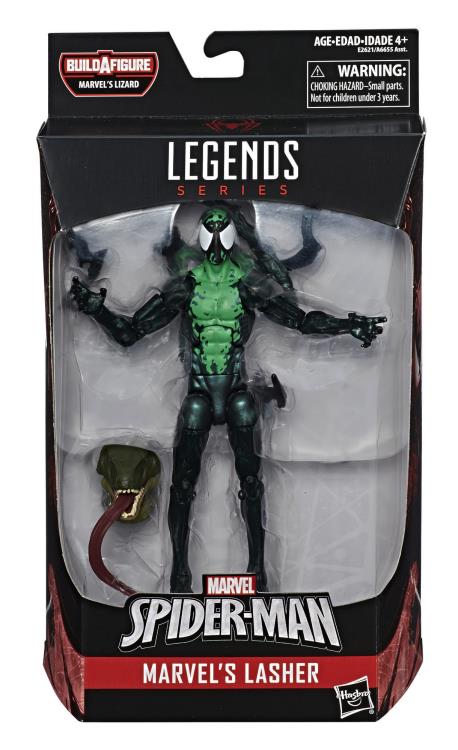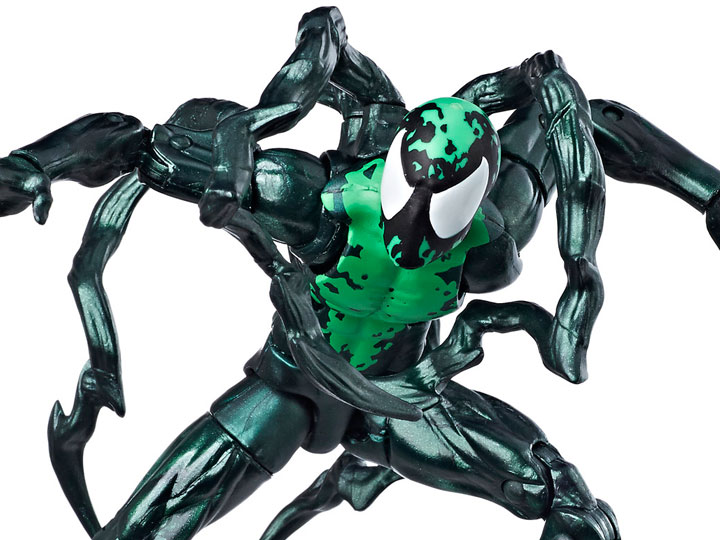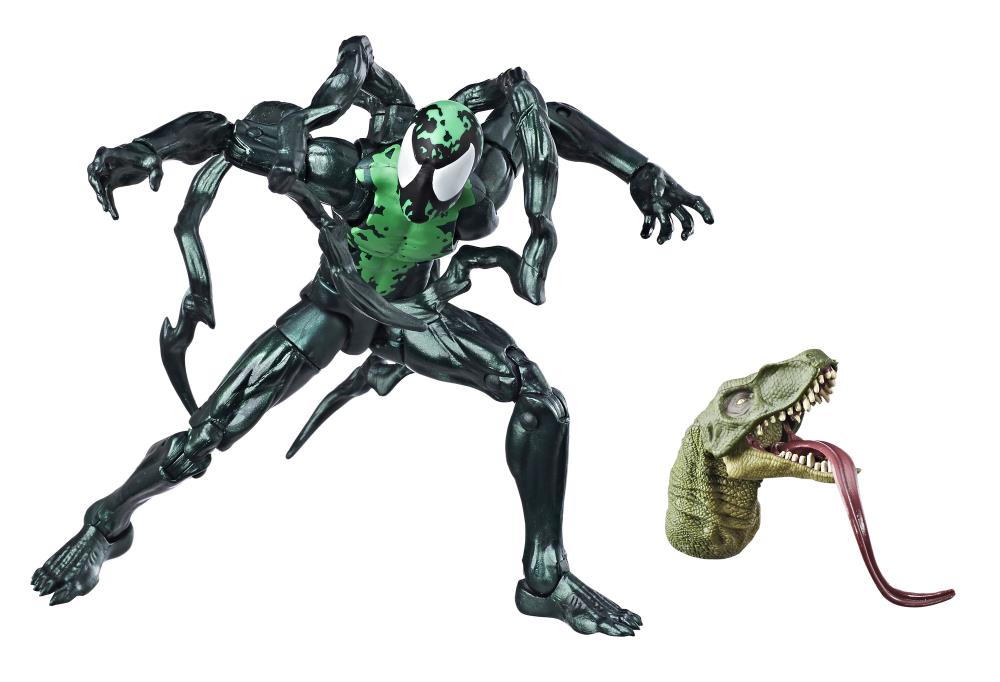 In addition to Lasher, also making up the Marvel Legends Spider-Man figures include Spider-Punk figure, Spider-Man Noir, Spider-Woman, Gwenpool, Marvel's Prowler, Marvel's Mysterio, and the build-a-figure is Marvel's Lizard.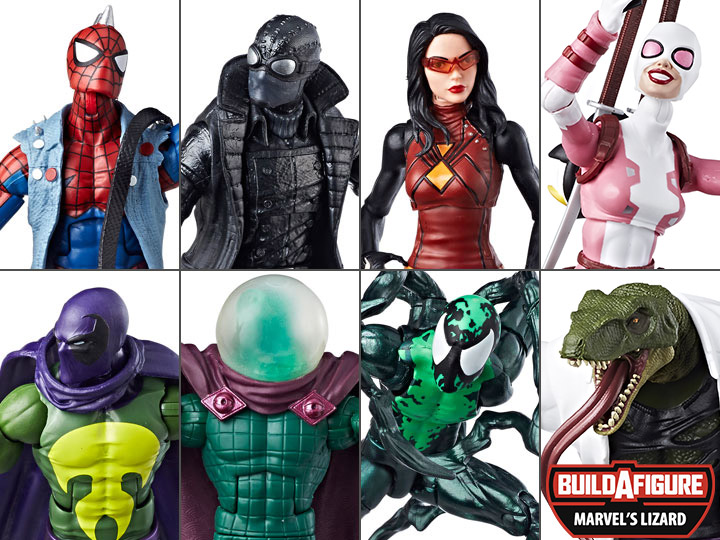 Venom and Carnage figures have also been revealed, also said to not be a part of the movie line:
Marvel Venom 2-pack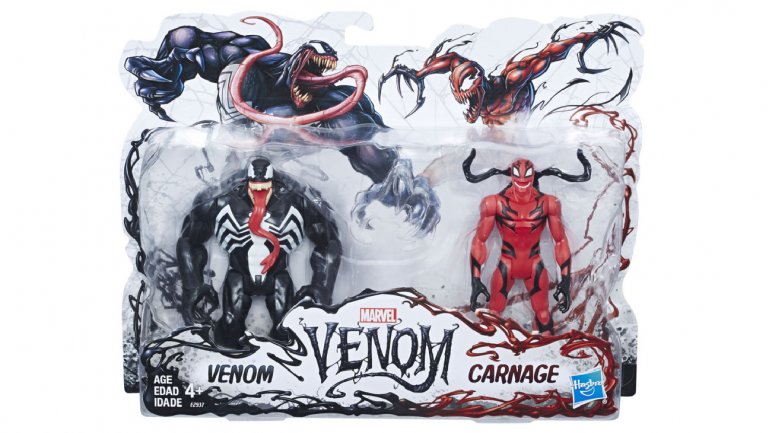 12-Inch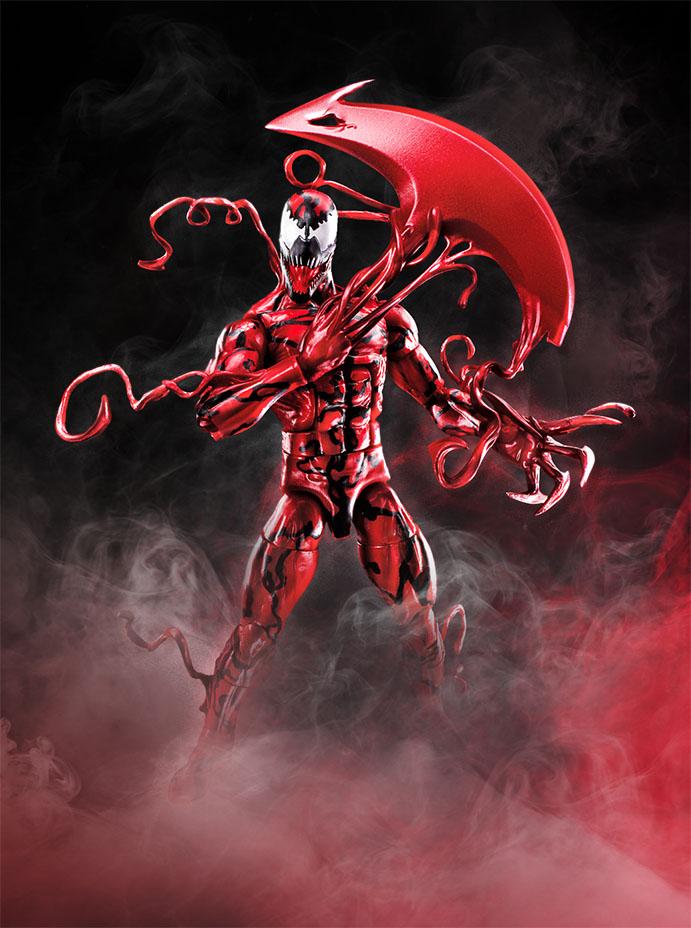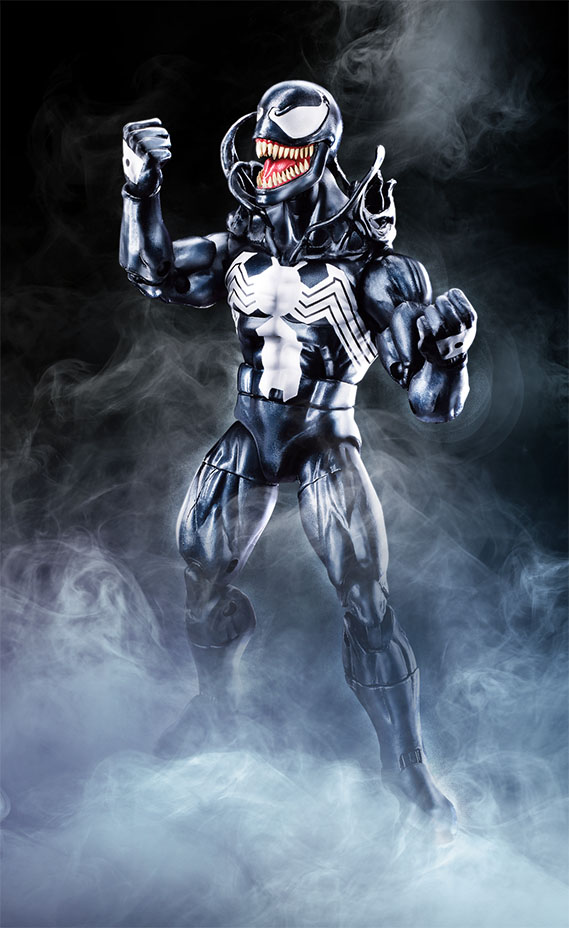 6-Inch