Check out a first official look as Tom Holland in Sony's Uncharted movie as Drake who grows into becoming the treasure hunter everyone knows from the video games.
"It's nice to meet you, I'm Nate. #uncharted," Holland posted on social media.
The comments saw Holland's Spider-Man co-star, Jacob Batalon, joke, "Hey beautiful, I can't wait to come home to you tonight."
Holland's Chaos Walking co-star, Harrison Osterfield, also said: "Hope you're doing better on the puzzles than we did on the games."
UK chef Gordon Ramsey, who is featured in the National Geographic series Gordon Ramsay: Uncharted (untreated) also joked: "Obviously you learned a thing or two from my #Uncharted" which saw Holland reply, "You were my inspiration!"
The official Uncharted Instagram account also posted an image with the voice actor of Nathan Drake from the video game, Nolan North, as well as a pic of a treasure from the game.
"Nate, is that you? Legend meets legend on the set of #UnchartedMovie," posted the account on Instagram.
Tom Holland as Nate in Uncharted movie: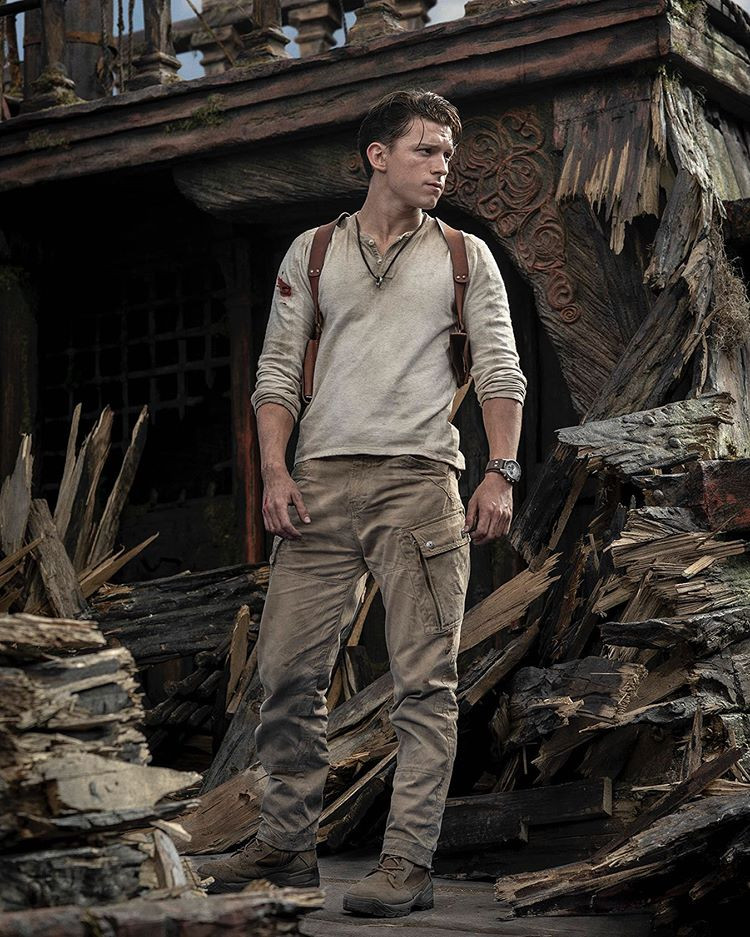 Uncharted: Tom Holland with Nolan North: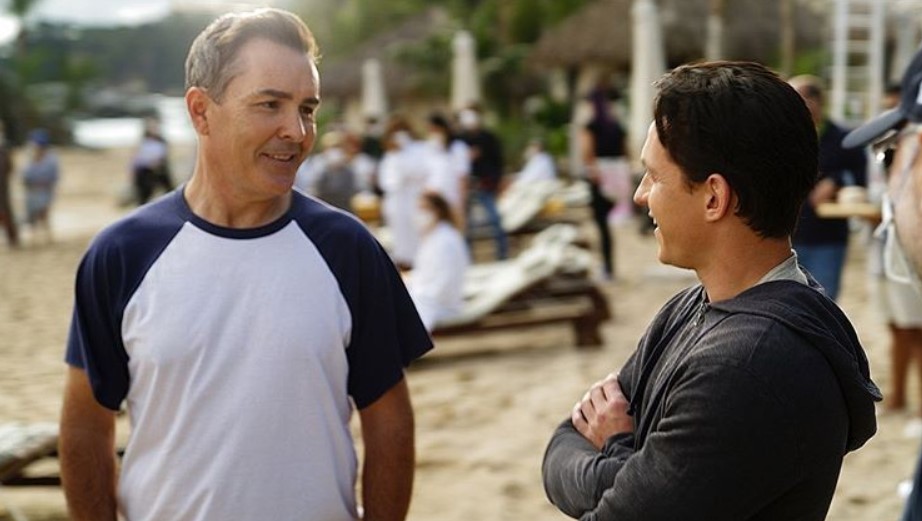 Uncharted movie treasure: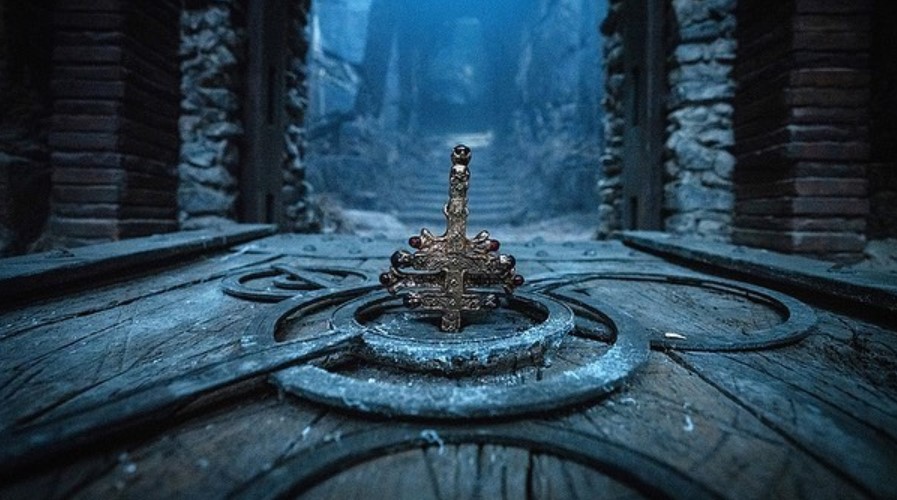 Uncharted gets released July 16, 2021, a release date previously held by the untitled Spider-Man 3 which now gets released Dec. 17, 2021.
The flick is directed by Ruben Fleischer and also stars Mark Wahlberg as Victor "Sully" Sullivan, fellow treasure hunter, a fortune seeker, businessman, friend, mentor, and father figure to Drake.
IMDb also lists Antonio Banderas as having an unknown role in the movie, with Tati Gabrielle as Braoddock, Sophia Ali as Chloe Frazer, and Patricia Meeden as a Spanish Woman.