In addition to an update on Stranger Things 3, director Shawn Levy offers an update on the upcoming Uncharted movie, which will star Spider-Man actor Tom Holland.
Shawn Levy, who boarded the project in 2016, says they now have their script and star.
"As of right now, the closest to the starting line is Uncharted in that it's a massive title," Shawn Levy told Playlist. "We now have a very good script and we have our star in Tom Holland. That is now subject to schedule and additional casting. But I would say as of right now, that seems to be the most near horizon. And it's a movie I'm very excited about."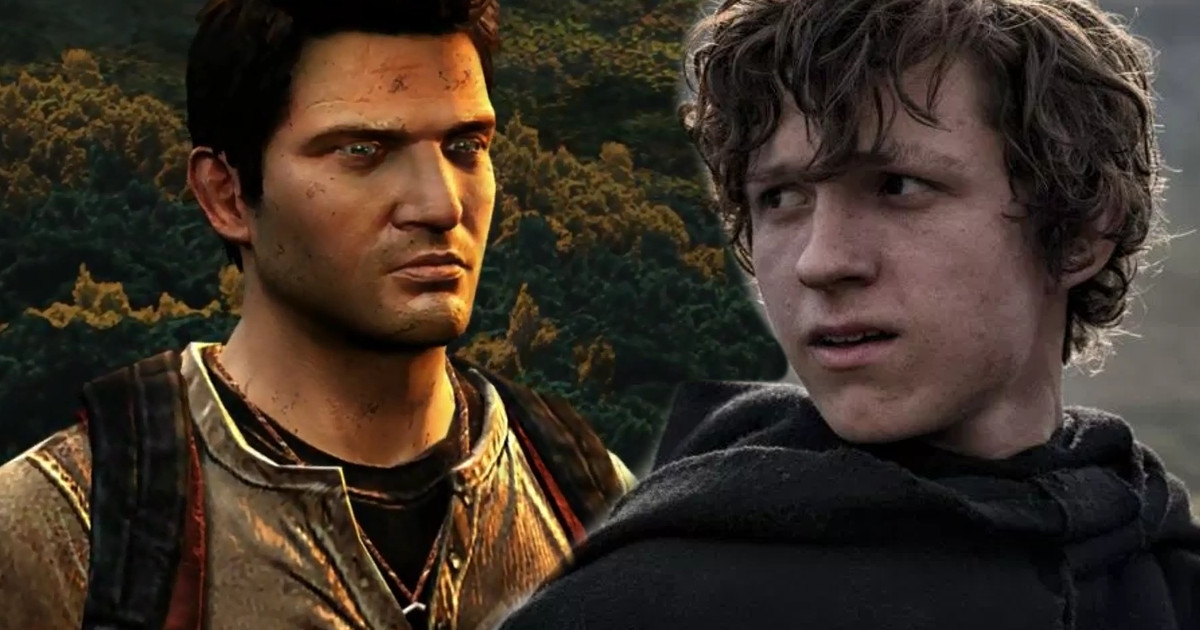 Uncharted
The Uncharted movie has been in development for quite some time from Sony Pictures, which has been said to be a prequel to the treasure-hunting action storyline from the Naughty Dog video game.
The new story is said to be inspired from Uncharted 3: Drake's Deception which focuses on the young thief Drake and his first encounter with the professional rogue, Sullivan.
The film has been described as following Tom Holland as he grows into the treasure hunter Nathan Drake.
As noted, additional casting has yet to be announced, but Holland actually recommended fellow Infinity War and Marvel co-star Chris Pratt for the role of Sullivan.
It's also been said that Tom Holland signed on for an Uncharted franchise.
Tom Holland is currently filming Spider-Man: Far From Home for Sony and Marvel Studios in the UK; Sony also recently said they hope for Spider-Man to crossover with Tom Hardy's Venom and their Sony's Universe of Marvel Characters (SUMC).