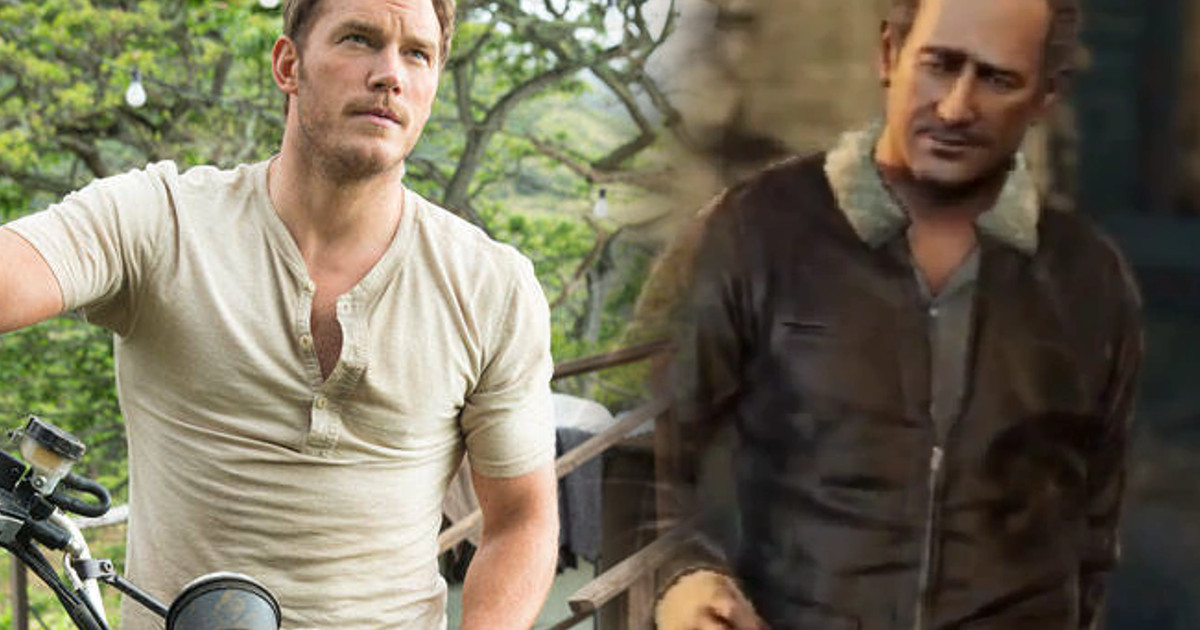 While discussing Spider-Man: Homecoming and The Avengers: Infinity War, Tom Holland offers up he wants his Marvel co-star Chris Pratt to be featured in the upcoming Uncharted movie.
Sony recently announced that Tom Holland will star as a young Nathan Drake in an Uncharted movie which will be an origin story. A prominent character in the Uncharted games happens to be Sully, a fellow treasure hunter and mentor to Nathan Drake. Tom Holland recommends both Jake Gyllenhaal and Guardians of the Galaxy's Chris Pratt for the role.
On the Uncharted movie, Tom Holland offers:
"It's an exciting one. [I] didn't know much about it. It was a conversation I had with [head of Sony] Tom Rothman about the potential of different movies I would like to work with, with Sony. I just had to idea that a young Nathan Drake would be something audiences would be interested in. I met [director] Shawn [Levy] at the MTV Movie Awards and we had a brief chat about doing the potential of an origin story rather than copying what the games had done, and it seems like people have been really excited about it. I know that I am. I'm excited to have some further conversations about it."
On Jake Gyllenhall or Chris Pratt starring as Sully:
"I think Jake Gyllenhall could be really cool, but I actually went to the Jurassic World film set the other day to visit my friend who is directing it [J.A. Bayona], and Chris Pratt is on that film, who I've become very good friends with over the last few months, and I think he would be a great Sully. Yeah, I think it could be cool. If it was an older movie, I would say Chris should play Nathan, but I think he would be a cool Sully. And I love working with Chris, so if I could work with Chris some more, that would be great. "
Tags: