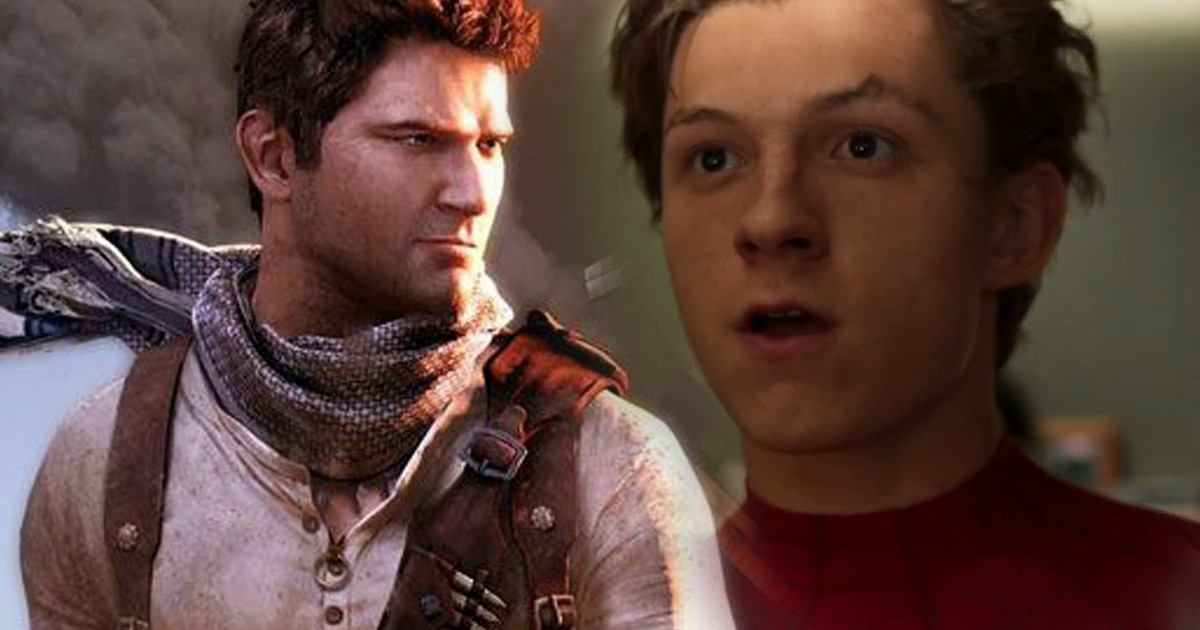 Tom Holland will be starring in two major franchises for Sony.
In addition to Spider-Man: Homecoming, Sony has cast Tom Holland as a young Nathan Drake in their upcoming Uncharted movie based on the video game franchise.
Deadline reports the current script for Uncharted will be rewritten as a prequel to the treasure-hunting action storyline from the Naughty Dog video game.
The report mentions Shawn Levy (Real Steel, Night at the Musuem) will be directing the Uncharted film, which is said to have taken its inspiration as a result of Sony Pictures chief Tom Rothman having watched a recent cut of Spider-Man: Homecoming and suggesting the change to a younger character and story with Tom Holland as the star.
The new Uncharted story is said to be inspired from Uncharted 3: Drake's Deception which focused on the young thief Drake, and his first encounter with the professional rogue, Sullivan.
The Uncharted movie will follow Tom Holland as he grows into the treasure hunter Nathan Drake.