Following the news last week that Spider-Man may be out of the MCU, Tom Holland appeared Sunday at the Keystone Comic Con in Philadelphia where attendees were told not to ask any Spidey-related questions, which saw the Q&A then shut down.
The Philadelphia Inquirer reports that attendees at the comic book convention were told not to ask Tom Holland any Spider-Man questions because "it might mess up any contract discussions that will be announced within the next few days."
Of course, the fans still asked questions about what is happening regarding Disney, Sony and Spider-Man, which led to no more questions being allowed.
The Inquirer reports that Tom Holland basically gave the same answer he did at D23 Expo, saying that the "news was 'a bit of a shock,' that he'd done five great movies and he'd continue to be Spider-Man."
The site reports "then, despite the warning to the audience not to ask questions about Disney, the panel took no questions at all from the crowd during the 45-minute panel."
A user on Twitter confirms the report adding, "The answer he gave was so scripted, I think they're still working on i. It was almost literally word for word what he said at D23."
GUYS THEY JUST TOLD US WE CANT ASK QUESTIONS ABOUT THE WHOLE SONY/MARVEL THING SO WE DONT "MESS UP ANY CONTRACT DISCUSSIONS THAT WILL BE ANNOUNCED WITHIN THE NEXT FEW DAYS" #KEYSTONECOMICCON

— nicole (@pcterrs) August 25, 2019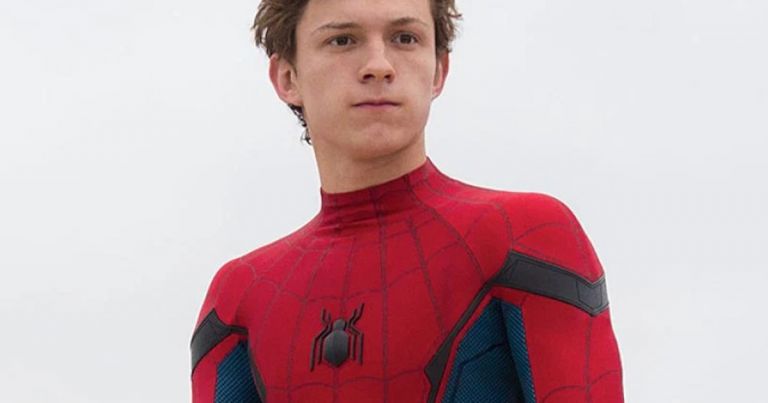 Still hope for Tom Holland and Spider-Man
It seems pretty obvious judging from what happened at the Keystone Comic Con that something is still happening, as obviously Holland and the convention are being coached and told what to do by a PR team and/or Holland's manager (more than likely what happened was the convention was told by Holland's team that if there are any Spider-Man questions, to shut down the Q&A).
Reports and rumors from various Hollywood trade sites and sources have said that talks are underway, but at the same time, it has been said talks are dead; so what exactly is happening remains to be seen.
With talks having fallen through, presently, that means Tom Holland and Spider-Man are back at Sony, and that Spidey won't be a part of the MCU or in any future Avengers movies, and also that Marvel Studios president Kevin Feige won't be involved with the character.
While at the recent D23 Expo over the weekend, both Tom Holland and Kevin Feige commented on the situation.
"Basically, we've made five great movies," Holland told Entertainment Weekly. "It's been five amazing years. I've had the time of my life. Who knows what the future holds? But all I know is that I'm going to continue playing Spider-Man and having the time of my life. It's going to be so fun, however we choose to do it. The future for Spider-Man will be different, but it will be equally as awesome and amazing, and we'll find new ways to make it even cooler."
"I'm feeling about Spider-Man gratitude and joy," Feige told EW. "We got to make five films within the MCU with Spider-Man: two standalone films and three with the Avengers. It was a dream that I never thought would happen. It was never meant to last forever. We knew there was a finite amount of time that we'd be able to do this, and we told the story we wanted to tell, and I'll always be thankful for that."
It has also been reported that the third movie is underway.
Related: While at the Con, Holland also revealed that he hurt himself training with Robert Downey Jr.