Following news of talks falling through, now it is being claimed that Disney and Sony are in a war over director Jon Watts as Spider-Man 3 is already underway and that relations are even worse.
It is being reported that both Disney and Sony want to keep Jon Watts at their respective studios for future films.
Marvel Studios president Kevin Feige and his team worked with Watts on both Spider-Man: Homecoming and Spider-Man: Far From Home, with the latter going on to gross over a billion dollars at the box office, with the flick now Sony's best movie performing movie of all time.
Sony obviously sees the success that Watts has had with Spider-Man and most likely wants Watts to continue to direct the new Spider-Man films at Sony.
Deadline does note that Jon Watts was only contracted for the first two Spidey films and that there is no guarantee that he will be back for Spider-Man 3, which is already being written by Far From Home scribes Chris McKenna and Erik Sommers.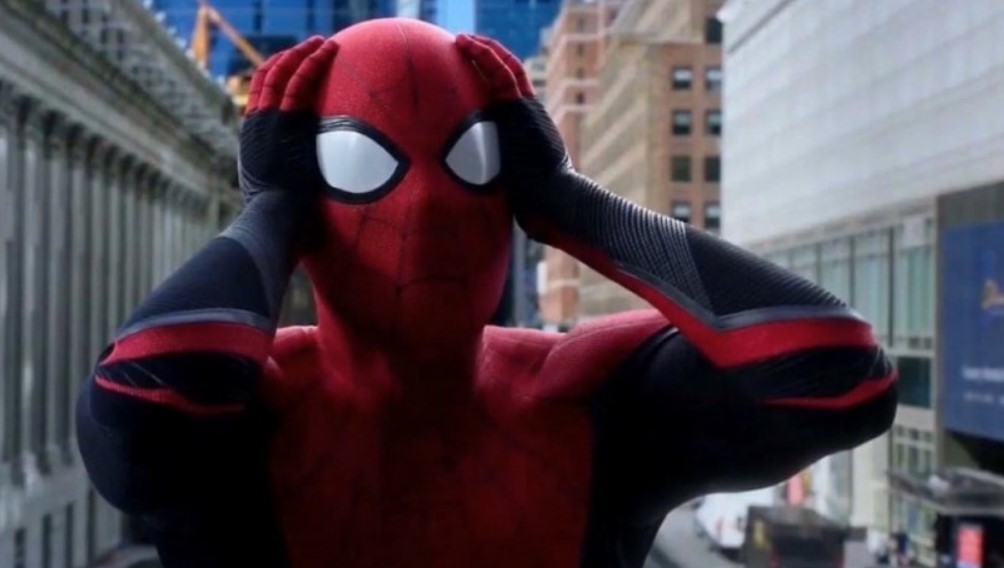 Disney, Marvel, Sony Spider-Man relations possibly worse
It's further said that things are even worse between Disney and Sony now, as following the initial report by Deadline, the site now offers that the two studios may never be able to come to terms regarding Spider-Man (Spidey and Tom Holland also didn't appear at D23) as Sony's reaction didn't help, but only strained relations even further:
As for one-upsmanship, there are bruised feelings between those studios over the Rashomon-like press narratives that followed Deadline's scoop, over who did what in dismantling a brilliantly orchestrated introduction of a hit superhero franchise. It has gotten so bad that some wonder if it would even be possible for them to rethink things and come to terms on Spider-Man.
The article continues to note that claims by Sony that Kevin Feige is too busy to do more Spider-Man films are not true, that Feige "loves the character and the way those movies served the fans and the Marvel Universe."
Following the news of talks falling through with Disney, Sony released a public statement blaming Disney, Marvel and Kevin Feige over Feige being too busy with the Fox properties (X-Men, Fantastic Four) as well as the Disney Plus Marvel series:
Much of today's news about Spider-Man has mischaracterized recent discussions about Kevin Feige's involvement in the franchise. We are disappointed, but respect Disney's decision not to have him continue as a lead producer of our next live action Spider-Man film.

We hope this might change in the future, but understand that the many new responsibilities that Disney has given him – including all their newly added Marvel properties – do not allow time for him to work on IP they do not own.

Kevin is terrific and we are grateful for his help and guidance and appreciate the path he has helped put us on, which we will continue.
The article also notes that the future of Jon Watts is up in the air as he could do more Marvel films, Spider-Man flicks, or even another blockbuster from a different studio.