Following an appearance at the D23 Expo for Disney's Onward, Tom Holland appeared Sunday at the Keystone ComicCon in Philadelphia where the 23-year-old Spider-Man actor filled in the crowd that he got hurt while performing martial arts techniques with Robert Downey Jr., in addition to hurting himself while doing a back-flip and training for a movie.
Regarding Robert Downey Jr., the Iron Man actor practices Wing Chun Kung Fu, which Downey Jr. attributed to helping him get through his addictions.
The Philadelphia Enquirer reports that Tom Holland said he has been a "medical disaster lately" as he hurt his hands while doing martial arts training with Robert Downey Jr.
Regarding hurting himself while doing a back-flip, Tom Holland said he hurt his stomach muscles while trying to do a backflip in a Spider-Man suit that didn't allow for much flexibility.
Tom Holland also revealed that he has been training to lose weight for his new movie Cherry, and that he "just fell over" in a train station and believes he broke something in his foot.
Recently also saw Tom Holland post images on social media with Robert Downey Jr. teasing, "We did it, Mr. Stark."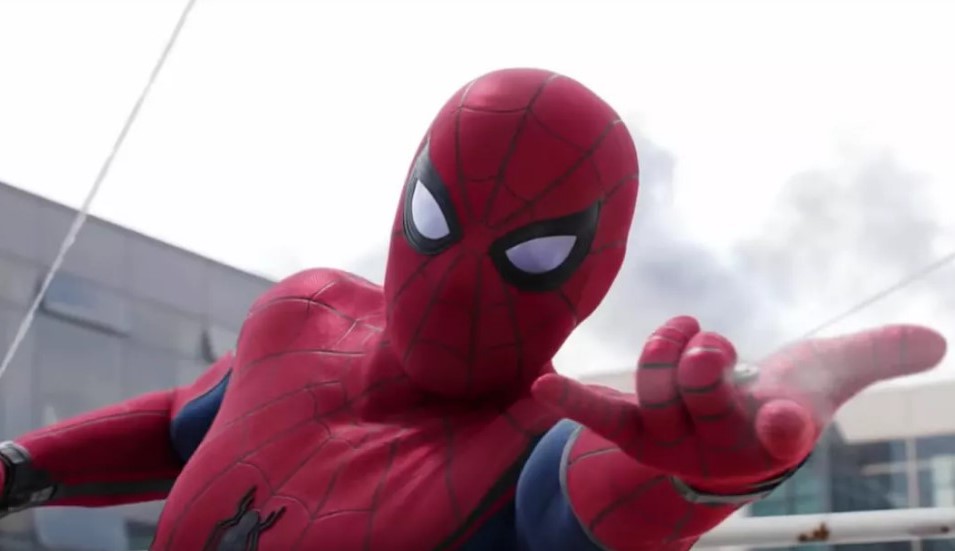 Tom Holland Spider-Man MCU future in question
Holland has had quite the week as last week saw it reported that negotiations over keeping Spider-Man in the MCU between Disney and Sony fell apart, meaning that Spider-Man will be back with Sony and out of the MCU and out of being a part of any future Avengers movies. Reportedly, talks are still ongoing, but during the D23 Expo, both Tom Holland and Kevin Feige commented on the situation.
"Basically, we've made five great movies," Holland told Entertainment Weekly. "It's been five amazing years. I've had the time of my life. Who knows what the future holds? But all I know is that I'm going to continue playing Spider-Man and having the time of my life. It's going to be so fun, however we choose to do it. The future for Spider-Man will be different, but it will be equally as awesome and amazing, and we'll find new ways to make it even cooler."
"I'm feeling about Spider-Man gratitude and joy," Feige told EW. "We got to make five films within the MCU with Spider-Man: two standalone films and three with the Avengers. It was a dream that I never thought would happen. It was never meant to last forever. We knew there was a finite amount of time that we'd be able to do this, and we told the story we wanted to tell, and I'll always be thankful for that."
Related: While at the Keystone Con, fans were also stopped from answering any Spidey-related questions.