What a week it has been as earlier saw talks between Disney and Sony fall apart, but at least the good news is that now Tom Holland confirms his future as Spider-Man.
Following an appearance at the D23 Expo for Disney's Onward – while leaving the panel Tom Holland told the crowd, "Listen, it's been a crazy week, but I want you to know, I am grateful from the bottom of my heart, and I love you 3000," – EW caught up with the 23-year-old actor.
"Basically, we've made five great movies," Holland told EW. "It's been five amazing years. I've had the time of my life. Who knows what the future holds? But all I know is that I'm going to continue playing Spider-Man and having the time of my life. It's going to be so fun, however we choose to do it. The future for Spider-Man will be different, but it will be equally as awesome and amazing, and we'll find new ways to make it even cooler."
As we see, Tom Holland confirms he will still be playing Spider-Man, whether the movies are by Sony or Marvel.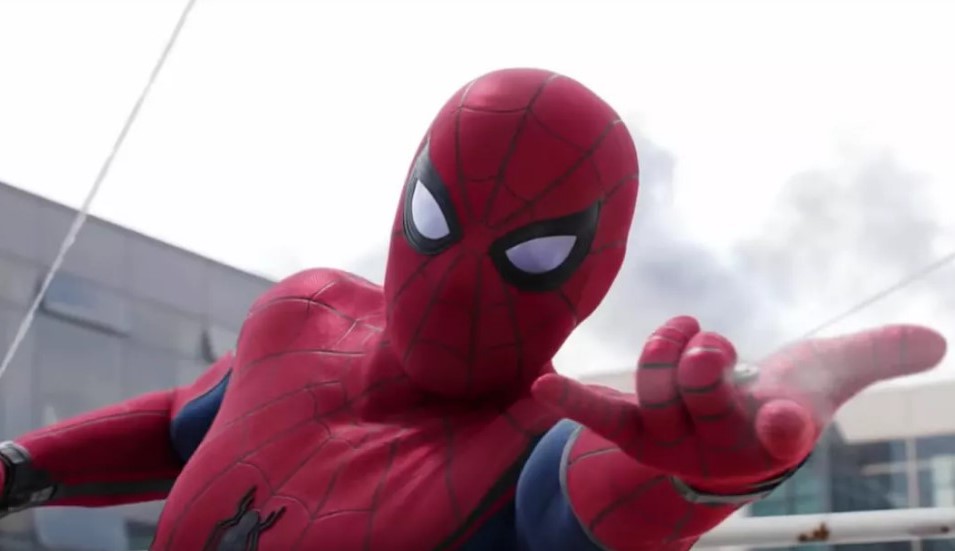 Kevin Feige happy about Spider-Man
It has been said that talks fell apart over Disney wanting a bigger piece of the pie, which Sony turned down. Likewise, it has been said Sony wanted to keep the original deal that was originally in place, but Disney turned that town. Regardless, Marvel Studios president Kevin Feige, who was responsible for the initial deal that brought Spider-Man to the MCU and produced the movies, says he is happy with what they had.
"I'm feeling about Spider-Man gratitude and joy," Feige told EW. "We got to make five films within the MCU with Spider-Man: two standalone films and three with the Avengers. It was a dream that I never thought would happen. It was never meant to last forever. We knew there was a finite amount of time that we'd be able to do this, and we told the story we wanted to tell, and I'll always be thankful for that."
Regarding the current situation, different reports and rumors are offering conflicting things, with some stating talks are still ongoing, but a recent report by Deadline actually offered the two sides are at war as Spider-Man 3 is currently underway.
Rumors offered that Disney had big plans for Spider-Man in their MCU, which included Venom, the X-Men, Fantastic Four and more.
Tom Holland starred in Captain America: Civil War, Spider-Man: Homecoming, Infinity War, Avengers: Endgame, and Spider-Man: Far From Home which also named-dropped "Captain Marvel" for the first time.
The most recent flick, Far From Home, made over a billion dollars at the box office and is Sony's best-performing film of all time.