Earlier saw the big news that Spider-Man is returning to the MCU as Disney and Marvel have reached a deal after talks broke down last month.
Now check out Tom Holland's reaction to the news who posted the following video featuring Leonardo DiCaprio from The Wolf Of Wall Street.
Following the Spider-Man news, Sony also announced that Tom Holland will be starring in the Uncharted movie, so this is defintely a good day for the 23-year-old actor.
Tom Holland posted the video with a "wink emoji" on Instagram: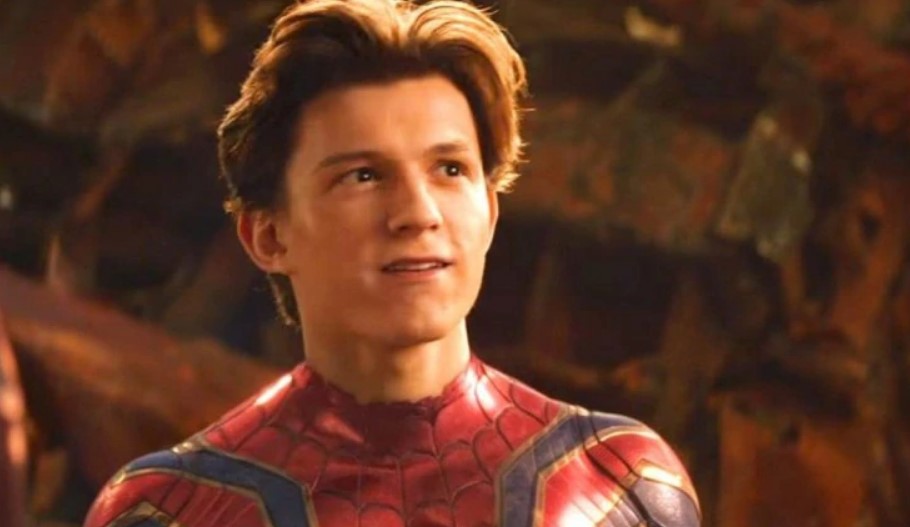 Tom Holland back as Spider-Man for Marvel
Regaring the new Spider-Man deal, it is reported that Sony and Disney have come to terms regarding Disney financing 25% of Spider-Man 3 for a 25% equity stake, with Disney also retaining merchandising rights.
The deal is a lot better for Disney than the previous deal, as reportedly, Disney Marvel only got around 5% off the top.
Far From Home was a billion dollar success, so we see that Marvel wanted a bigger piece of the pie, which is only fair.
Spider-Man 3 has a July 16, 2021 release directed by Jon Watts who directed the first two Spidey MCU flicks, with Kevin Feige back to produce and in creative control, with Sony's Amy Pascal also back as producer who produced the first two MCU Spidey films.
No plot details are known, but it seems likely that it will follow the post-credit scene in Far From Home which saw Peter Parker's identity revealed as Mysterio framed him for murder. The footage also featured the return of J.K. Simmons, with Sony having release a new clip featuring Simmons as J.Jonah Jameson just Wednesday.