Following the Spider-Man news, Sony also announces they are moving forward with their Uncharted movie as Tom Holland is confirmed to star, with Travis Knight onboard as director.
Details for Uncharted include that the movie will start filming next year, which adapts the hugely popular video game franchise. Knight comes on board following Dan Trachtenberg exiting, with it also said Tom Holland has been involved in the talks with getting Travis Knight to direct.
Uncharted has a December 18, 2020 release date and has a story line that captures the protagonist as a young man, as he grows into the treasure hunter Nathan Drake.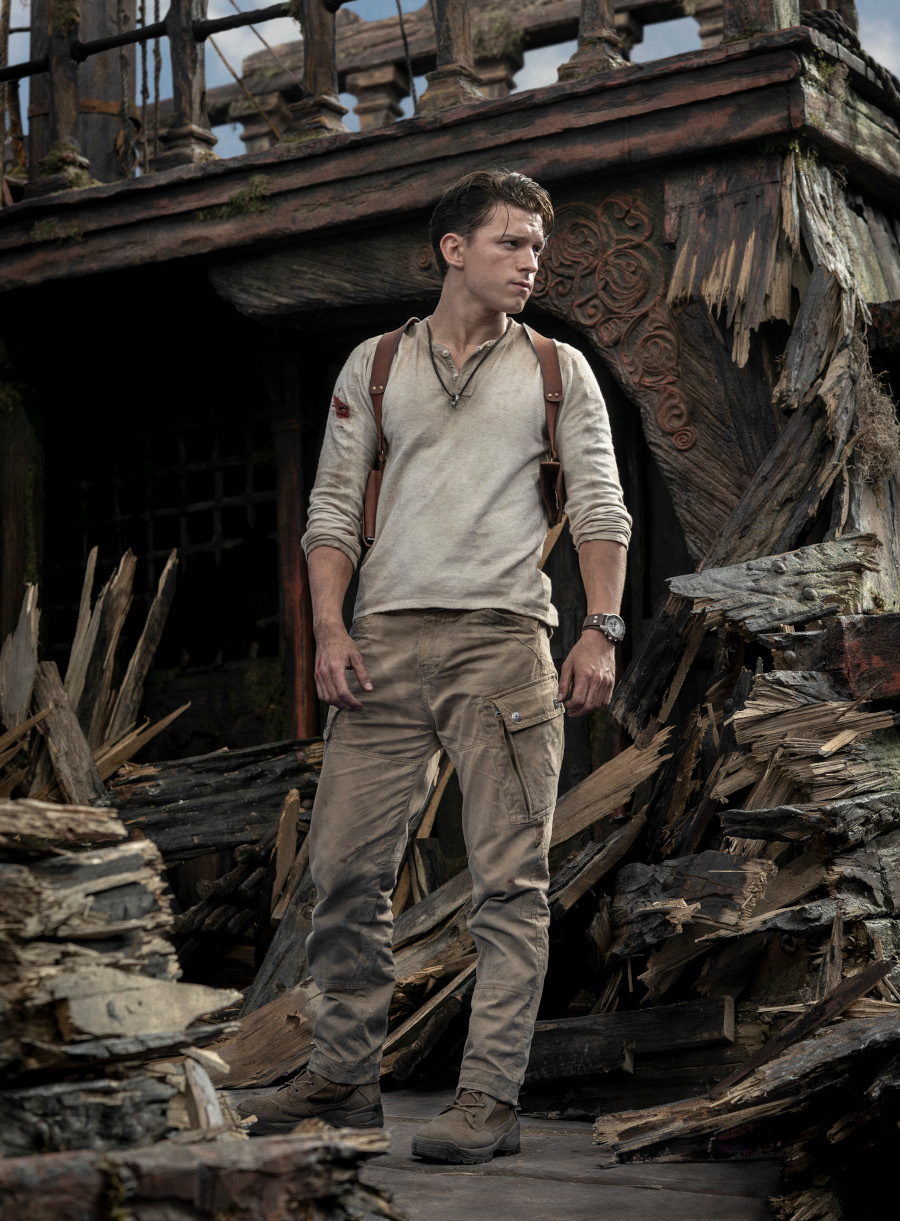 Tom Holland will star in Uncharted for Sony
The movie has also been described as featuring a new story said to be inspired from Uncharted 3: Drake's Deception which focuses on the young thief Drake (Holland) and his first encounter with the professional rogue, Sullivan.
Sullivan has yet to be cast but a name thrown out there includes Chris Pratt.
Travis Knight recently directed the Transfomers movie Bumblebee, which was a success and is said to be leading to additional films in the franchise and a possible shared universe involving Power Rangers and the other Hasbro properties. A sequel for Bumblebee is also currently being written.
Knight is also attached to the reboot of The Six Billion Dollar Man.
Regarding Spider-Man, Sony and Disney recently announced the release date for the third film and confirmed Spider-Man and Tom Holland's continued involvement in the MCU.
Some fans speculated that with the talks breaking down last month between Sony and Disney that it may have meant the relationship between Sony and Tom Holland also broke down, but just as I said, that wasn't the case. Uncharted at Sony has been said to be a franchise, so it is most likely that Tom Holland signed on for a trilogy at Sony, so look for Holland to be involved with Sony for years to come. The present Disney deal only has Tom Holland back for one more Spider-Man movie and one more appearance in an MCU movie, though it has been reported Sony and Disney's MCU relationship could continue.
(via Deadline)