A Hasbro Cinematic Universe is currently rumored which may include properties such as the Power Rangers and Transformers coexisting together.
It's claimed that while the first Power Rangers was a disappointment, the reboot that has been announced may have ties to the Transformers movies that take place after the recent Bumblebee flick.
It's further said that Hasbro may actually be developing a Power Rangers / Transformers film, and that if everything is done correctly, the other Hasbro properties could join them, which also includes ROM and Micronauts.
Hasbro also happens to own G.I. Joe as well as M.A.S.K., so we see the potential is there for a lot more (G.I. Joe vs Transformers?! Megazord vs Devastator?!).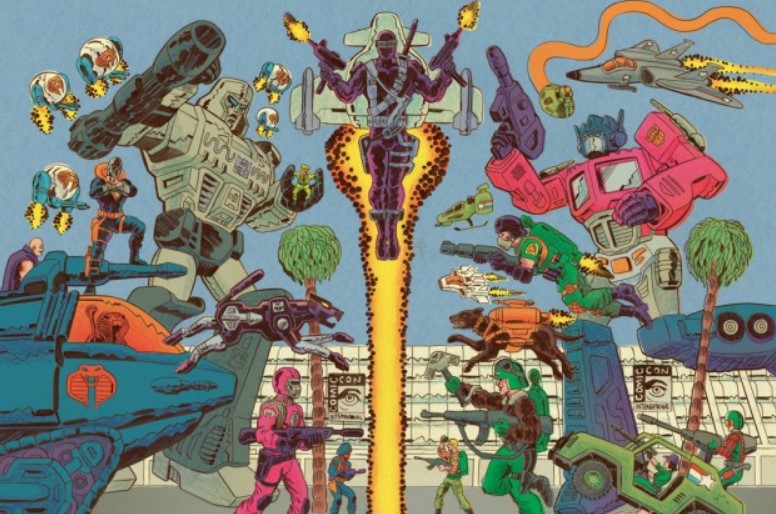 HCU could feature Power Rangers, GI Joe, Transformers, more
Hasbro recently acquired Power Rangers from Saban, and it is known Hasbro has been developing their own movie studio, so again the potential is near limitless, assuming they can put out something that everybody likes and is a success.
Paramount is also said to be involved as they produce and distribute the Hasbro films.
Regarding the Power Rangers sequel, Hasbro discussed plans last year during an investors call:
The 2020 plans and beyond are even more robust because we get it for a full year and then we do intend to add a movie to the mix in the next few years and so. Again, we will build this brand. This brand had been far bigger in the past than what it was at present and we feel like there is a lot of opportunity. It reminds me of a lot of the early days of some of our Hasbro brands where we looked at how big they have been in their history and asked ourselves how big could we make this in the future. We believe in the power and potential of Power Rangers.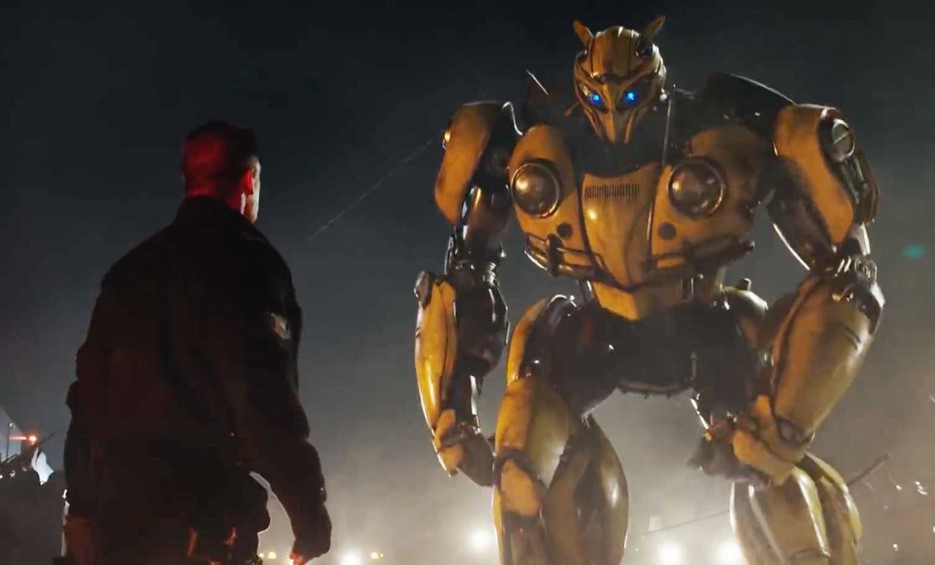 Bumblebee soft reboots Transformers
The Bumblebee movie was also a success and has been generally well-received, with a sequel of its own said to be in development, which basically gave the Transformers franchise a soft reboot, so going forward, Transformers could be a part of this new HCU.
The final scene and post-credit scene showed Bumblebee and Optimus Prime going off into the sunset together.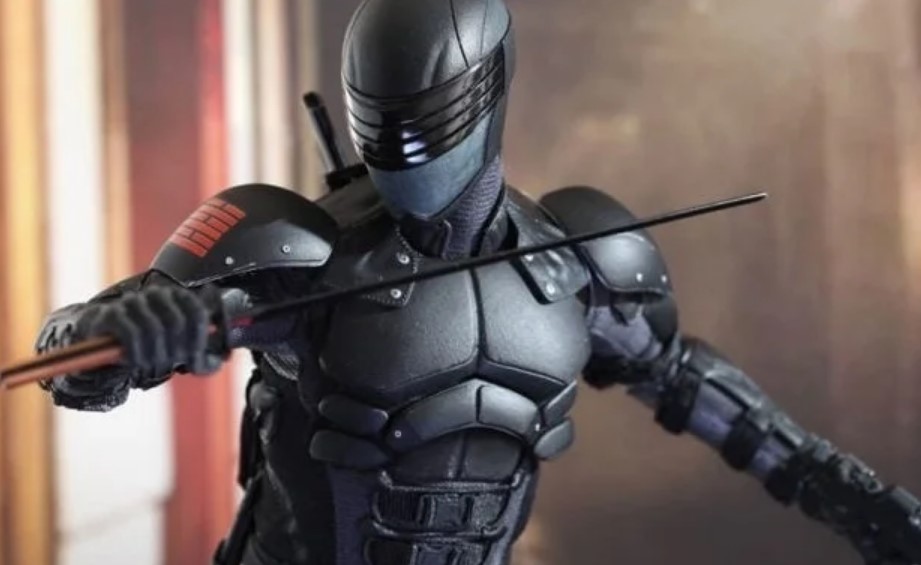 G.I. Joe reboot in the works with Snake Eyes, more
Hasbro also has a G.I. Joe Snake Eyes movie in development said to be starring Henry Golding as the titular character with Andrew Koji as Storm Shadow.
It's known that Hasbro has been wanting to reboot G.I. Joe for a long time, so what better way than in a shared cinematic universe connecting to Power Rangers, Transformers and more?
The rumor comes from Mikey Sutton who recently shared the Marvel Wolverine vs Hulk movie info as well as Doctor Doom and Galactus and Joss Whedon on X-Men.