Todd McFarlane is writing and directing a new Spawn movie partnered with Blumhouse Productions.
The latest sees the superstar comic book artist compare the new Spawn movie to none other than Jaws–with an interesting twist.
"I like to explain that it's my Jaws," McFarlane told azcentral. "Spawn doesn't say a word the entire movie, and it's the same way with Jaws. It's about the sheriff and the people, chasing the ghost. That's it…The lead role isn't Spawn, the lead role is a cop, like Sheriff Brody from Jaws. I think we can hook a fairly significant actor that we want. Unlike a superhero movie, we wouldn't need an actor to put on prosthetic (makeup) or go to the gym. We just need him to act."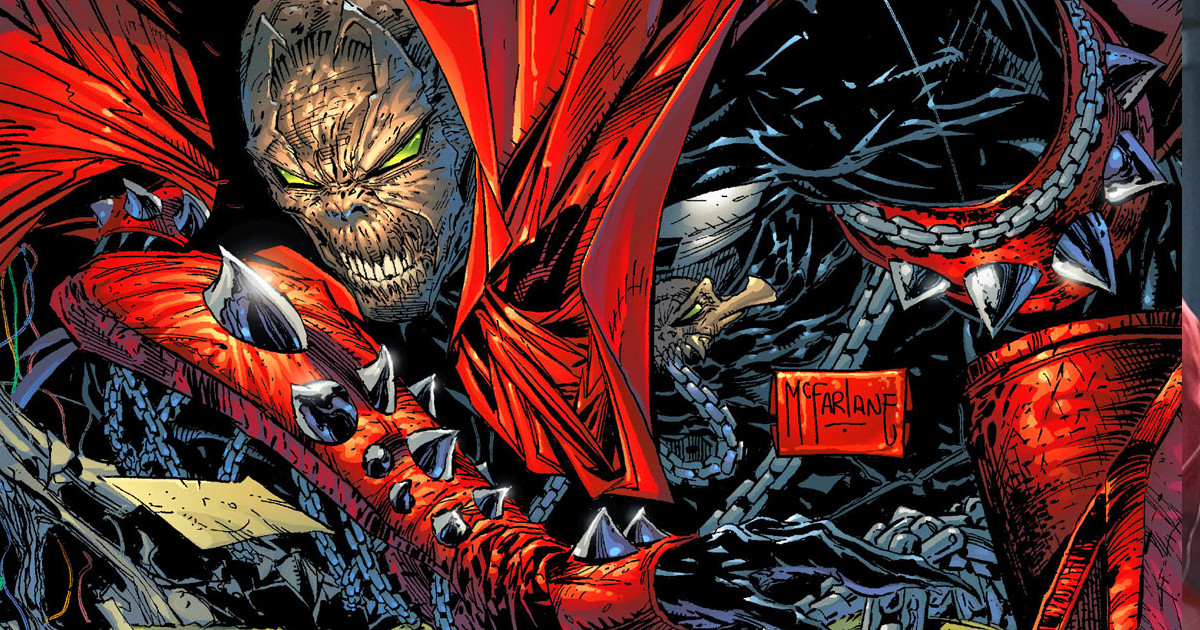 Todd McFarlane also revealed they just recently completed the Spawn movie script, and they are now dealing with the budget of the movie, which looks to be around $10 million or so; the Spawn movie will also be rated R.
"It will be dark and heavy, serious, R-rated. It won't be a superhero movie," McFarlane says. "I don't think most people would categorize it as that. It will be a supernatural thriller, like a lot of good creep movies. The only thing in the movie that's fantastic is Spawn, and anything else is otherwise normal."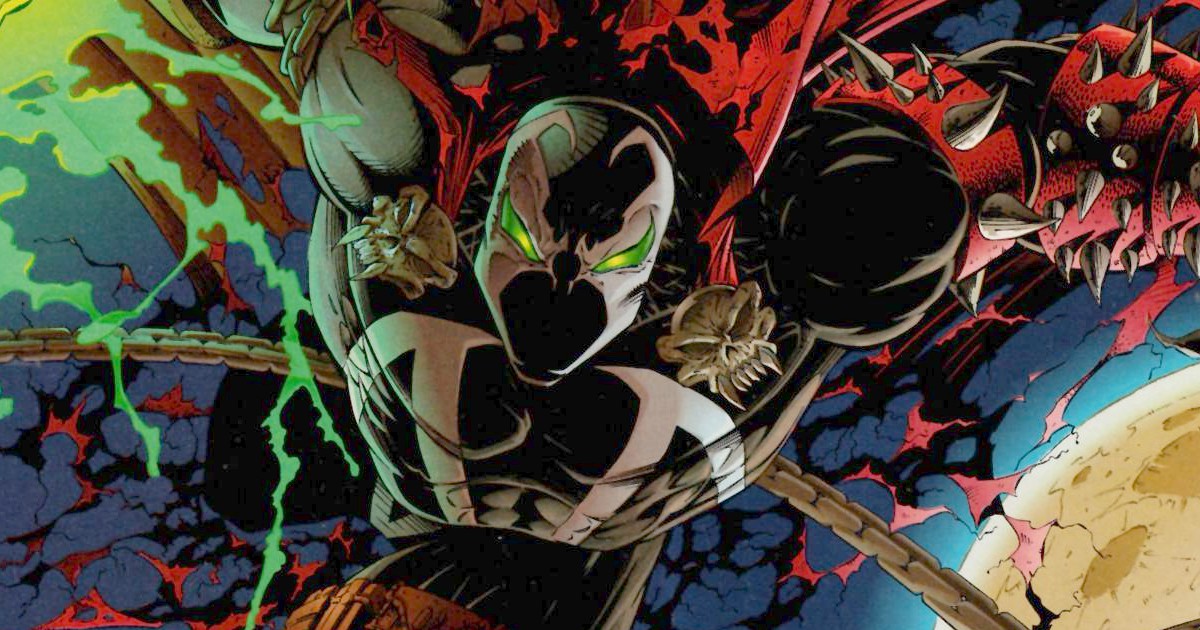 McFarlane continued with mention that Spawn won't be an R-rated movie like Deadpool or Logan, which featured an f-bomb here or there or even brief nudity, but said of Spawn: "We're talking trauma, true trauma, as serious as possible."
Todd McFarlane also brought up a great point in that M. Night Shyamalan's recent movie, Split, only cost around $11 million, but was a great flick, and brought in close to $300 million.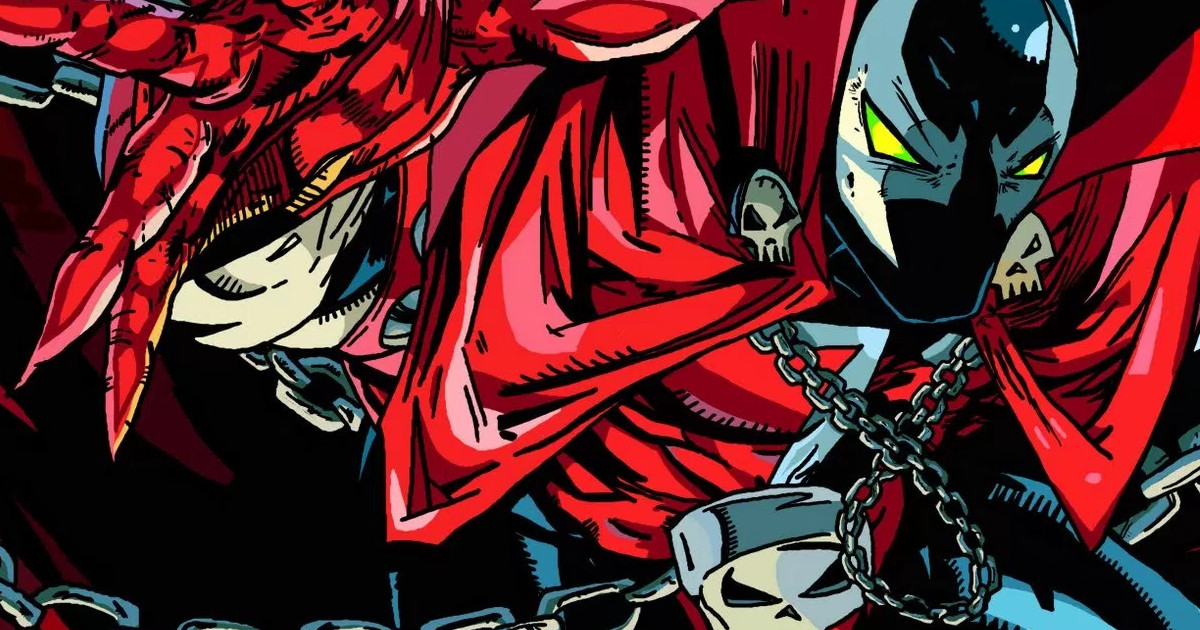 McFarlane also previously revealed Spawn will be bad ass.
"Not a big extravaganza movie that's got a bunch of special effects. Something that is going to be dark and gnarly and gritty and it's going to be all real except for this one element that you and I intellectually know as Spawn. There is going to be a bad ass 'shark in black water' and if you are going to be a bad guy, he is going to take you out."