Todd McFarlane's Spawn movie continues moving forward as the flick now has Joker and Captain America 4 writers.
McFarlane announced the news with a video released on social media and in an article published by The Hollywood Reporter.
Spawn will be written by three scribes.
Scott Silver who wrote the billion-dollar Joker movie and is writing the sequel, Joker: Folie à Deux, and Silver also write 8 Mile and The Fighter.
Malcolm Spellman is on board and wrote Marvel's Captain America and the Winter Soldier Disney Plus series and is writing Captain America 4 starring Anthony Mackie.
Matthew Mixom is described as a rising screenwriter who came up in the world of documentaries and directed the 2017 music documentary Yesterday Was Everything, about the hardcore band Misery Signals reuniting ten years after their debut album.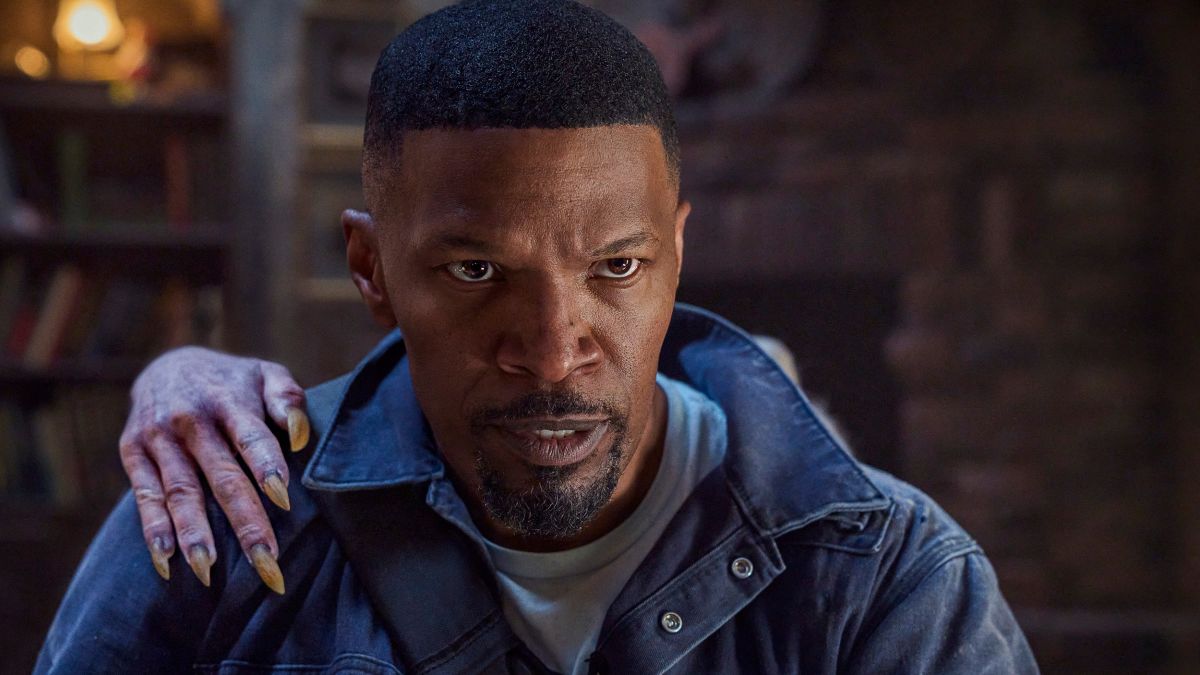 Spawn will star Jamie Foxx
Additional details for the Spawn movie include it will star Jamie Foxx as the titular character, Al Simmons aka Spawn.
McFarlane will be also producing, with it said that McFarlane previously wrote a draft of the script and wanted to direct but now feels that he may not be the right person to direct with some of the highest profile writers in the comic book movie space now involved.
"If we've got an A-list actor, A-list producers, A-list writers, then do you want to shoot for A-list directors, A-list cinematographers?" McFarlane said. "The answer is, 'of course.' Let's keep the momentum going."
Malcolm Spellman added, "I grew up in Berkeley, which is a comic book city. Todd McFarlane's SPAWN character was always one of my favorites — a Black superhero that was no bullshit, he was cool and dealt with modern issues. Myself, Matt Mixon, and Scott Silver are pledged to honoring what Todd started and what SPAWN is at its core, delivering something that's relevant and edgy and unlike any other superhero movie out there."
Jeremy Renner was also attached to play Detective "Twitch" Williams but the article notes that now depends on the new script as previously McFarlane was going with a lower-budget approach to the movie, but the new Spawn movie might have a larger budget.
In the below video, Todd McFarlane also says he hopes Spawn starts filming next year.
BREAKING #SPAWNMOVIE NEWS!!!!

Read all about it HERE: https://t.co/crWwhgQ3sE pic.twitter.com/lejUrPMV8r

— Todd McFarlane (@Todd_McFarlane) October 5, 2022