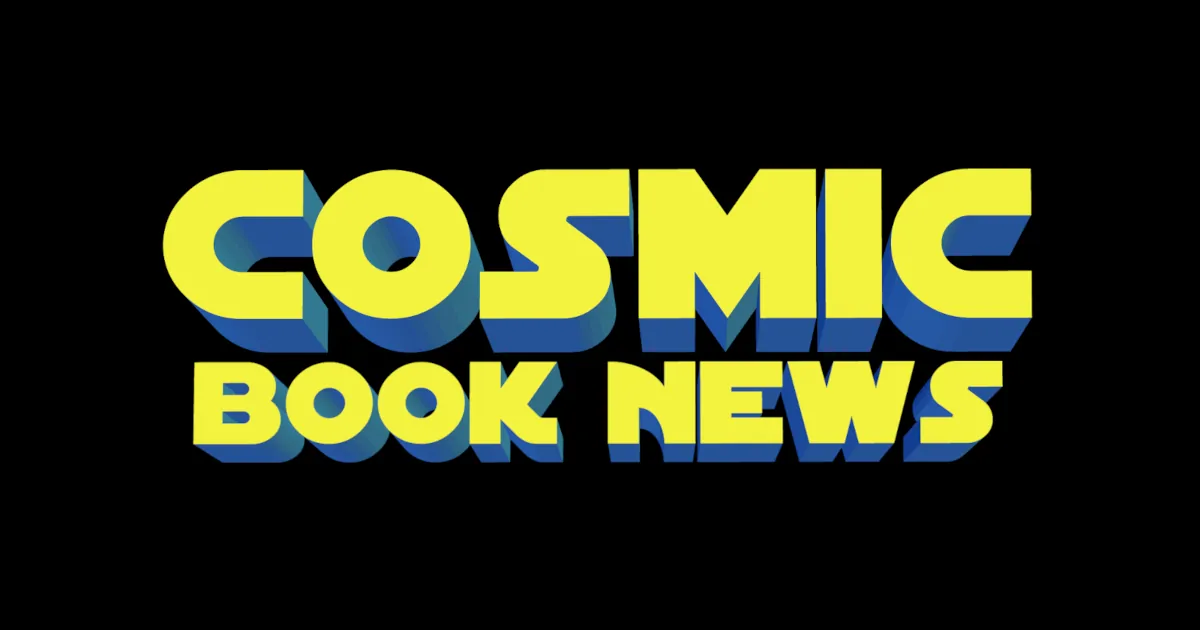 [[wysiwyg_imageupload:23303:]]
Do we have another Star Trek Into Darkness on our hands?
By all indications, if the below Twitter reactions to the Star Trek Beyond trailer are anything to go by, Paramount has another bomb on their hands.
Hey, it can't get any worse than the Benedict Cumberbatch vs. Zachary Quinto geek fight from the last movie, right?
Well, it does use Beastie Boys, so there is that…
Check out the tweets, which includes some of mine as well as Hollywood and DC Comics writer Max Landis, as well as followers of Cosmic Book News on Twitter.
You can view the Star Trek Beyond trailer here.
"Star Trek Beyond" has a July 22, 2016 release directed by Justin Lin starring Chris Pine, Zoe Saldana, Simon Pegg, Zachary Quinto, Karl Urban, Anton Yelchin, Sofia Boutella and Idris Elba.
@Uptomyknees They need to give Star Trek back to @Marvel and @Kevfeige. Errr… wait…

— Matt McGloin (@mattmcgloin) December 14, 2015
Star Trek as Fast and Furious? Ehhh… Guess they didn't learn from Into Darkness.

— Matt McGloin (@mattmcgloin) December 14, 2015
@Uptomyknees Yep. I agree. Thought it was terrible.

— Matt McGloin (@mattmcgloin) December 14, 2015
so happy thatis once again big and dumb and colorful and has stupid looking aliens and https://t.co/KxKBfwxiOH https://t.co/4txL3WrKil

— Susanne Schroder (@SchrodSusann) December 14, 2015
The new trailer for Star Trek Beyond is the best Farscape trailer I've ever seen.

— Max Landis (@Uptomyknees) December 14, 2015
YO YO WHAT UP WE DA BEASTIE BOYS AND IT'S STAR TREK LOL LOOK AT THE JOKES AND SPLOSION WE GONE FULL RETARD NOW SON, FUCK IT

— Max Landis (@Uptomyknees) December 14, 2015
The new Star Trek trailer is unquestionably the least Star Trek thing ever identified as "Star Trek."

— Max Landis (@Uptomyknees) December 14, 2015
@mdolby7 I WAS LITERALLY ABOUT TO MAKE THIS JOKE

— Max Landis (@Uptomyknees) December 14, 2015
DO YOU LOVE MOUNTAIN DEW AND SPLOSIONS? DO YOU HATE PUSSIES AND SCIENCE? BRO YOU WILL LOVE STAR TREK I CANNN'T STAND IT, I KNOW YA PL

— Max Landis (@Uptomyknees) December 14, 2015
the new Star Trek trailer definitely got one thing right i can't stand it

— Max Landis (@Uptomyknees) December 14, 2015
I love how Force Awakens had like the MOST Star Warsy trailer ever Then here comes Star Trek Beyond CALL OF DUTY: SPACE TITS EDITION

— Max Landis (@Uptomyknees) December 14, 2015
I, for one, just did not expect to see Tim Allen recast (Chris Pine got it) in the new Galaxy Quest movie.

— Coy Jandreau (@CoyJandreau) December 14, 2015
Star Trek Beyond the Guardians of the Galaxy is obviously what the new Trek movie is going for

— Semicolonoscopy (@DIEJAMES) December 14, 2015
Star Trek: Beyond….what exactly? Expectations? Comprehension? The Expiration Date?

— Nina MacHristmas (@katninetails) December 14, 2015
Somehow, Star Trek: Beyond looks even cheesier than Into Darkness.

— A Christmas Miracle (@TheRarispy) December 14, 2015
Star Trek trailer was BEYOND lame, like this first tweet

— Isaiah Ribot (@isaiah_ribot) December 14, 2015
that star trek beyond trailer looks g8! it looks g8 🙂 i have no problem with it at all 🙂 aliens doing karate is smth i look forward to 🙂

— K-luh (@anakincrywalker) December 14, 2015
Okay, "Star Trek Beyond" does look really good. Looking foward to it.

— Adrian Vega (@AdrianVgam) December 14, 2015
Everyone go watch the new Star Trek Beyond trailer and ask yourself if you remember when Star Trek was boring.

— Joey Tkachuk (@JoeyTkachuk) December 14, 2015
This is not #beyond. This is far far away from #startrek. https://t.co/3nixzYGS6a

— milczacy_krytyk (@reviewsbloxpl) December 14, 2015
Read More

about Star Trek Beyond Trailer Twitter Reactions