A leak online at concept art provides a possible look at the Superman Tyler Hoechlin costume for his new upcoming series.
The CW recently green lit Superman & Lois which will also star Elizabeth Tulloch as Lois Lane.
As many fans have pointed out, the concept art for the Tyler Hoechlin costume looks a lot like the "Superman Rebirth" suit from the comics.
Tyler Hoechlin Superman costume leaks: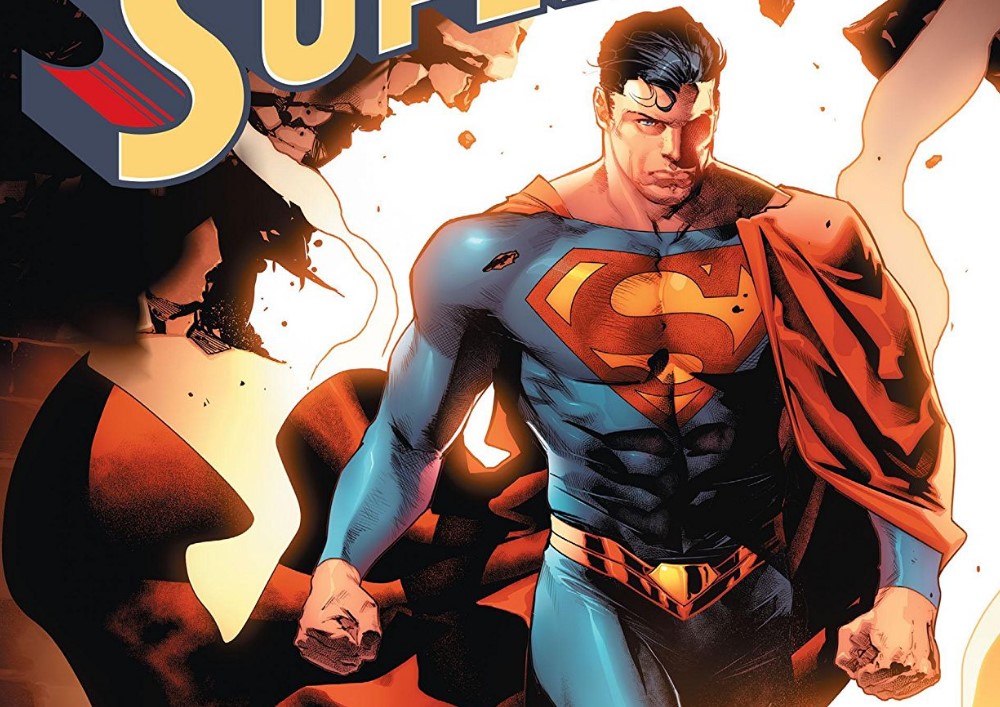 Tyler Hoechlin sports Superman Rebirth costume
The news of a new costume shouldn't be all that surprising – especially if it's the "Rebirth" version – as the DC Multiverse recently received a rebirth itself in Crisis On Infinite Earths.
The Anti-Monitor destroyed the entire Multiverse, but the superheroes of The CW, led by Stephen Amell as The Spectre, managed to stop the Anti-Monitor and reboot the Multiverse.
Changes to The CW Multiverse includes that all the heroes now exist on one Earth, so the Tyler Hoechlin Man of Steel and the Elizabeth Tulloch Lois Lane from Supergirl's universe (as well as Supergirl and Martian Manhunter) now exist on the same Earth as the Arrow characters, The Flash, Batwoman and Black Lightning.
The Crisis On Infinite Earths reboot further revealed that Clark and Lois had not one, but two sons, much to the surprise of Superman.
Getting a fresh new costume also makes sense as obviously it will be a great way to promote Superman & Lois when it gets released.
Crisis also saw cool teasers for the Green Lantern HBO Max series, a possible return for Brandon Routh as the Man of Steel, and it even featured a connection to the DCEU with Ezra Miller as The Flash, something interestingly enough requested by Warner Bros. (Miller is starring in a Flashpoint movie).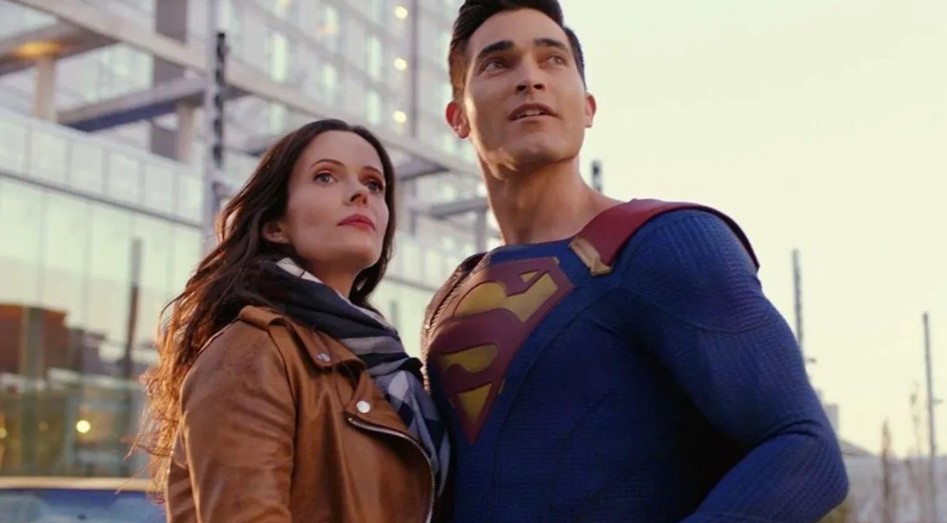 Here is the official description for Superman & Lois:
SUPERMAN & LOIS stars Tyler Hoechlin and Elizabeth Tulloch as the world's most famous Super Hero and comic books' most famous journalist as they deal with all the stress, pressures and complexities that come with being working parents in today's society. Both Hoechlin and Tulloch have already appeared as these iconic characters in multiple episodes of The CW's DC Super Hero series, including this season's Crisis on Infinite Earths Crossover event, which concludes tonight. Based on the characters from DC created by Jerry Siegel and Joe Shuster, "SUPERMAN & LOIS" is written and executive produced by Todd Helbing ("The Flash") and executive produced by Greg Berlanti, Sarah Schechter, Geoff Johns. The series is from Berlanti Productions in association with Warner Bros. Television.