In addition to renewing thirteen shows, The CW announces it has given a series pickup to the Superman Tyler Hoechlin series that has been in development which also stars Elizabeth Tulloch as Lois Lane.
Tuesday saw the epic conclusion of Crisis On Infinite Earths reveal that the Arrowverse has been rebooted, as the Multiverse has reformed with all the Arrowvese characters now existing on the same Earth (watch here).
That means the universe of Supergirl and the Tyler Hoechlin Superman, which includes their respective cities of National City and Metropolis, can now be found on Earth Prime alongside The Flash, Batwoman and Black Lightning, as well as what remains of the Arrow characters.
The reboot further reveals that Lois and Clark have not one, but two sons.
The Superman & Lois series is from The Flash executive producer Todd Helbing and Greg Berlanti. Check out the official description below.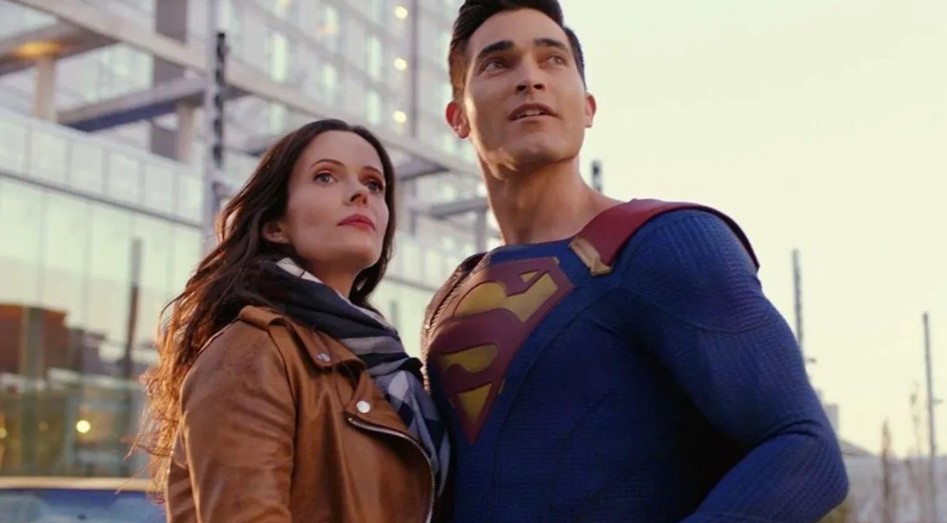 Superman & Lois official description:
SUPERMAN & LOIS stars Tyler Hoechlin and Elizabeth Tulloch as the world's most famous Super Hero and comic books' most famous journalist as they deal with all the stress, pressures and complexities that come with being working parents in today's society. Both Hoechlin and Tulloch have already appeared as these iconic characters in multiple episodes of The CW's DC Super Hero series, including this season's Crisis on Infinite Earths Crossover event, which concludes tonight. Based on the characters from DC created by Jerry Siegel and Joe Shuster, "SUPERMAN & LOIS" is written and executive produced by Todd Helbing ("The Flash") and executive produced by Greg Berlanti, Sarah Schechter, Geoff Johns. The series is from Berlanti Productions in association with Warner Bros. Television.