Bradley Cooper is once again rumored to play Lex Luthor, but this time for James Gunn in Superman: Legacy that will spearhead the new DCU.
What's that? Once again?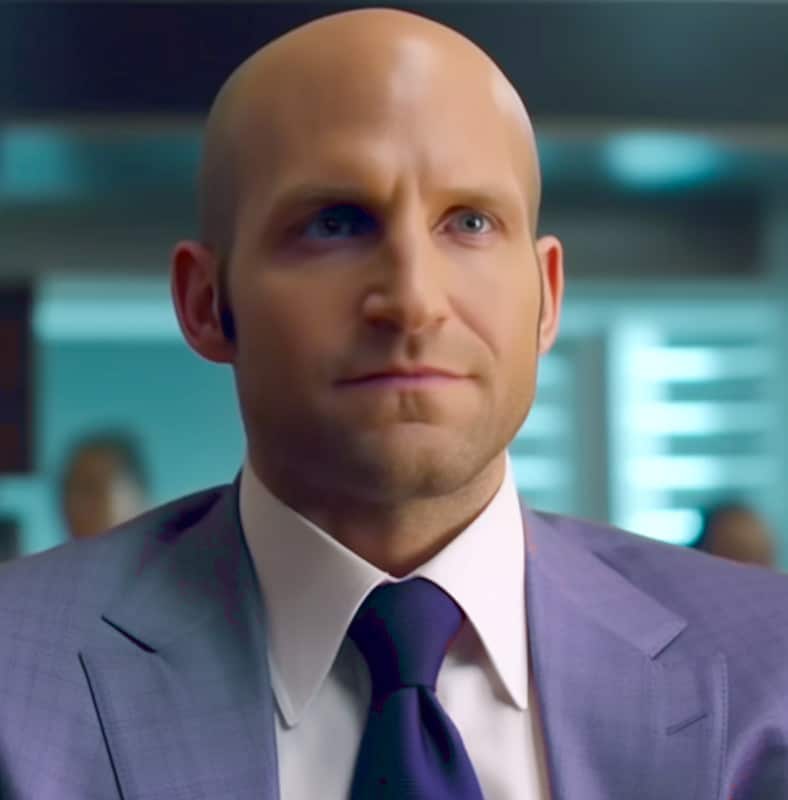 Bradley Cooper almost played Lex, Green Lantern, and The Flash
Yep, years ago prior to Man of Steel, we were told by DC insiders that Bradley Cooper was going to cameo as Lex Luthor in Zack Snyder's Superman movie. Well, that didn't happen and we all know now that Jesse Eisenberg was cast as Snyder's Lex of choice in Batman vs. Superman.
At the time, Cooper was starring in Limitless and actually tried out for the role of Green Lantern that went to Ryan Reynolds. Cooper was also rumored for The Flash but stated he was reluctant to don a cape because of not getting the Green Lantern role.
So some ten years later, apparently, we see WB still has their eye on Bradley Cooper for a DC villain role (WB used The Batman idea from the same time period of over ten years ago, too).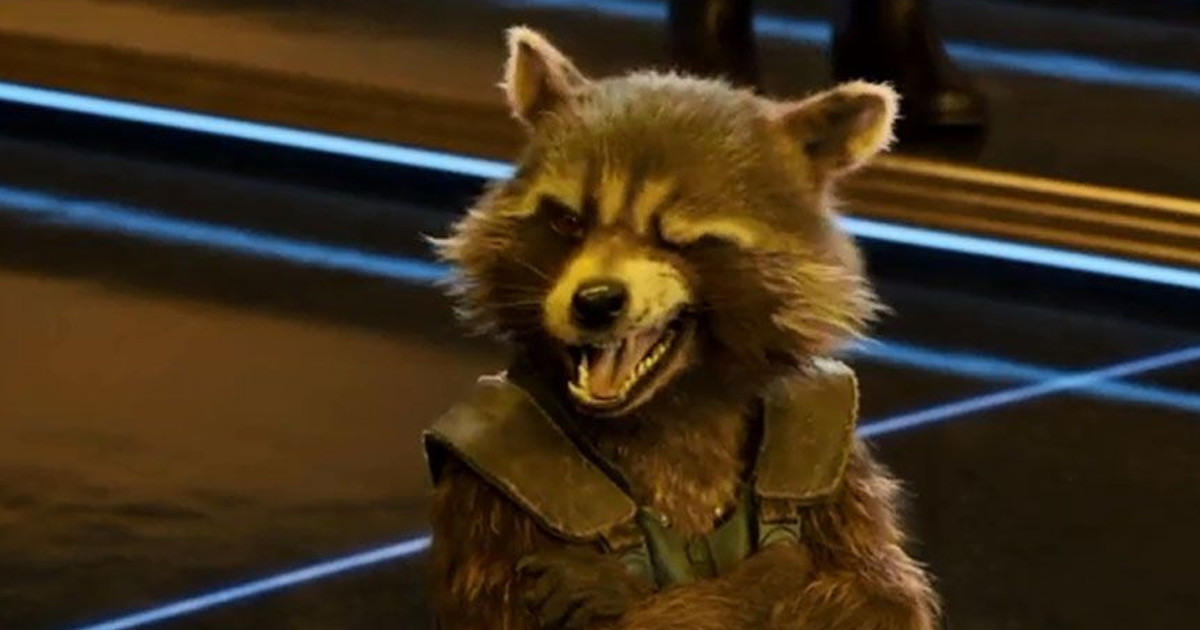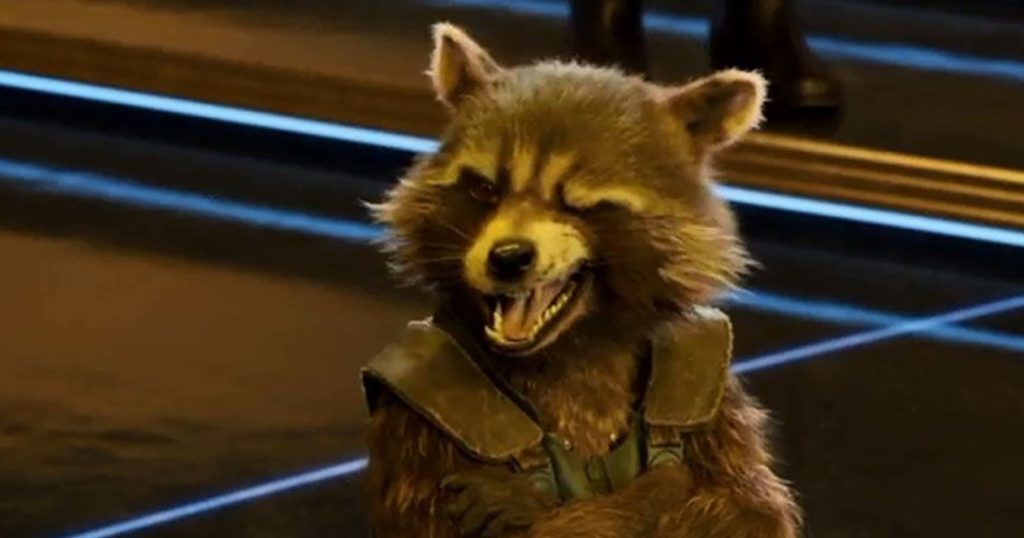 James Gunn working with Guardians actors in the DCU
Now, recall how James Gunn has said he will be working with his Guardians actors again in the DCU. Cooper, of course, voices Rocket Raccoon for James Gunn in the Marvel Guardians of the Galaxy movies (Vol. 3 is a great movie).
So who is the Guardians of the Galaxy actor up for a role in the DCU?
The latest info about Bradley Cooper as Lex Luthor comes from Jeff Sneider via The Hot Mic on YouTube with John Rocha.
"I am told that is in fact Bradley Cooper for Lex Luthor," says Sneider about the Guardians actor in the DCU.
Sneider also said Gunn and Cooper talked during the press tour for Vol. 3 and points out casting Cooper would enable Gunn to go with an unknown to play Superman, similar to how Gene Hackman was there to back up Christopher Reeve in the Richard Donner movies. Sneider also says Cooper is looking for a big payday and wants to "assert" himself as part of a franchise.
Snieder doesn't offer any more info but goes on to speculate that while it seems James Gunn is going with a younger cast, perhaps Gunn could rewrite the script to use an older Lex Luthor, as Bradley Cooper is 48 years old.
What's interesting is we were also told Zack Snyder and David Goyer were thinking of going with an older Lex in Man of Steel 2, and that would have been Bryan Cranston (so again, it seems like certain long-time WB producers are using ideas they had from back in the day, is my guess).
Sneider says only Gunn knows what is going on, so bear that in mind.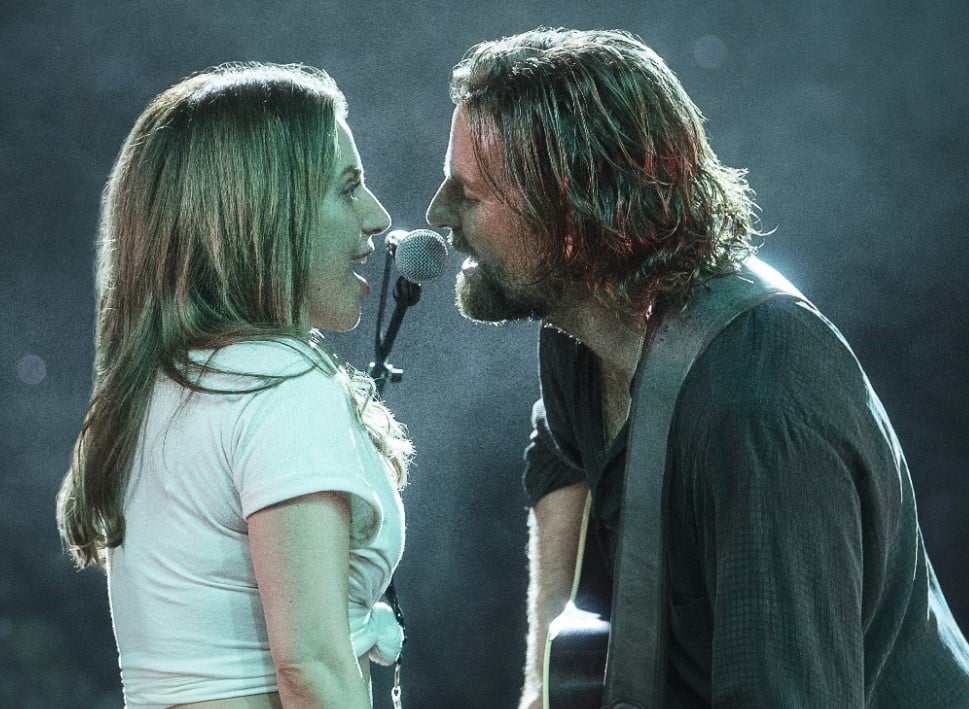 WB loves Bradley Cooper
Worth a mention is – just like I was told about James Gunn – it's said Warner Bros. also loves Bradley Cooper who starred along with new Harley Quinn Lady Gaga in A Star Is Born.
What about Nicholas Hoult as Lex Luthor?
Much like I also have said, Sneider sees Nicholas Hoult as playing a villain role, as Hoult was up to play the villain in Mission Impossible 7. Sneider adds that it seems Hoult is Hollywood's pick to be the next big villain in the movies.
Hoult also auditioned for Batman, which went to Robert Pattinson, but again, Sneider sees Hoult more in a villain role, and similar to Cooper, it has also been said WB is big on Hoult following Mad Max. Maybe Hoult as Brainiac, then? Or a villain in Reeves' The Batman 2?
Superman: Legacy casting rumors also offer fan-favorite pick David Corenswet is up to play Superman and that Rachel Brosnahan is up to play Lois Lane, with Sneider offering the announcement could come this Summer at Comic-Con which may depend on whether SAG goes on strike.
Gunn tweeted he wouldn't be commenting on any of the audition rumors.
"For all of you asking, I would never comment on who is or isn't AUDITIONING for a role. That's the actor's business only & isn't something I'd make public unless they did it first after the fact (like @GlennHowerton or @ZacharyLevi having auditioned for Star-Lord & being top choices). For now, only one person has been CAST in Superman: Legacy, and it isn't any of the regular players in the Superman world," tweeted Gunn.
Superman: Legacy has a July 11, 2025 release date.