James Gunn is currently casting for his big Superman: Legacy movie where a list of contenders is made known including Nicholas Hoult and David Corenswet.
Update: Gunn commented on the info on Twitter.
"For all of you asking, I would never comment on who is or isn't AUDITIONING for a role. That's the actor's business only & isn't something I'd make public unless they did it first after the fact (like @GlennHowerton or @ZacharyLevi having auditioned for Star-Lord & being top choices). For now, only one person has been CAST in Superman: Legacy, and it isn't any of the regular players in the Superman world," tweeted Gunn.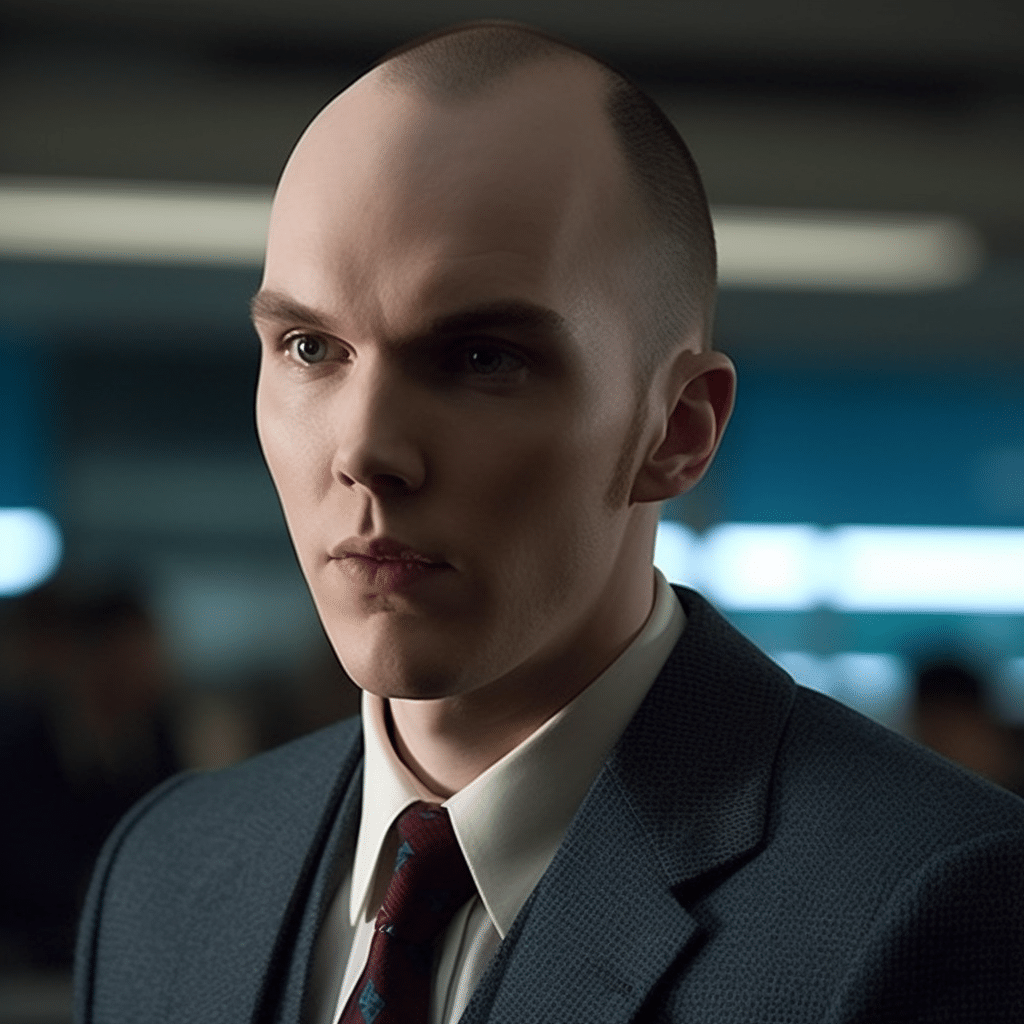 Lex Luthor
It's said Nicholas Hoult is up to play the role of Lex Luthor; Hoult was also recently up to play Batman in the Matt Reeves movie which went to Robert Pattinson and stars in Renfield. WB is said to be big on Hoult following Fury Road.
Update: It's claimed Apex Lex might be the villain of choice.
Update #2: Bradley Cooper said to be up for the role of Lex again.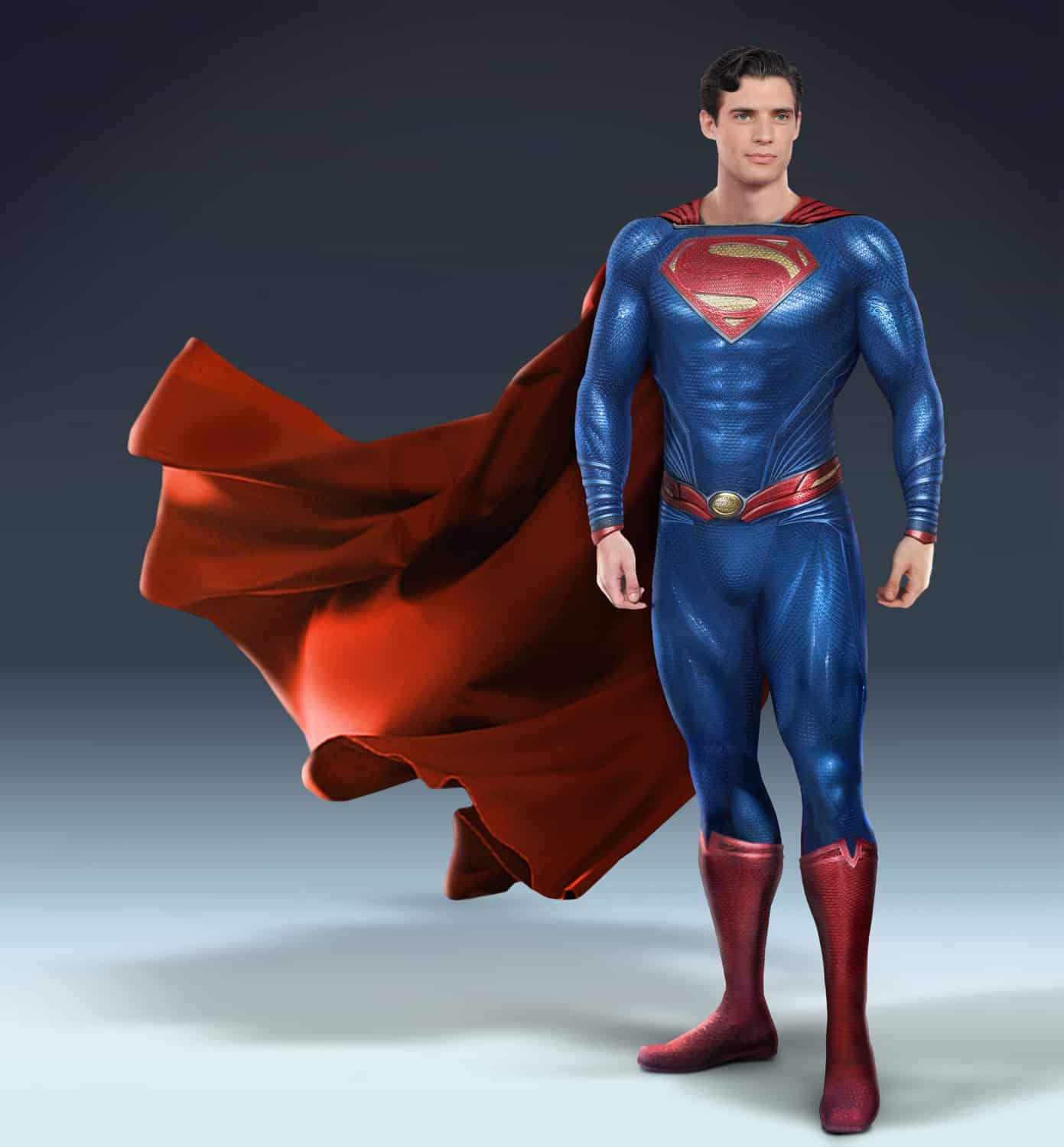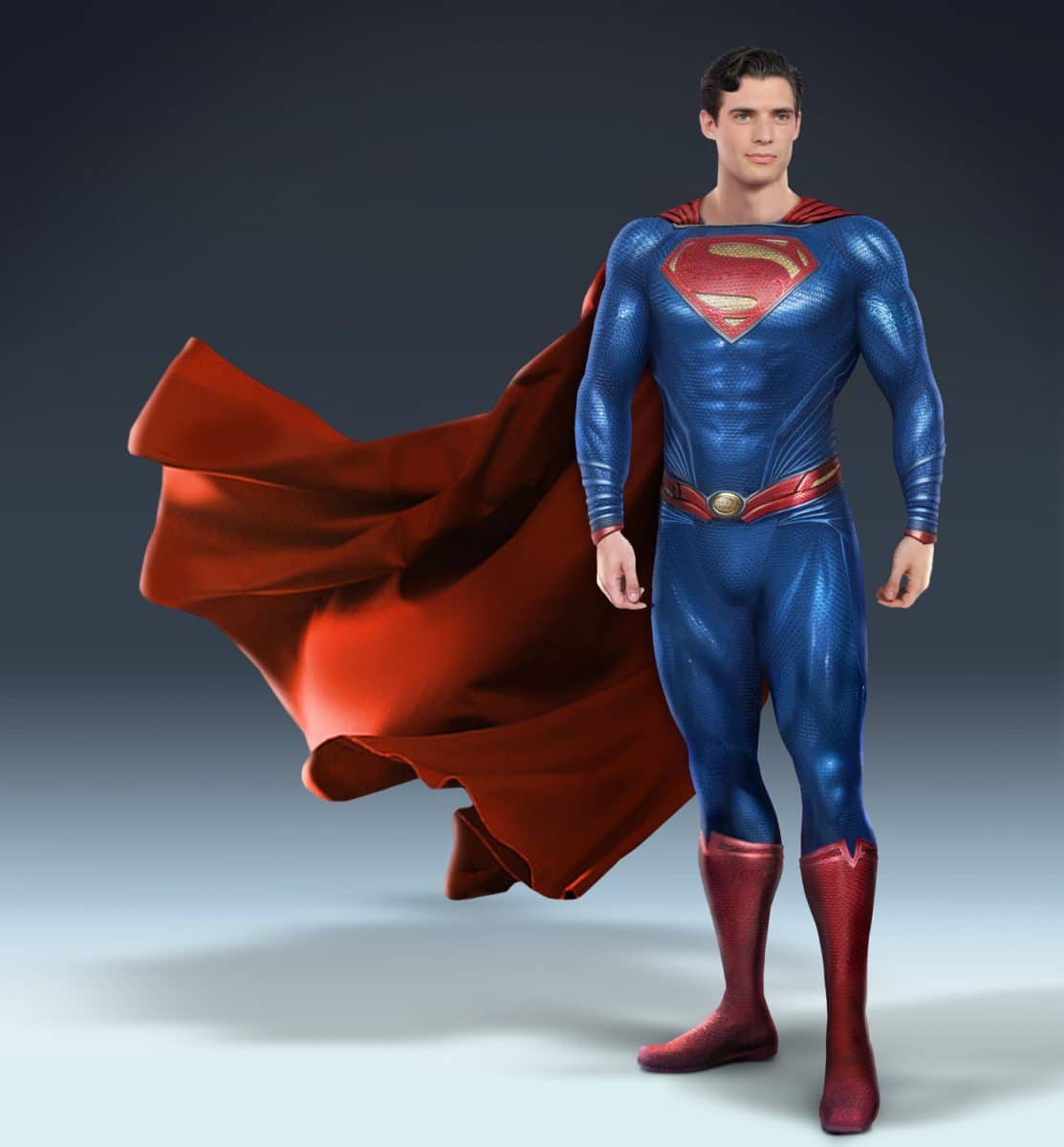 Superman
David Corenswet is said to be a top contender to play the titular role of Clark Kent and Superman. Corenswet is 29 years old and known for Netflix's Hollywood and, let's be honest, looks like a younger version of Henry Cavill.
A few years ago saw Corenswet actually say he wants to play the Man of Steel.
The name of Jacob Elordi, known for Euphoria, has also surfaced but it's said never submitted himself for the role.
British actors Tom Brittney and Andrew Richardson are also names that were said to be in the early mix for the role of Superman.
Emma Mackey Instagram
Lois Lane
Up to play Lois Lane includes Emma Mackey who is known for the Netflix series Sex Education and who is also appearing in WB's Barbie movie.
Rachel Brosnahan, known for Prime Video's The Marvelous Mrs. Maisel is also up to play Lois Lane, as is Phoebe Dynevor (Bridgerton) and Samara Weaving (Scream VI).
It's said Brosnahan delivered an "outstanding" audition but she might be too old to play the role at 32 years old as Gunn is said to be looking for 20-something-old characters.
Update: Brosnahan commented on The View: "I would jump at the chance if it arose."
Rachel Brosnahan reacts to rumors that she's one of the frontrunners to play Lois Lane in the upcoming reboot of 'Superman: Legacy': " I would jump at the chance if it arose." https://t.co/cVclFZQmjA pic.twitter.com/DoA14jJJOd

— The View (@TheView) May 15, 2023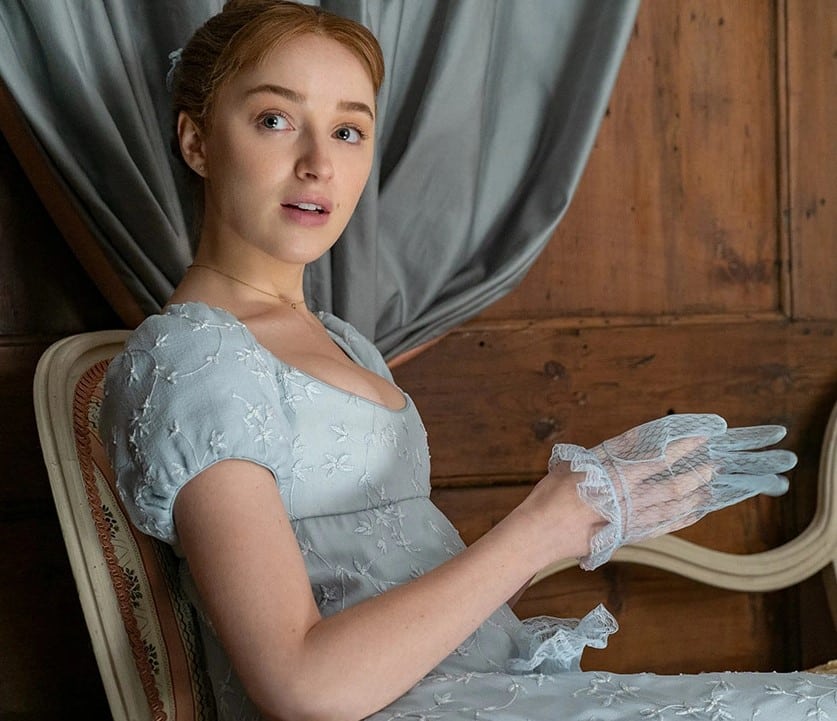 Nowhere near a decision
Sources for THR note none of the actors have been cast, with one of the sources actually stating it's a "chatroom list," and that the filmmakers and studio "are nowhere near a decision."
Superman: Legacy has a July 11, 2025 release date and is expected to start filming in January 2024.
The flick is described as telling the story of Superman's journey to reconcile his Kryptonian heritage with his human upbringing as Clark Kent of Smallville, Kansas. He is the embodiment of truth, justice, and the American way, guided by human kindness in a world that sees kindness as old-fashioned.
(source: THR)