A Superman TV show has been rumored for the past seven months for The CW, with it said it may be replacing the Supergirl series, which hasn't been doing all that well in the ratings.
Back in January of 2018 also saw it said that plans were underway for a Metropolis series for the DC Universe streaming service, described as a live-action drama set prior to Superman arriving in the City of Tomorrow centering on Lois Lane and Lex Luthor as they investigate the world of fringe science and expose the city's dark and bizarre secrets. Production was supposed to start later that year with the first season consisting of 13 episodes set to debut in 2019 from Gotham executive producers John Stephens and Danny Cannon; however, that obviously hasn't happened.
Now a new rumor is claiming that The CW Superman series may be titled "Metropolis."
TVO from the Lords of the Long Box YouTube channel offers that a new Superman TV series is in development for The CW which will be closer to the Richard Donner movies and in part adopt the "Man of Steel" John Byrne comics from 1986.
It's said the series is tentatively titled "Metropolis" and is from Arrowverse producer and writer Greg Berlanti, who is also known to be developing new shows and content for HBO Max.
Further details include that it is said the show will crossover with Supergirl (so maybe Supergirl isn't getting canceled?) and that it will definitely have a Richard Donner feel to it and will be heavily influenced by John Byrne's work from the '80s DC comics.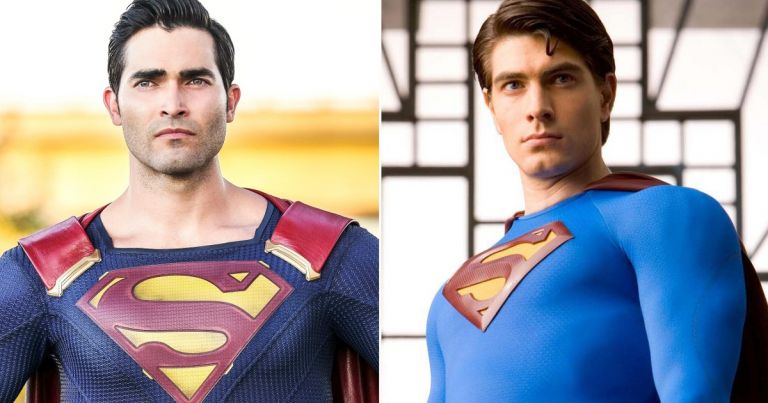 Superman TV series could be in the works
Just who will be filling the boots wasn't mentioned, but interestingly enough, Brandon Routh is not only returning as Superman for Crisis On Infinite Earths, but Routh is also getting written out of Legends of Tomorrow, and the actor recently revealed that he is in training for the role.
Maybe Brandon Routh will be Superman for the "Metropolis" series, which, I think, would be pretty huge.
Of course, the other possibility is that Tyler Hoechlin fills the role, as Hoechlin is the Superman from the Supergirl universe, which would also explain why it has connections to Supergirl.
Regardless of who they go with, either one would be a great choice.
Update: TVO filled me in on Twitter that he is hearing it is Tyler Hoechlin.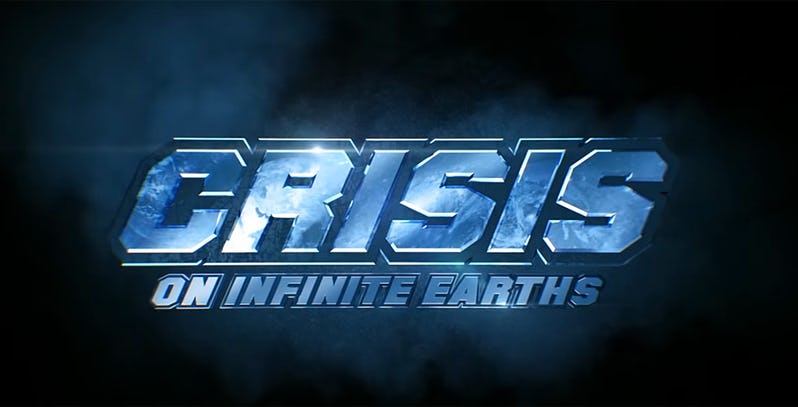 Crisis On Infinite Earths will be big
Crisis On Infinite Earths has been said to be changing things drastically, so we'll have to see what becomes of the new Arrowverse following the crossover in December and January.
Stephen Amell just basically exploded over reading the Crisis On Infinite Earths synopsis, so it does seem as if something big is happening.
Regarding Superman on the big screen, I was told J.J. Abrams is taking over and will recast with a younger actor.
Crisis On Infinite Earths schedule:
Supergirl – Sunday, December 8, 2019 (8pm ET/PT)
Batwoman – Monday, December 9, 2019 (8pm ET/PT)
The Flash – Tuesday, December 10, 2019 (8pm ET/PT)
Arrow – Tuesday, January 14, 2020 (8pm ET/PT)
DC's Legends of Tomorrow, Tuesday, January 14, 2020 (9pm ET/PT)