Strange circumstances continue to surround Stan Lee, the co-creator of Marvel and the Avengers.
The latest sees the police responding to a 911 call on Thursday night detaining two men who are said to have confronted the Spider-man co-creator and demanded money and pulled out guns.
According to a spokesperson for the LAPD: "Officers were called to a property on the 9100 block of Oriole Way at 7.30pm after reports of an assault. It was claimed that a suspect had a gun and was threatening. Officers detained two individuals that matched the description and an investigation is ongoing. Three units are still on scene including officers and detectives."
The Daily Mail reports on the incident stating a source filled them in that the two men first came to Stan Lee's home Wednesday, and then returned on Thursday demanding money. It's said Stan Lee doesn't know the men and argued with them. When the two men starting pulling out their guns, Stan Lee went inside his house and called the police. Lee's lawyer, business partner and a nurse are said to have been with him at the house.
The source says multiple police officers and LAPD helicopters responded to the call at Lee's $5 million Hollywood Hills estate in California Thursday around 7:30pm and detained the two men who allegedly got rid of their guns, but the LAPD is said to have retrieved the weapons later.
"There was two guys standing outside demanding money, they were shouting," the source said. "'There was a confrontation with Stan in front of his house, but Stan doesn't know either of them. One guy was saying 'I want my money.' 'But when everyone realized the men had guns everyone retreated inside."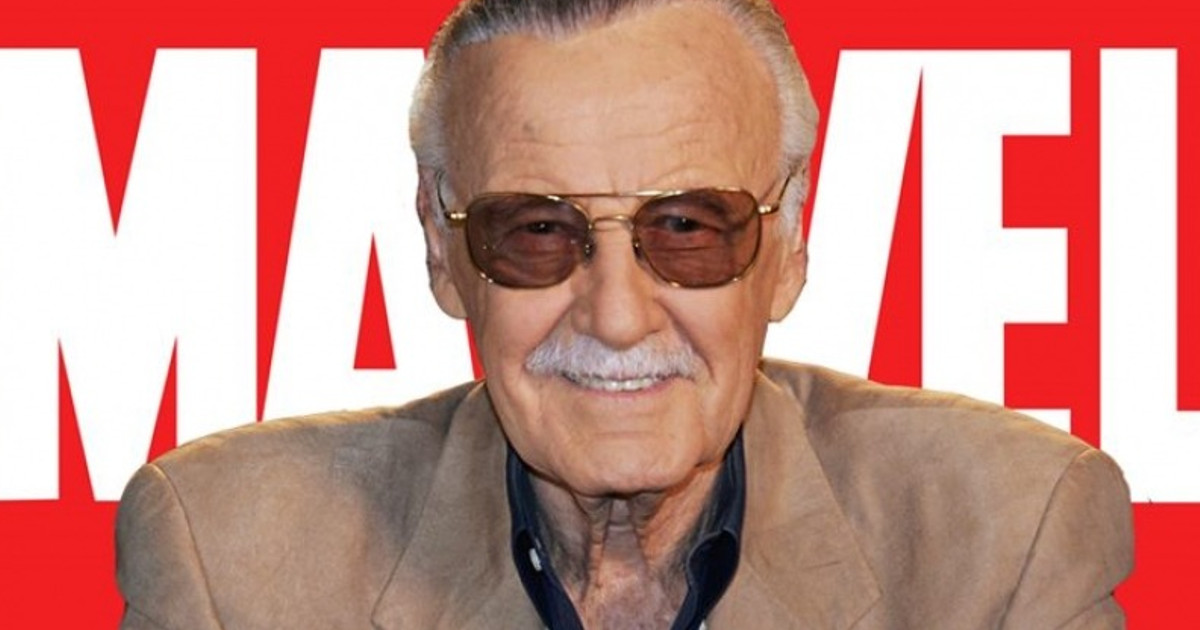 The incident is another in a long line of bizarre events that have occurred in the past few months regarding the 95-year-old Lee. This past April also saw the police rush to Lee's house after an intruder jumped over a fence and was trying to force his way inside. Police were also called to the star's home in February following allegations of elder abuse, and in January, Stan Lee was accused of several claims of sexual assault and harassment by nurses who cared for him at his home.
It's also been claimed that Lee's daughter is manipulating him, which he has vehemently denied.
Further reading:
Stan Lee Files Billion Dollar Lawsuit
Stan Lee Threatens To Sue The Ass Off Accusers
Stan Lee's Blood Was Stolen For Comics