With Spider-Man: Into The Spider-Verse expected to have a big opening, with reviews pouring in that are overwhelmingly positive, and with Sony already announcing a sequel and spinoff, now it's learned the film will have a promotional campaign on par with the live-action Spidey movies.
Deadline reports that leading up to the film's December 14th release, Spider-Man: Into the Spider-Verse will receive an extra $115 million promotional boost from an array of global brands, including Nike, McDonald's, General Mills, Hasbro, Ad Council, Synchrony Bank, Genting Cruise Lines, eBay, Tencent QQ, Vodafone, Garmin, Adobe and Wacom.
"This is taking Spider-Man to a new level. The film has a revolutionary hero in Miles Morales and a unique and groundbreaking style of animation to match – so it mandated a campaign that complements the film's originality and creativity," explains Jeffrey Godsick, Sony's EVP of Worldwide Partnerships and Brand Management about the promo campaign.
"The message of Spider-Man: Into the Spider-Verse is that anyone can wear the mask – it's who you are that makes you a hero. That's a message that resonates with these incredible global brands and sets a tone that this film will go beyond the box office to become a true worldwide event," adds Sony President of Worldwide Marketing and Distribution Josh Greenstein.
Regarding Nike's promo, they are releasing Air Jordans that Miles Morales wears in the film. Nike will also create an influencer program, special outdoor executions, and retail promotions.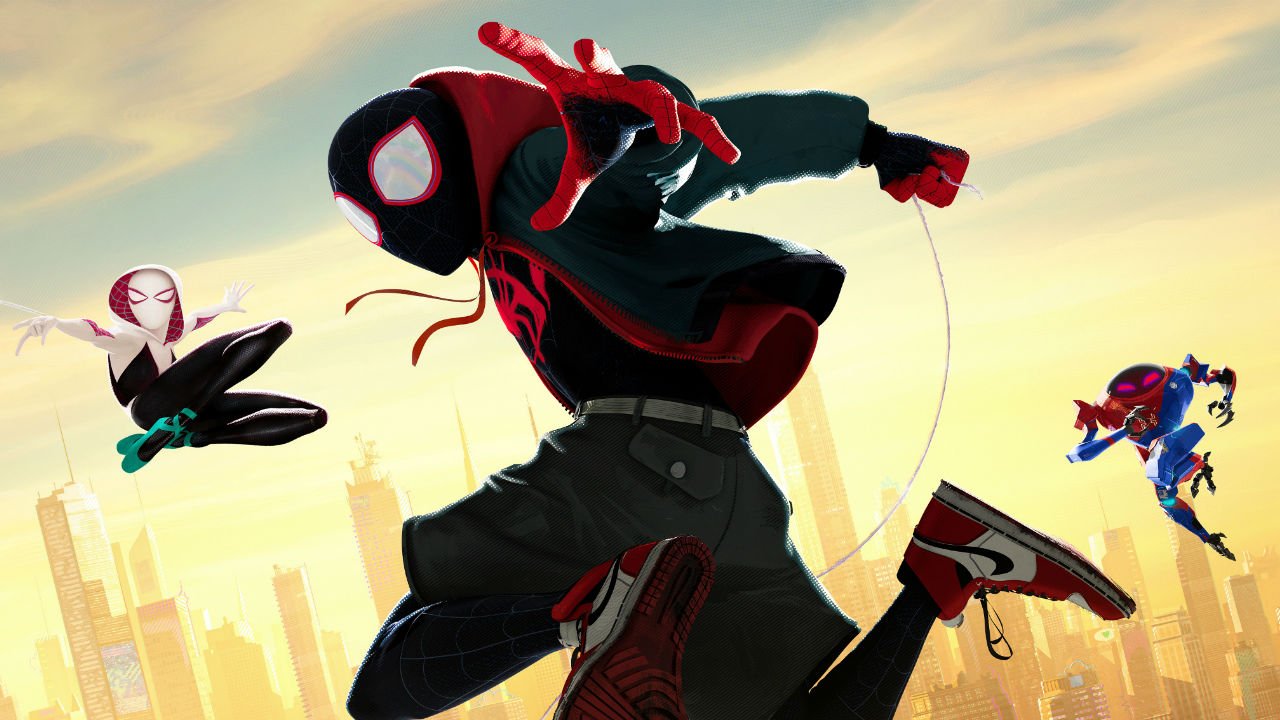 McDonalds and Sony are pairing for a Spider-Man: Into The Spider-Verse Happy Meal TV spot using the film's unique animation, and in Australia, McDonald's locations will feature a special "double height" Happy Meal box that resembles a skyscraper, with the characters from Spider-Man: Into the Spider-Verse swinging around it.
General Mills has already released a promo for their cereals which feature six action decals for the movie.
Hasbro is creating the toy line which introduces the characters Miles Morales, Spider-Gwen and more.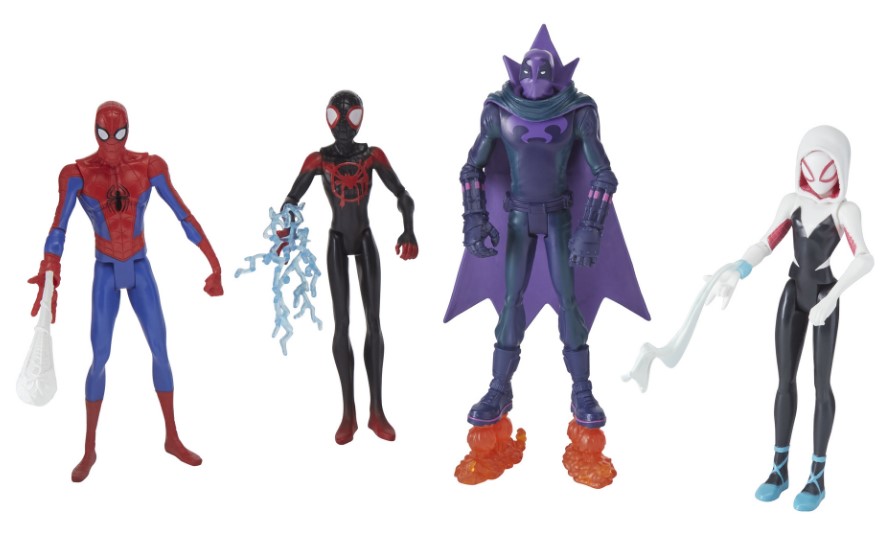 Ad Council will utilize the characters in an anti-bullying campaign.
Synchrony Bank follows its "Save Like A Hero" Infinity War campaign with one for Spider-Verse as Spider-Man: Into The Spider-Verse-inspired installations are being built in Brooklyn that recreate a number of set pieces and elements of the movie for an experiential event, as well as running their Hero message on their website and in ads.
Genting Cruise Lines is offering a Spidey-themed experience for the movie with over 100 cruise trips offering film-themed meal experiences and interactive activities to 500K passengers on board five select Dream Cruises and Star Cruises ships.
Jumping into the mix is eBay that is running an "It's Happening in eBay" television campaign that highlights the pop cultural relevance of the film.
In China sees the marketing campaign for Tencent QQ reach 800 million people across their entire platform featuring augmented reality, digital applications and film-themed digital stickers along with various banners and traditional display advertising.
Vodafone has a campaign in 19 markets reaching 8K-plus retailers with the slogan "Do It Like You." There's a mentor-ship theme in the movie, and Vodaphone's Spider-Verse promotion dovetails with their "Future Jobs Finder," a pro-social initiative to help young adults find careers in the tech space.
Garmin has a Spidey-themed promo app to help kids keep track of their daily movement and activity by setting fitness goals.
Adobe has also been involved in creating behind-the-scenes content which they've shown off at their AdobeMax conference.
Stylus-tablet leader Wacom had a presence recently at 13 comic and animation conventions around the globe for its Spider-Verse tie-in at 1.5K retailers in 17 markets. Wacom will also release an exclusive behind-the-scenes featurette on the making of the movie.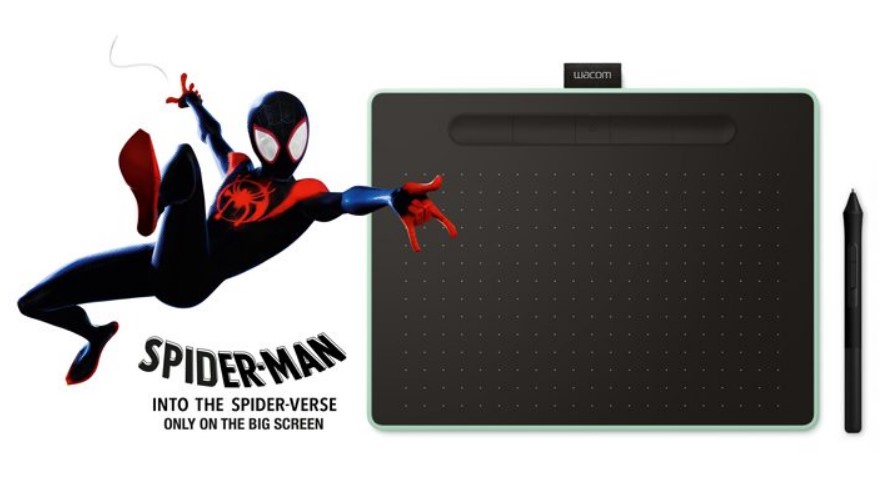 "Spider-Man: Into the Spider-Verse" has a December 14, 2018 release.