It's claimed that Sony will be bringing Spider-Man home with the fourth film which will connect to its Spidey spinoff universe that includes Venom, Morbius, Madame Web, and Kraven.
The rumor comes via Daniel RPK who recently was the first to report Pedro Pascal is up to play Reed Richards in Marvel's Fantastic Four which has been confirmed by all the trades.
Sony owns the film rights to Spider-Man and has been lending the character out to Disney, Kevin Feige, and the Marvel Cinematic Universe. Tom Holland has starred in six MCU films that have made billions with Captain America: Civil War, Spider-Man: Homecoming, Avengers: Infinity War, Avengers: Endgame, Spider-Man: Far From Home, and Spider-Man: No Way Home. Holland is expected back for Spider-Man 4.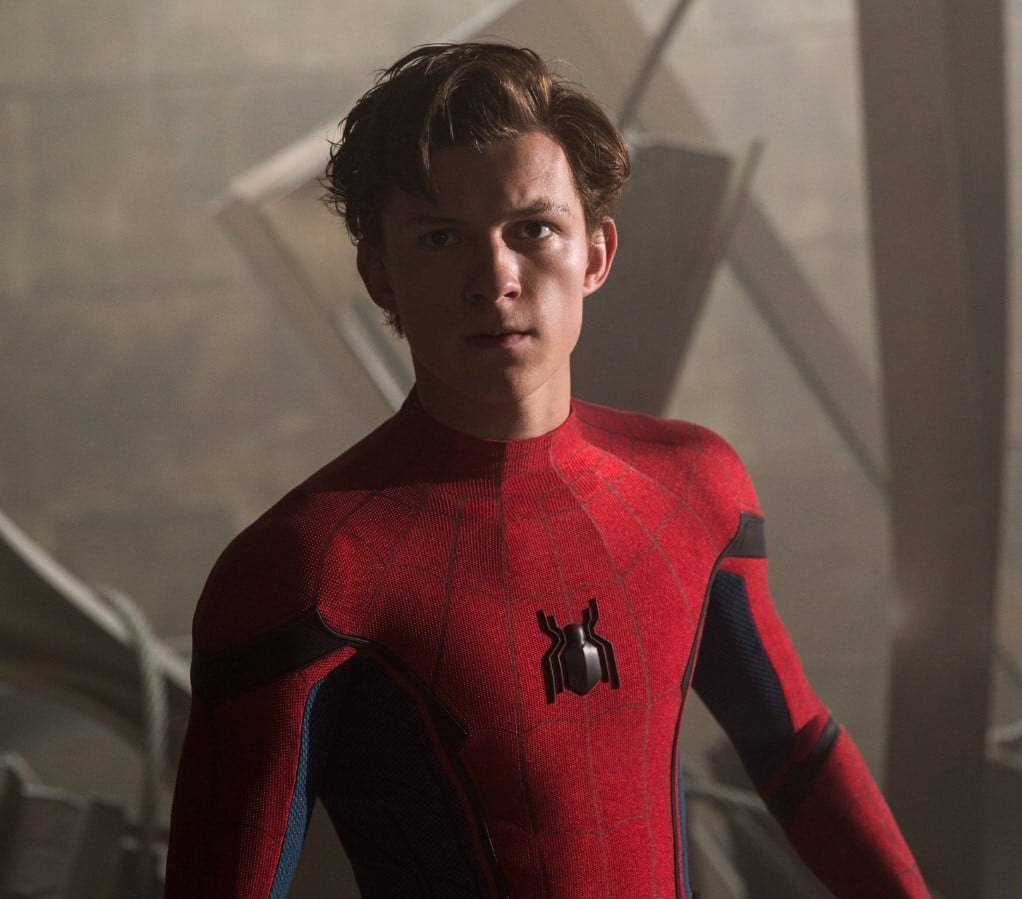 What does the rumor say?
According to the rumor (via Twitter), in Spider-Man 4, there will be more connections to the SSU (Sony Spider-Man Universe), paving the way for a potential merger of the MCU and SSU.
Marvel Studios is still said to be developing Spider-Man 4, and Tom Holland is also rumored for Avengers: Secret Wars.
It's also known the MCU had huge plans for Tom Holland as Spider-Man and wanted him to be a part of their new MCU Trinity along with Chadwick Boseman as Black Panther and Brie Larson as Captain Marvel, but the writer of that MCU book said in part Sony put a big kibosh on that.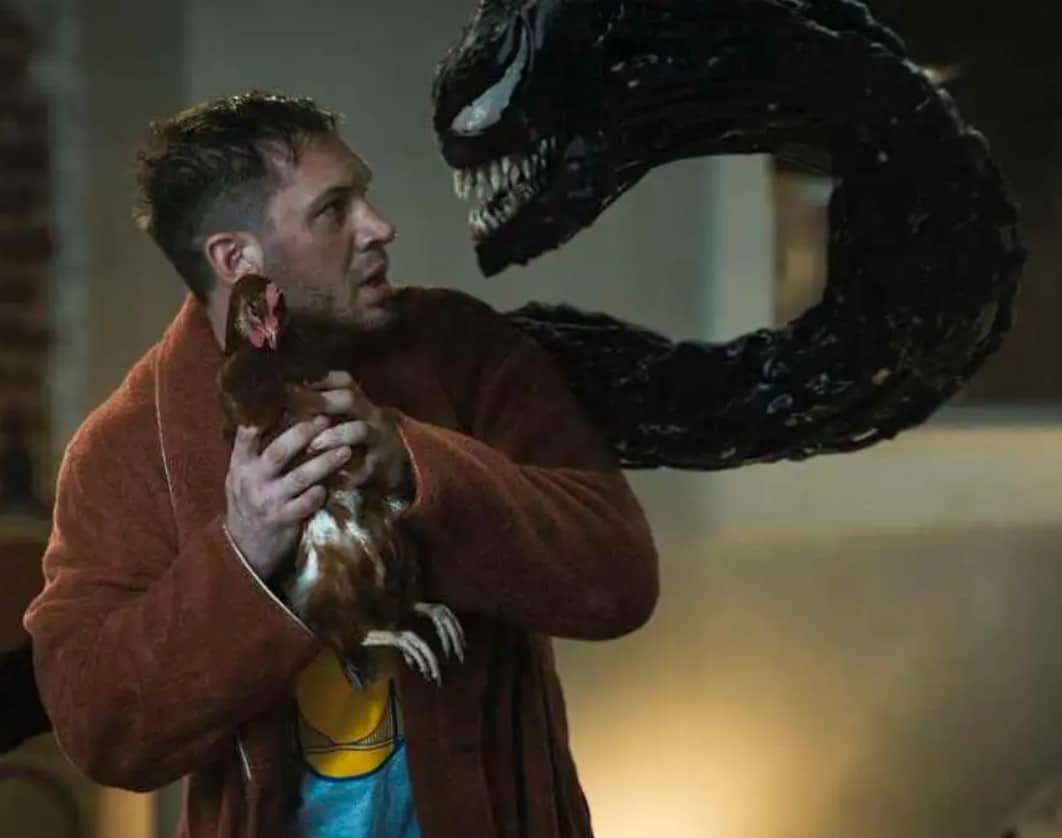 Venom nearly connected to MCU
Sony's Spider-Verse actually was supposed to already connect to the MCU as Tom Hardy's Venom almost made his way into Spider-Man: No Way Home as part of the big ending but they changed things.
The Venom: Let There Be Carnage post-credit also seemed to confirm that Tom Hardy's Eddie Brock and Venom were a part of the MCU as the footage showed them in Mexico seemingly getting Snapped and returning five years later where the Tom Holland Spider-Man is shown, which was an obvious way to connect Venom to Spider-Man, where it was teased Venom would go after Spider-Man in New York.
However, the Spider-Man: No Way Home mid-credit scene happens to feature Eddie and Venom in Mexico again where oddly they know nothing about The Avengers. Then we saw Eddie disappear after Doctor Strange made the spell to correct things which sent everybody from the Multiverse back to their own universe — so that means the Tom Hardy Venom was never a part of the MCU and was sent back to his own universe.
We also saw the little piece of Venom left over, which seems to corroborate rumors that Tom Holland will be sporting the Black Spider-Man costume from the Secret Wars comics at some point in the MCU, but again, it doesn't or didn't look to directly connect to the Tom Hardy version of Venom.
Maybe things are changing and per the above the MCU will connect to the Sony Spider-Man spin-off universe and some of the Sony characters will be appearing in Avengers: Secret Wars. Recall that Tom Hardy also seemingly teased Spider-Man for Venom 3.
The recent set pic of Tom Hardy from Venom 3 also teases a continuation of the Spidey post-credit scenes.
Spider-Man 4 doesn't have a release date or a director. Jon Watts directed the three MCU movies and is currently developing his Star Wars: Skeleton Crew series at Lucasfilm, but according to IMDb, his schedule is wide open after that.