Venom 3 could see a big release date delay, similar to Deadpool 3, due to the strikes, and once again, Tom Holland as Spider-Man happens to be teased for the franchise.
In Variety's report about how movie theaters are bracing for the Holiday blues this season, it's mentioned more blockbusters will be delayed as the strike drags on.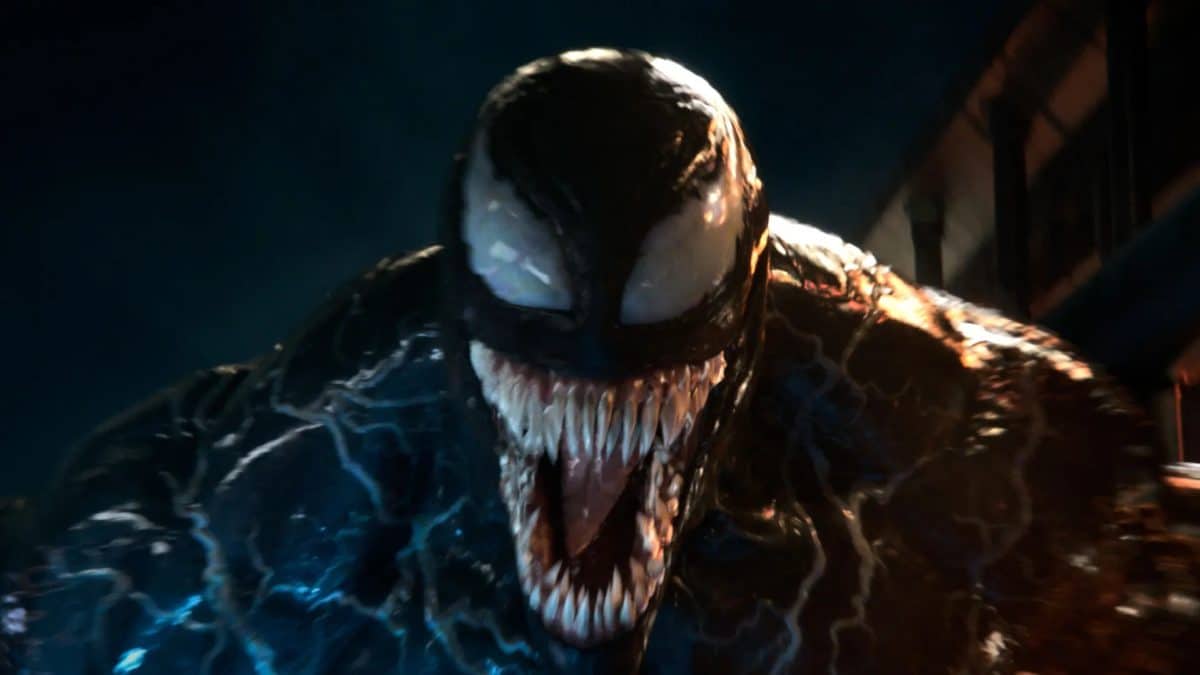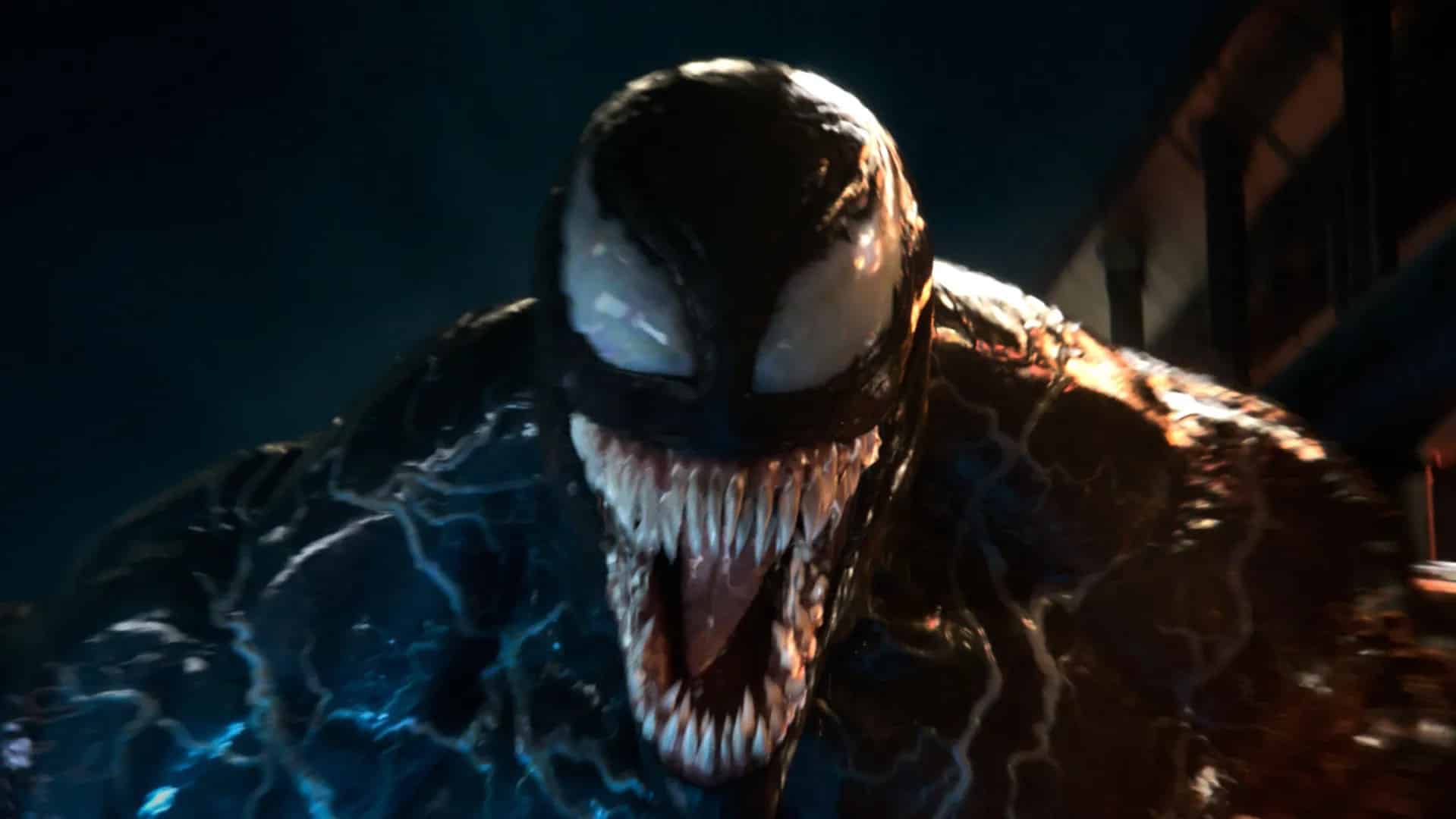 Release date delay
One of the possibilities includes Venom 3, as Variety says the flick faces a setback unless production can resume in the next few weeks.
The Deadpool 3 release date was recently yanked as the movie is only half finished filming, and Marvel hasn't even announced a new release date as of yet.
The untitled Venom 3 is supposed to open on July 14, 2024, so if there is a delay, look for a later date to be announced by Sony.
Regarding the strike, friends in Hollywood told me when I was at Comic-Con over the Summer that the strike would likely continue until the end of the year, which is only two months away. While the writers' strike recently came to an end, the SAG actors' strike continues.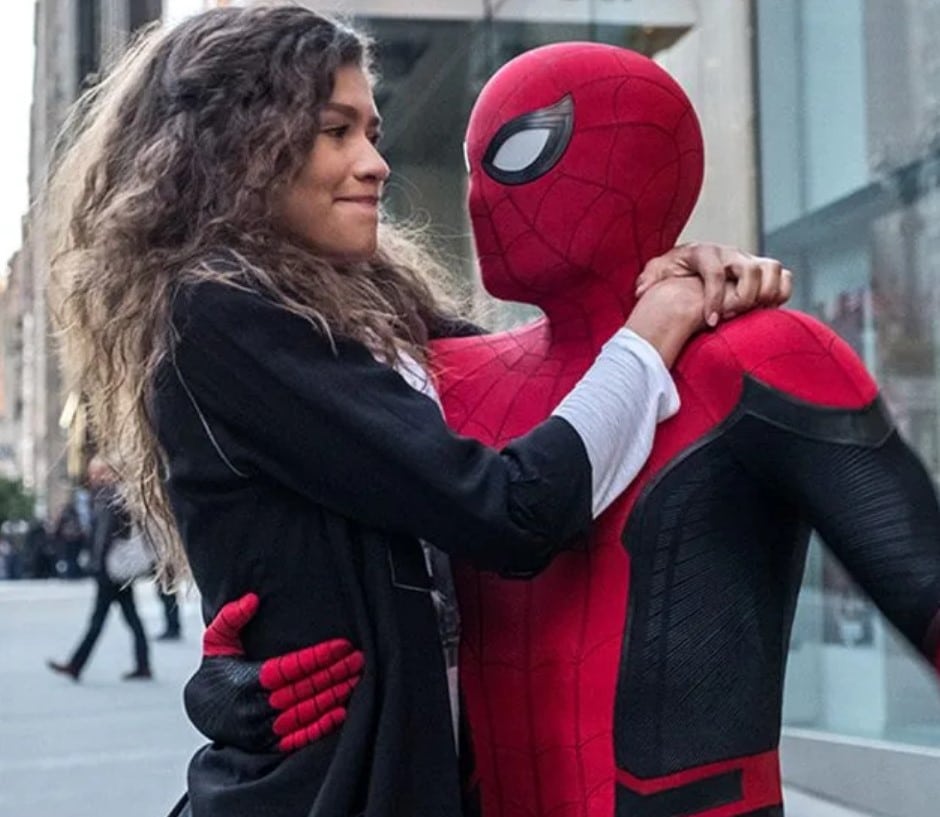 Spider-Man
For Spider-Man, it was previously thought that Tom Hardy teased Spidey as part of Venom 3 due to posting a drawing on social media.
Now following the release of Sony's Marvel's Spider-Man 2 video game featuring Venom, the MyTimeToShineHello Twitter account is stating the movie versions will be meeting up soon.
"The movies did it better. They didn't even touch on the split personality stuff in the game. Movie Venom is also so much fun I can't wait to see him and Tom Holland's Spidey fight (sooner than you think)," tweeted the account.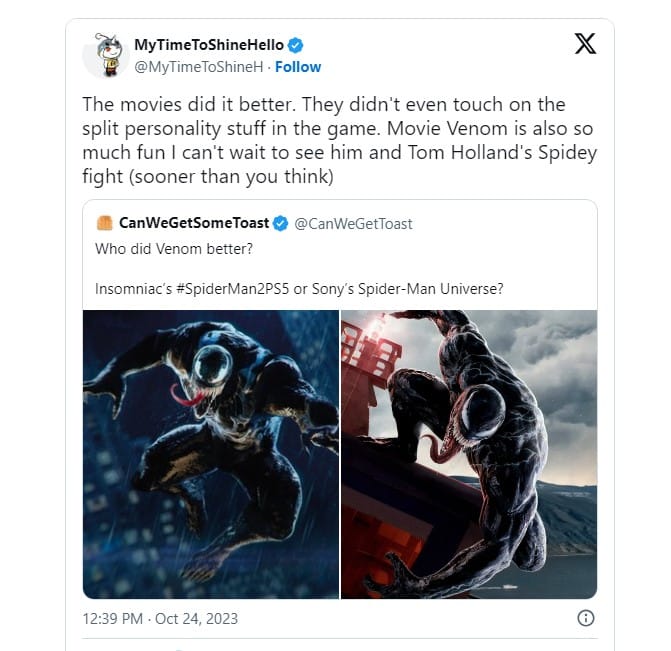 We are Venom?
Sony owns the film rights to both characters, so eventually, it seems likely Sony will want to use the Tom Holland Spider-Man as part of its current Spider-Man spinoff universe. In the works also includes Kraven The Hunter starring Aaron Taylor Johnson, and Madame Web starring Dakota Johnson.
Venom also might be getting his own spinoff video game, and Tom Hardy also recently praised the voice actor behind the symbiote in the game, Tony Todd.
"Legend," posted Tom Hardy on Instagram.
Venom 3 is directed by Kelly Marcel and will also star Juno Temple, and Chiwetel Ejiofor who is known for playing Baron Mordo in the MCU Doctor Strange movies.