The Spider-Man 3 filming locations and production schedule have become known which just may hint at the use of Kraven The Hunter in the film.
Director Jon Watts will be filming Spider-Man 3 starting this July until around November of this year.
The filming locations are said to include Atlanta, New York, Los Angeles, and Iceland.
Marvel actually filmed scenes for Thor: The Dark World in Iceland and Disney filmed Star Wars: The Force Awakens there, with Warner Bros. also having filmed scenes for Batman Begins in the land of fire and ice.
Regarding Spider-Man 3 and Iceland, it's thought it may have something to do with Kraven The Hunter who is rumored for the film.
Over the Summer actually saw Jon Watts offer he would love to use Kraven.
"Oh, I would love Kraven. It's just the trick of how do you do Kraven in a movie?" Watts told Uproxx.
Interestingly enough, since the end of Spider-Man: Far From Home set up Peter Parker as a wanted criminal, that would be reason enough for Kraven to hunt Spider-Man.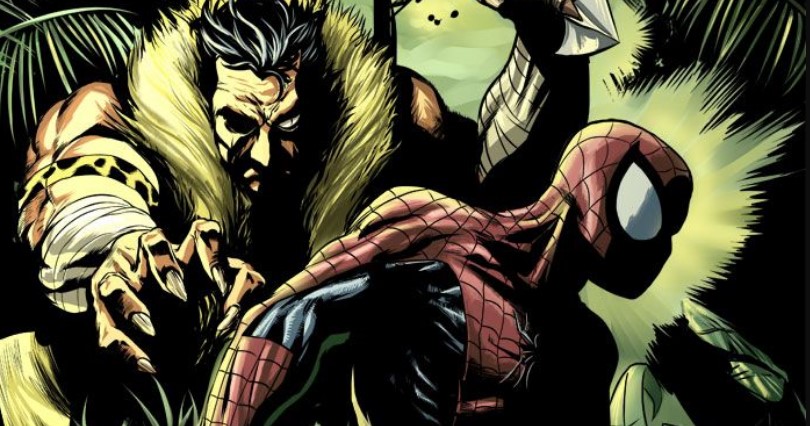 Spider-Man 3 rumors include Kraven
Kraven has also been rumored for Spider-Man 3 along with Chamelon as, according to the rumors, Chameleon will pretend to be Peter Parker and/or Spider-Man causing much, much havoc (perhaps going on crime sprees) and that Kraven may also be featured, who is Chamelon's half-brother.
On a side note, Sony is also developing its own Kraven movie, which saw the writer confirm the use of Spider-Man.
"Well I'm just starting it. It's an interesting world. [Kraven is] a great character. I am doing it for Sony. It is in the Spider-Man universe. It is going to very closely adhere to the lore of Kraven the Hunter. And he is going to come face to face with Spider-Man," writer Richard Wenk revealed back in 2018.
Obviously, if Kraven is appearing in Spider-Man 3, things may have changed regarding the Sony Kraven movie.
The untilted Spider-Man 3 has a July 16, 2021 release date with Tom Holland returning as the titular character; Jacob Battalon and Zendaya will also most likely be back.