Marvel Studios is supposed to start filming on Spider-Man 3 in July, which is the sequel to Far From Home starring Tom Holland.
Production information has been released that shows the following information.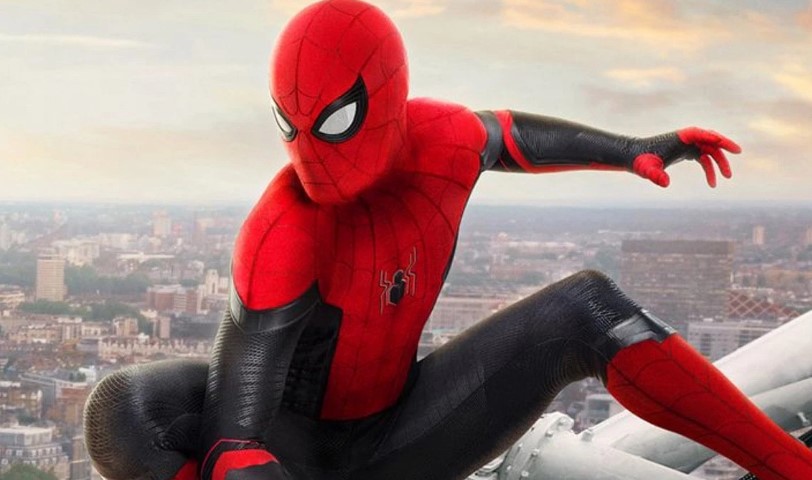 Spider-Man 3 production info:
Spider-Man 3 will film from July 3 to October 30, 2020.
Filming locations include Atlanta, Georgia; New York, NY; Los Angeles, CA, and Iceland.
A summary for the project also offers: A continuation of Spider-Man: Far From Home.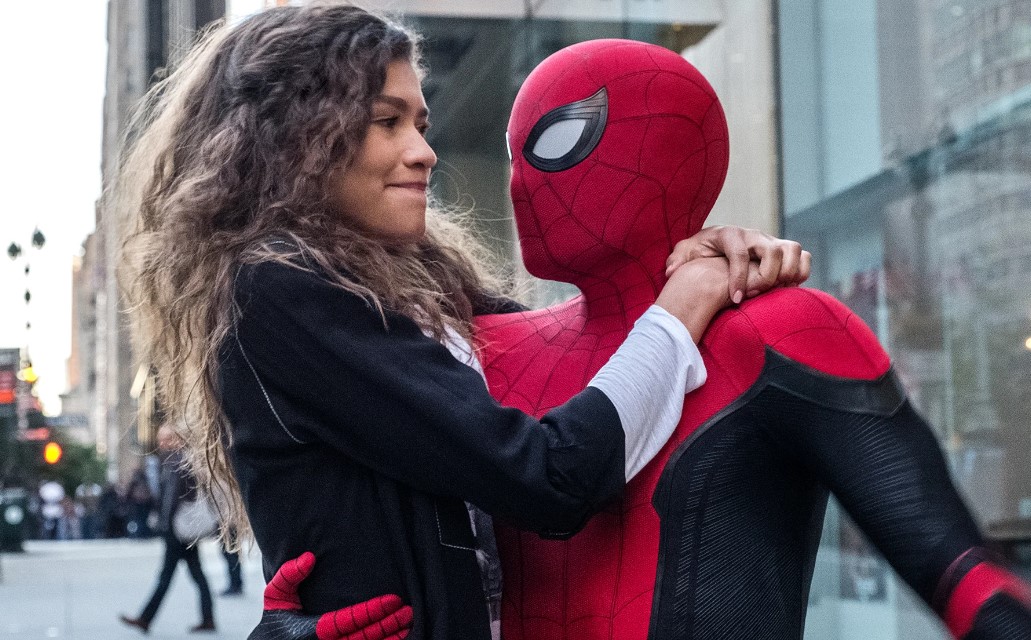 Spider-Man 3 may get delayed
It remains to be seen if that July date for Spider-Man 3 will hold because of the coronavirus.
Last month saw the UK's British Film Institute offer that filming has been delayed, which has yet to be confirmed.
The untitled Spider-Man 3 has a July 16, 2021 release date directed by Jon Watts and also stars Zendaya.
Rumors offer the movie may be titled "Home Run" and possibly feature Kraven and Scorpion as the villains as well as Kraven's half-brother Chameleon. It's also been said Marvel may be eying Superman actor Henry Cavill for the role of Kraven.
Last month also saw actor Michael Mando seemingly tease Scorpion.
She-Hulk has also been rumored for the flick as it's said Jen Walters may be Peter Parker's lawyer (interestingly enough both Spider-Man 3 and She-Hulk are supposed to film at the same time and both film in Atlanta, Georgia at Pinewood Studios).
Tom Holland has been active on Instagram and recently teased Far From Home: