It's learned that production on the upcoming untitled Spider-Man 3 movie from Sony and Marvel is on pause.
The news comes from the UK's British Film Institute in an article about the impact of the coronavirus on the movie industry:
Blockbuster productions on pause include The Batman, an as-yet-untitled Spider-Man sequel and Disney's live-action The Little Mermaid remake.
This is the first we have heard about Spider-Man 3 being affected by the coronavirus, but it has been said Spider-Man 3 is supposed to start filming in July and continue to November in Atlanta, New York, Los Angeles, and Iceland.
It could be possible that Spider-Man 3 filming needs to be pushed back to accommodate movies that have seen their production schedules halted recently due to the coronavirus as the studios may need to shift schedules at various locations, such as Pinewood Studios in Atlanta.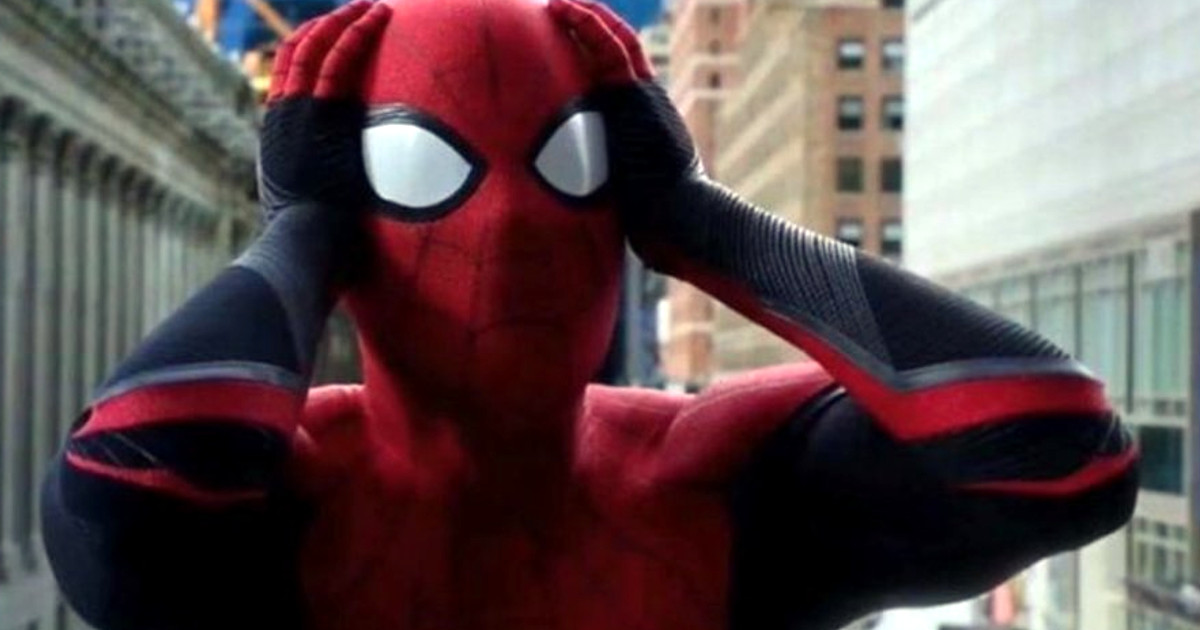 Coronavirus impacts Spider-Man 3, Marvel
It's known Marvel had to stop filming the Disney Plus shows The Falcon and the Winter Soldier, WandaVision and Loki, some or all of which may be filming in Atlanta. So obviously if those get pushed back, whatever is supposed to follow, i.e. Spider-Man 3, would get pushed back as well.
Spider-Man 3 has a July 16, 2021 release, so let's hope the pause in production doesn't cause a delay in the release date.
Marvel Studios has already canceled the May 1 release date for Black Widow and may have to push back the Feb. 2021 release date for Shang-Chi as filming has stopped in Australia.
Sony also recently shifted release dates for six movies including Morbius, Ghostbusters 3 and Uncharted, and Sony also canceled a planned Marvel movie release for October 2021.
Tom Holland recently took to Instagram to offer an update on his quarantine status: