The Jared Leto Morbius movie, Ghostbusters 3, Uncharted and more have their release date delayed by Sony due to the Coronavirus and closing of movie theaters around the globe.
Sony has pushed back the Morbius release date from an original July 31, 2020 opening to March 19, 2021.
Ghostbusters 3: Afterlife moves from July 10, 2020 date to March 5, 2021.
The Tom Holland Uncharted movie moves from March 5, 2021 to October 8, 2021.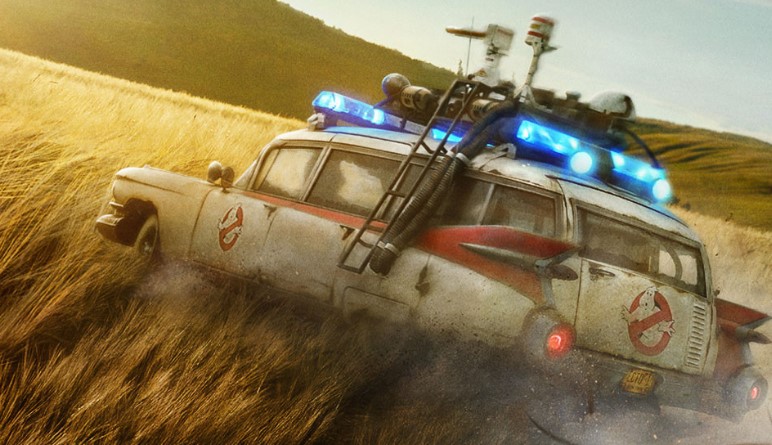 Sony changes release dates because of Coronavirus
Sony also moves Peter Rabbit 2: The Runaway from August 7, 2020 to January 15, 2021.
Tom Hanks' World War II movie, Greyhound, sees its June release date canceled with no new release date set as of yet.
Kevin Hart's Fatherhood will now hit theaters on October 23, 2020 instead of January 15, 2021.
Sony has also canceled a planned untitled Marvel movie for October 8, 2021 with no new release date set.
The Venom 2 release date of October 2, 2020 looks to be safe as Sony didn't announce anything regarding a change for now.
In addition to the Sony movies, Warner Bros. has also moved the Wonder Woman 1984 release from June to August, Marvel canceled the Black Widow May release, and James Bond: Not Time To Tie, Fast and Furious 9, A Quiet Place 2, New Mutants, Mulan and more have been delayed.