Leave it to another Hollywood celeb to tell you how to live your life as this time it's Game of Thrones and failed X-Men: Dark Phoenix star Sophie Turner who offers up her advice.
Ironically, Sophie Turner tells people "don't be f—ing stupid" as she herself looks stupid along with husband Joe Jonas of the Jonas Brother band as the pair post a video using some sort of goofy Snapchat filter.
"Stay inside. Don't be f—ing stupid. Even if you count your – " [does air quotes] 'freedom over … your health.' I don't give a f— about your freedom. You could be infecting other people, other vulnerable people around you by doing this. So stay inside guys! It's not cool, it's not big, and it's not clever… And that's the tea."
Sophie Turner coronavirus video:
i'm living for sophie turner dragging evangeline lilly and vanessa hudgens after they said the coronavirus quarantine is overdramatic and they value their freedoms over their health. sophie did not come to play pic.twitter.com/yWJckWPDDX

— rey (@dicksgraysn) March 20, 2020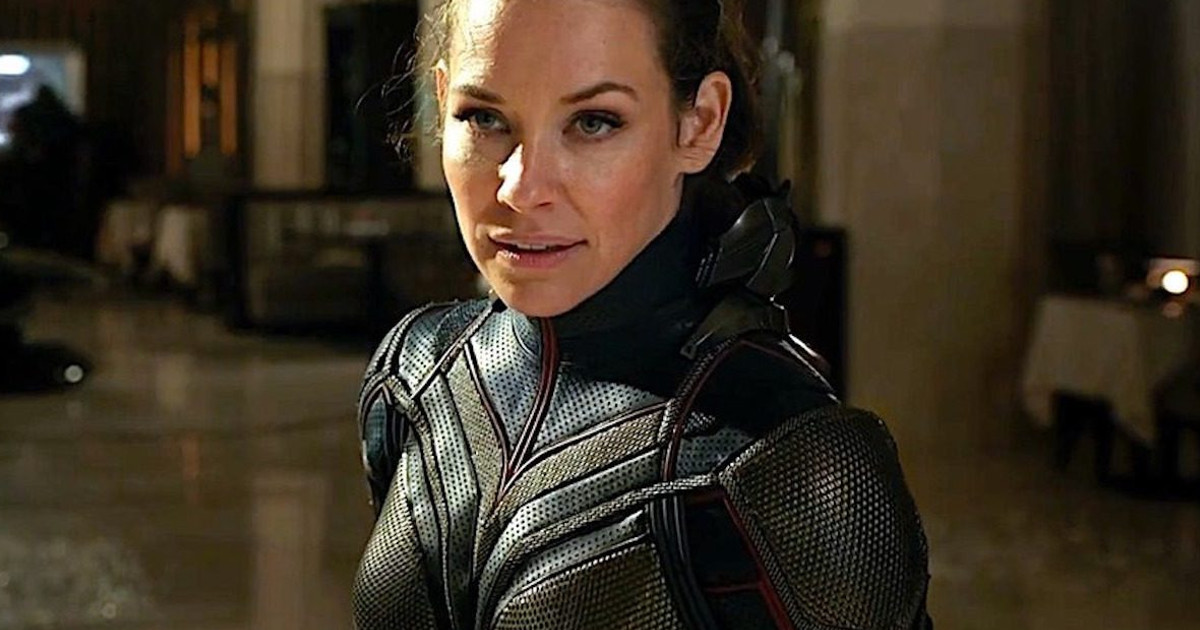 Sophie Turner responding to Evangeline Lilly
Sophie Turner is obviously responding to Marvel and Ant-Man star Evangeline Lilly who recently said she is living life as usual and isn't afraid of the coronavirus which may cause Martial law to go into effect.
"Just dropped my kids off at gymnastics camp. They all washed their hands before going in. They are playing and laughing," Lilly posted on Instagram.
Lilly wrote in another comment: "Where we are right now feels a lot too close to Marshall Law [sic] for my comfort already, all in the name of a respiratory flu. It's unnerving…Let's be vigilant right now. And kind. Watchful and gracious — keeping a close eye on our leaders, making sure they don't abuse this moment to steal away more freedoms and grab more power."
Earlier also saw Gal Gadot and Hollywood celebs sing John Lennon's "Imagine," which completely backfired, as people don't want to be told by millionaire celebs to imagine a world without possessions when the celebs are in quarantine locked down in their multi-million-dollar pads.