Scoopers come to the defense of both Brie Larson and The Marvels movie.
Recently has seen reports from multiple sources that The Marvels is in big trouble (its release date has been pushed back not once but twice) and that Brie Larson is once again causing problems on set leading to delays.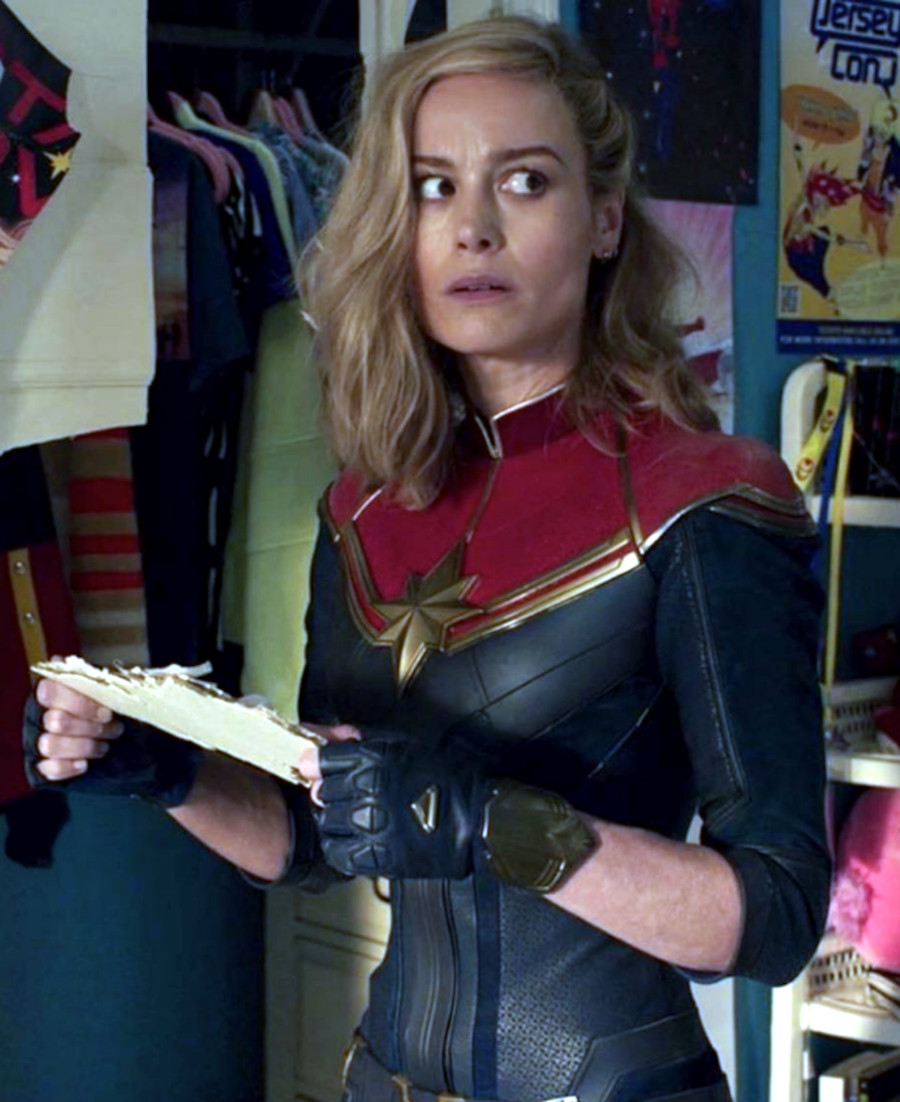 What do the Brie Larson rumors say?
Rumors have offered the reason for the latest release date delay for The Marvels is to give the flick more time in post-production, with it then reported the film tested poorly in screen tests with audiences (said by at least two different sources including feminist Grace Randolph), and then it was said reshoots involve fixing the third act of the film and removing goofy content as a result of the failure of Ant-Man and the Wasp: Quanumania.
The latest about the problems Marvel is facing with the movie is in a big report from Jeff Sneider who says Brie Larson is causing problems with the movie as she is not getting along with co-star Teyonah Parris and also that Brie Larson doesn't like that The Marvels is not titled Captain Marvel 2 (as Iron Man, Captain America, Thor, Spider-Man and even Ant-Man carry their respective character titles in sequels).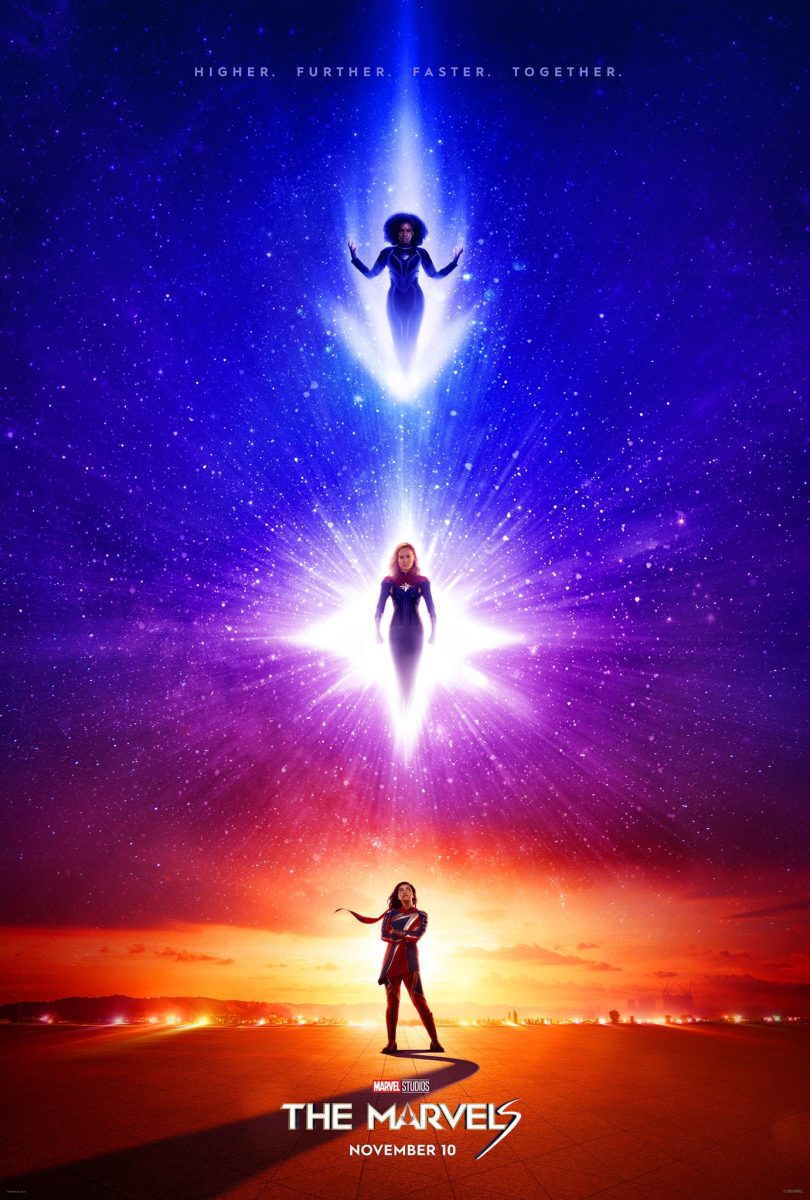 What do the scoopers say about Brie Larson?
Now two scoopers come to Brie Larson's and The Marvels defense.
KC Walsh who uses pronouns and who apparently has multiple Twitter accounts with his latest account described as an "alt account when my main gets suspended for talking shit to right wing lunatics" said he heard nothing bad about The Marvels and goes so far as to say that sexist and racist YouTubers are to blame, including Jeff Sneider, with another Twitter user blaming incels.
Again I've heard nothing negative around this production, the movie has gotten more positive praise from test than other MCU films this year, sexist YouTubers use Larson as a way to garner favor with sexist and racists n @TheInSneider is no different
Walsh also was questioned if The Marvels is better than James Gunn's Guardians of the Galaxy 3, to which he replied, "No."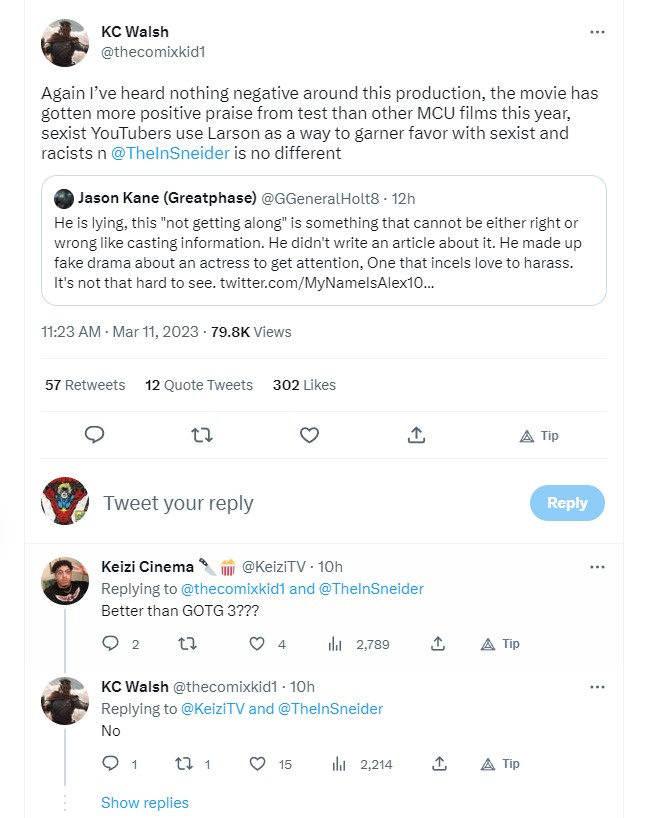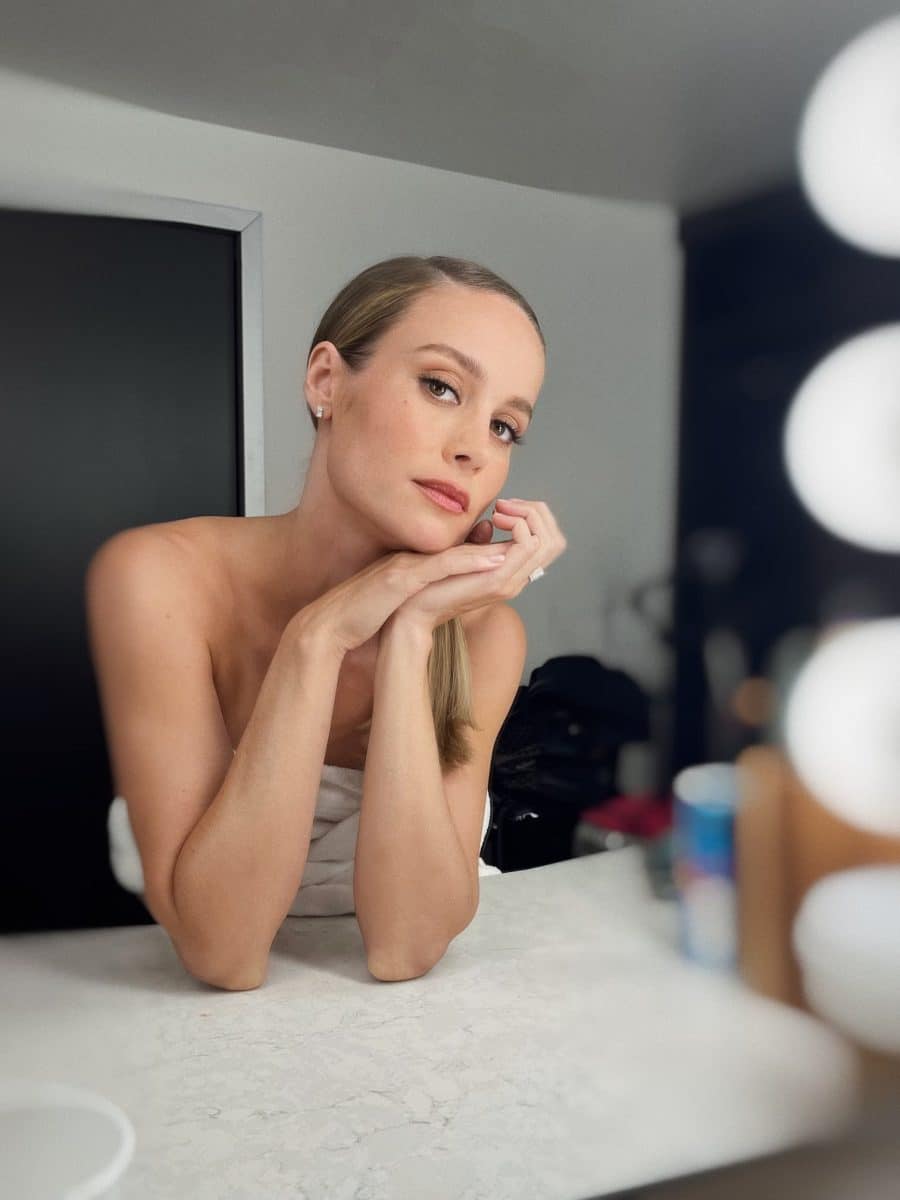 Brie Larson reports are false?
The second person defending Brie Larson comes from a new scooper on Twitter who actually recently said there were problems with The Marvels regarding the third act and removing goofier content.
"That report about Brie Larson being difficult on the set of The Marvels is absolutely false. She was looking forward to the sequel being a team-up," tweeted Twitter thewatcher_2099.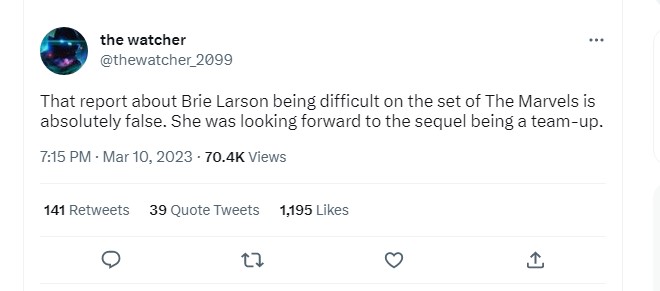 Worth a mention is that it has been reported Brie Larson hated her Avengers: Endgame cast, and Brie Larson herself even questioned her future in the MCU as Captain Marvel which is amid rumors about her exit from the MCU.
The Marvels has a November 16 release date.