Well, it's official: Kathleen Kennedy has not been fired from Lucasfilm and Star Wars. At least not, yet.
Though there have been rumors that Kathleen Kennedy would get fired following Indiana Jones 5 bombing at the box office, it still has yet to happen.
With Samba TV recently offering the viewership of Ahsoka is on the low side, Disney combatted the claim by releasing their own numbers, something they never do, and a statement by Kathleen Kennedy.
Via Deadline, Disney said the premiere episode of Ahsoka has 14 million views and we see the official statement is from "Kathleen Kennedy, Lucasfilm president" which of course means she hasn't been fired or voluntarily left the studio:
"Ahsoka has become a fan favorite with people of all ages and it's wonderful to see her continue to resonate with viewers in her very own headlining series," beamed Kathleen Kennedy, Lucasfilm president in a statement. "I want to recognize the fantastic work done by our creative team, led by Dave Filoni and Jon Favreau, the incredible cast led by Rosario Dawson, and our talented crew — and on behalf of the team and all of Lucasfilm, we give our thanks to all the fans who have been with Ahsoka on every step of her journey and to all those who are just learning about her now in Ahsoka on Disney+."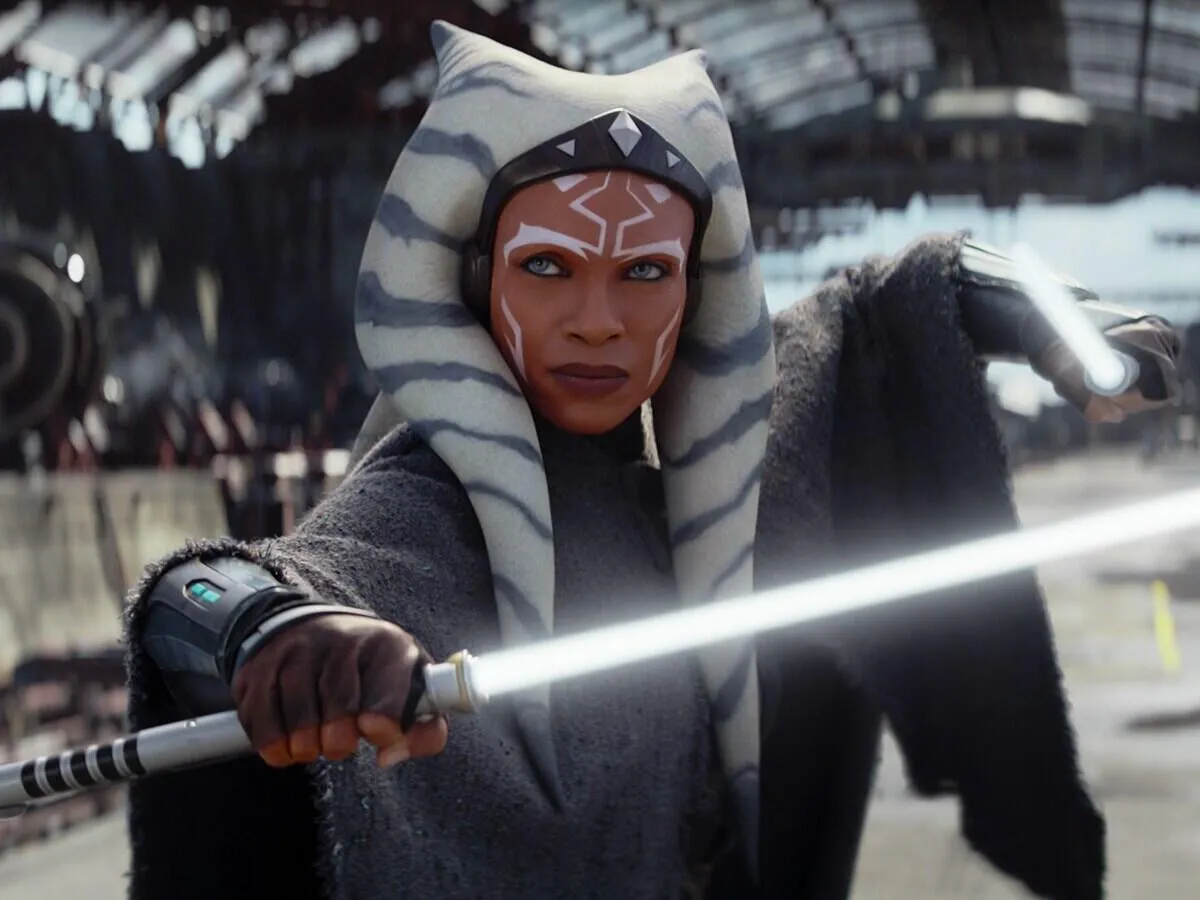 What is going on with Kathleen Kennedy?
Simply put, there is a disturbance in the Force.
Following Disney's purchase of Star Wars from George Lucas, fans were super excited for Star Wars: The Force Awakens. I can still recall how busy the Force Friday promotion was at Target and other stores. It was incredible.
However, with the release of The Last Jedi, Star Wars has been downhill ever since.
In addition to the content not being all that good, Kathleen Kennedy has butted heads with a number of talent which has seen projects canceled and directors, writers, and producers removed. The latest includes Patty Jenkins and Star Wars: Rogue Squadron, Damon Lindelof from his Star Wars project, and Kevin Feige and Michael Waldron's Star Wars movie.
Rumors also offer Disney+ The Acolyte series will never see the light of day and that showrunner Leslye Headland has gotten the boot from Lucasfilm, and even that the recently announced Daisy Ridley Rey movie won't be happening.
Much like the rumors surrounding the removal of Kathleen Kennedy from Lucasfilm, the rumors about The Acolyte and the Rey movie have yet to be proven true as well.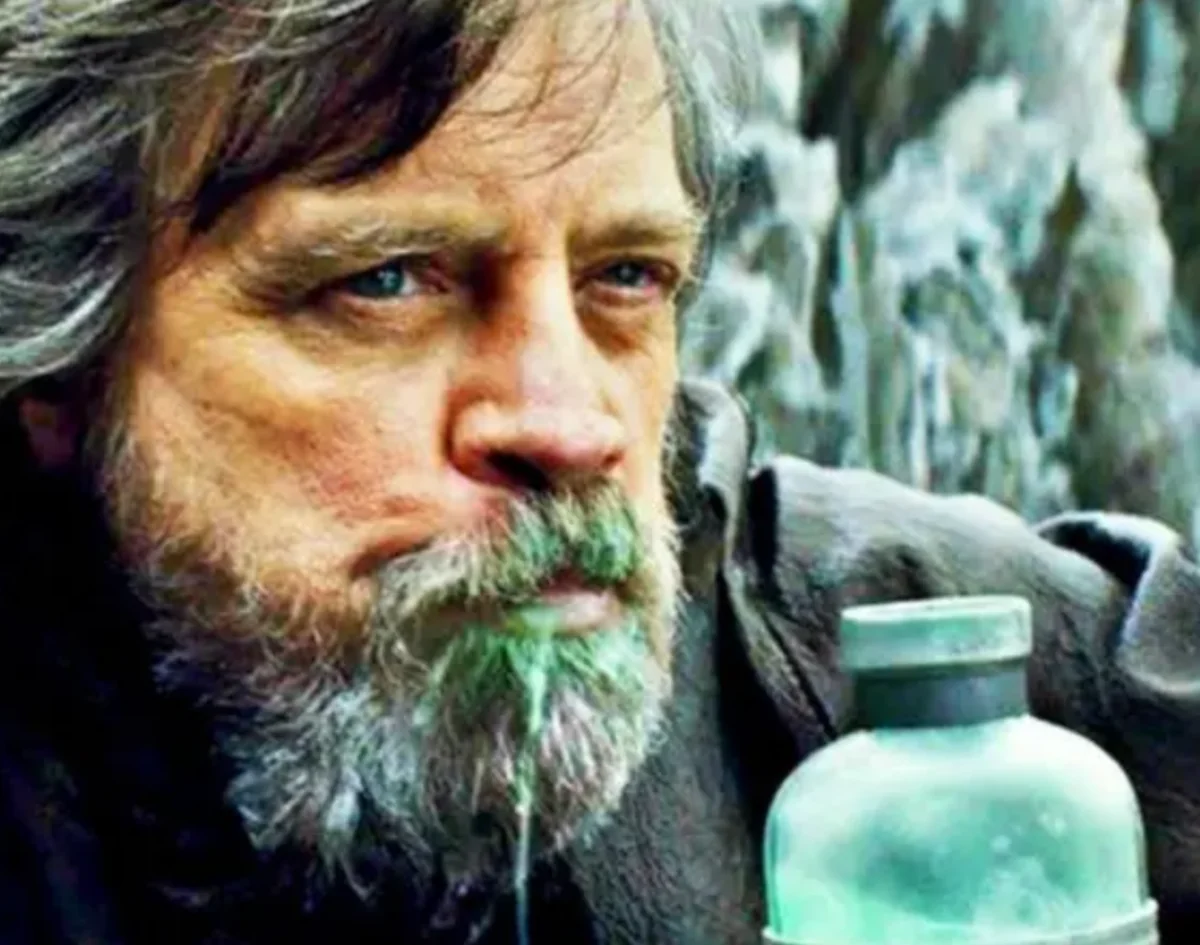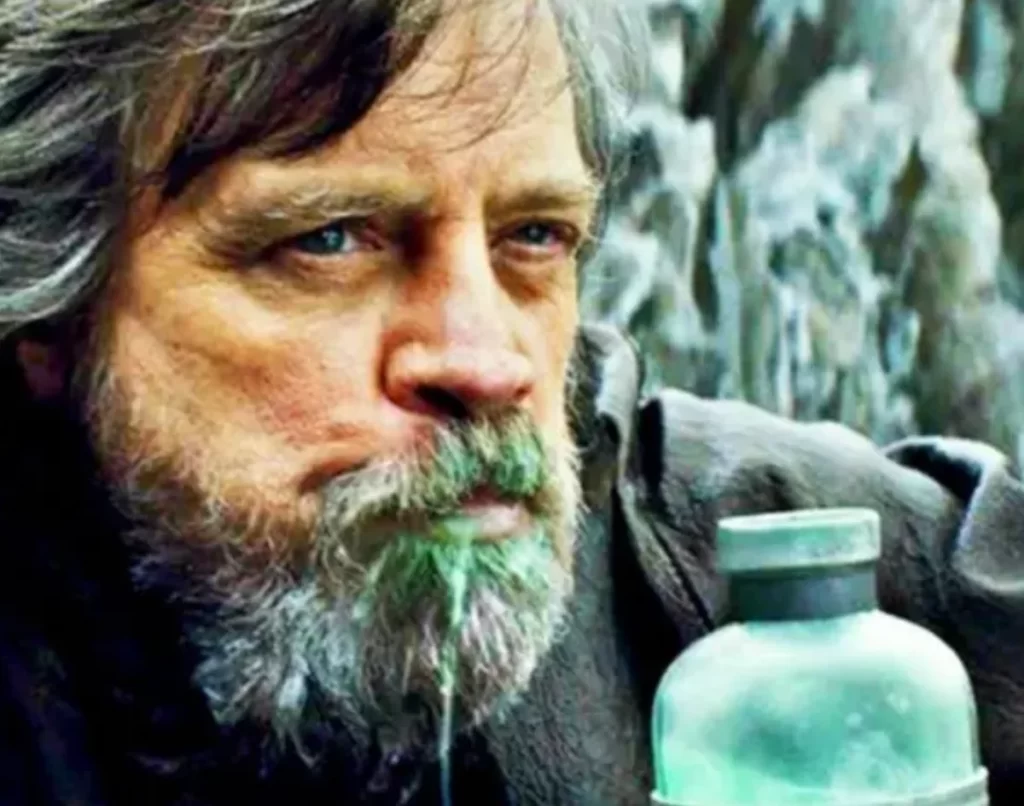 Insiders say Kathleen Kennedy not fired
Insiders I spoke with at Comic-Con in July following the release of Indiana Jones 5 told me that Kathleen Kennedy hadn't been fired.
What they did tell me is that Kathleen Kennedy hasn't been fired – yet – which is because of the ongoing actors and writers strike.
I was told that since the actors and writers are on strike, nothing is in development and everything is shut down, so I am told Kathleen Kennedy isn't getting fired.
I was also told the writing is on the wall that she will eventually get let go from Lucasfilm, which could happen once the strike is over.
Well, the strike looks to be happening until the end of the year, just like my insiders told me, so it could be a while before anything is heard about Kennedy potentially getting the ax.
Disney CEO Bob Iger did recently say Disney is pulling back on Star Wars, but again, since the strike is here, I wouldn't expect any major announcements or changes.
Regarding the numbers for Ahsoka, Samba TV, which claims to have viewer numbers from 3 million smart TVs – nearly 100 times larger than Nielsen's reach – reports the same number of households that watched the premiere episode watched Andor, which means both shows are the least-viewed Star Wars show on Disney+.