While promoting the release of The Lighthouse, Robert Pattinson continues to talk about The Batman, with the latest seeing the actor discuss how involved he wants to get with the acting for the character.
Pattinson says he wants to dive in headfirst.
"I wanted to do something on a big stage and so I ended up getting Chris Nolan's movie [Tenet], which I'm really, really happy about," Pattinson filled in the BBC. "Batman, it was kind of a surprise to me. Now that I'm starting to get into it, I don't want to approach it where it's that kind of big studio thing where all you are thinking of is your trailer and blah, blah, blah. I want to approach it in exactly the same way I want it to be frightening, I want it to be something which you lose yourself in."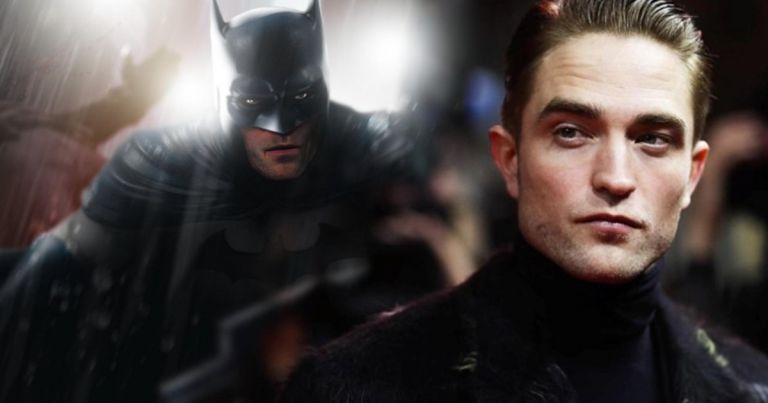 Robert Pattinson excited for The Batman
It almost sounds as if Robert Pattinson might do a lot of method acting for The Batman, which is what Heath Ledger and Jared Leto did for their Joker roles.
"I think it's more difficult to do because it's such a familiar character to lots of people, but I think there is something, I don't know, if you can find a way, a place to lose yourself in it, I think it's really exciting," he said.
Robert Pattinson also recently said he is in the very, very early stages regarding training for the role and said the Batsuit will be very cool.
The Batman has a June 25, 2021 release and films at the start of next year, with the cast also including Jeffrey Wright as Commissioner Gordon, Zoe Kravtiz as Selina Kyle, aka Catwoman, Paul Dano as Riddler, with Penguin and additional characters yet to be cast.
Rumors offer the movie will be adapting the DC Comics "The Long Halloween" storyline and explores a detective case where people start dying in strange ways so Batman must go deep into the dark world of Gotham City to find the clues and solve the mystery/conspiracy connected to Gotham City's history and criminals.