With filming set to begin at the start of the year, Robert Pattinson is asked if he is starting to get buffed up for his role in The Batman which sees him play the titular character, Bruce Wayne.
"I'm in the early stages," Pattinson laughs. "Very, very early."
It's remarked that he doesn't like to exercise, but Pattinson says, "I didn't when I was younger, but now as I have kind of gotten older, I'm slowly getting aware of aging. So I'm kind of like, 'I got to put in some effort otherwise I'm going to get hip replacement.'"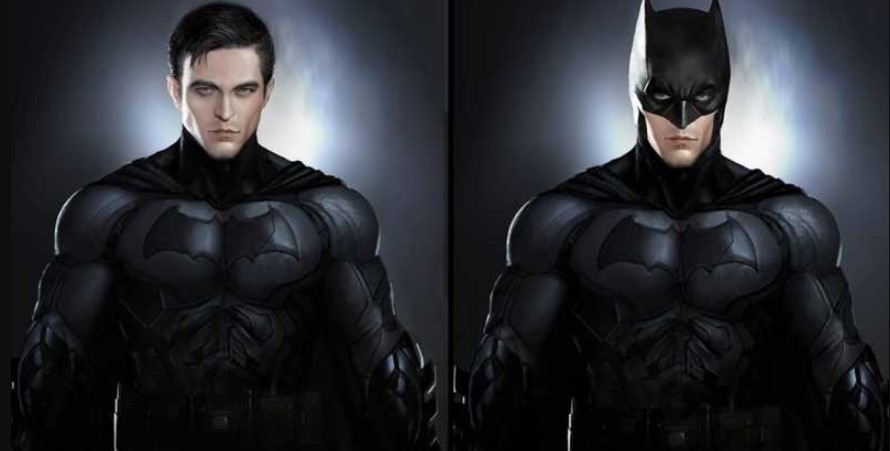 How big will Robert Pattinson be as The Batman?
The trainer for Zachary Levi in Shazam! also previously said he is in talks to train Robert Pattinson for The Batman.
I put it forth not to expect Robert Pattinson to be a jacked Batman, but on the slimmer side of things, more comparable to how Zachary Levi isn't as jacked as Shazam compared to Henry Cavill as Superman and Jason Momoa as Aquaman.
This is a pic of the actor from 2018:
Pattinson will be wearing the new Batsuit, so there is that, which can attempt to fill out the muscles, but I'm more interested in what style of fighting they are going to go with. What will Robert Pattinson look like punching, kicking, etc. as the new Dark Knight?
Regarding the new Batsuit, Pattinson recently said it's very, very cool.
The Batman has a June 25, 2021 release and films at the start of next year, with the cast also including Jeffrey Wright as Commissioner Gordon, Zoe Kravtiz as Selina Kyle, aka Catwoman, Paul Dano as Riddler, with Penguin and additional characters yet to be cast.
Rumors offer the movie will be adapting the DC Comics "The Long Halloween" storyline and explores a detective case where people start dying in strange ways so Batman must go deep into the dark world of Gotham City to find the clues and solve the mystery/conspiracy connected to Gotham City's history and criminals.