With Robert Pattinson cast as The Batman, more than likely his version of the character won't be a jacked superhero from the comics or even come close in size to Ben Affleck.
Presently, Robert Pattinson stands at around 6′ 1″ and possibly weighs around 165-175 lbs soaking wet.
Regarding not being jacked for the role, it has become known that Robert Pattinson may be trained by the same trainer who trained Zachary Levi for Shazam!
A fan asked trainer Grant Roberts on Twitter if he will be training Batman Robert Pattinson, which saw Roberts reply, "In conversation … TBD."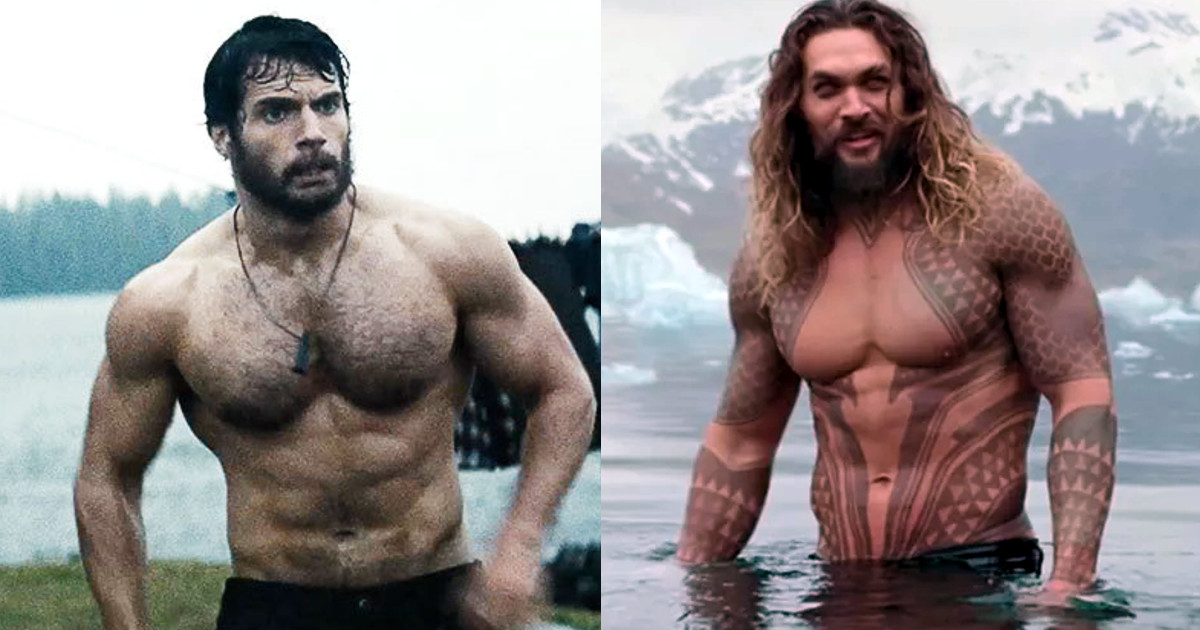 Robert Pattinson Batman won't be as big as Ben Affleck, Henry Cavill or Jason Momoa
Zachary Levi didn't appear to put on an exuberant amount of muscle for the role of Shazam, but he looked to have used a muscle suit, so it's possible that similar to Levi, Pattinson may be made to just look "fit."
Ben Affleck didn't get too jacked for the role, and he also wore a muscle suit in Justice League, and I believe there was a bit of CGI used for that shirtless weight training scene in Batman vs. Superman, but Affleck does have natural size (6 '4″).
Henry Cavill and Jason Momoa are really the only DC superheroes that got into super shape for their roles. Zack Snyder is a big lifter and used trainer Mark Twight.
I suppose since Batman is just a normal man that he doesn't have to get super jacked, and I really never expected Robert Pattinson to put on a ton of muscle, and I'm alright with that. Both Christian Bale and Michael Keaton were never jacked, and they killed the role.
Check out photos from back in February of 2018 that show Robert Pattinson with a buff bod:
Here is a pic from Zachary Levi's Instagram from July: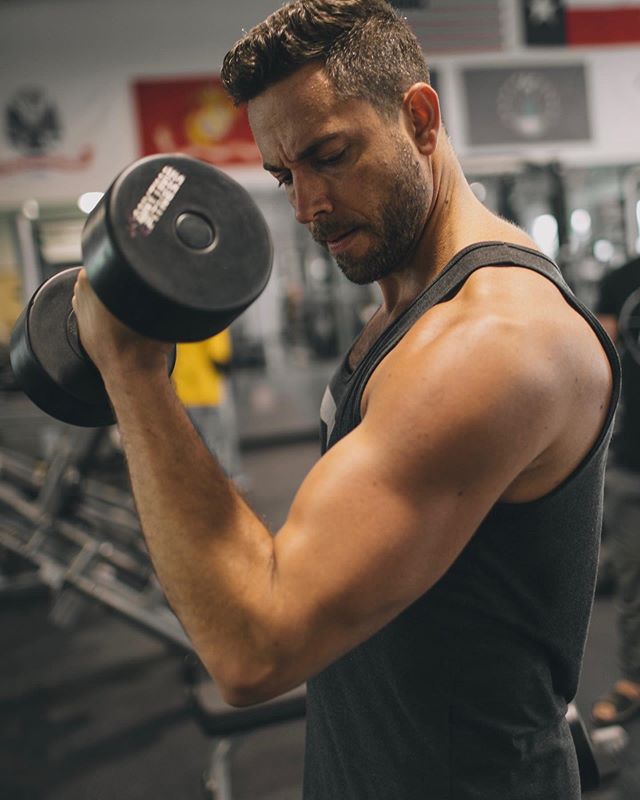 The Batman gets released June 25, 2021 directed by Matt Reeves.