While promoting her latest movie, Kristen Stewart has been making all the headlines as of late, and now she talks about her Twilight co-star and former boyfriend, Robert Pattinson, being the only guy that can play Batman.
"Oh, man. I feel like he is the only guy that can play that part," she told Variety. "I am so happy for him. It's crazy. I'm very, very happy about that. I heard that, I was like, 'Oh, man!' It's awesome."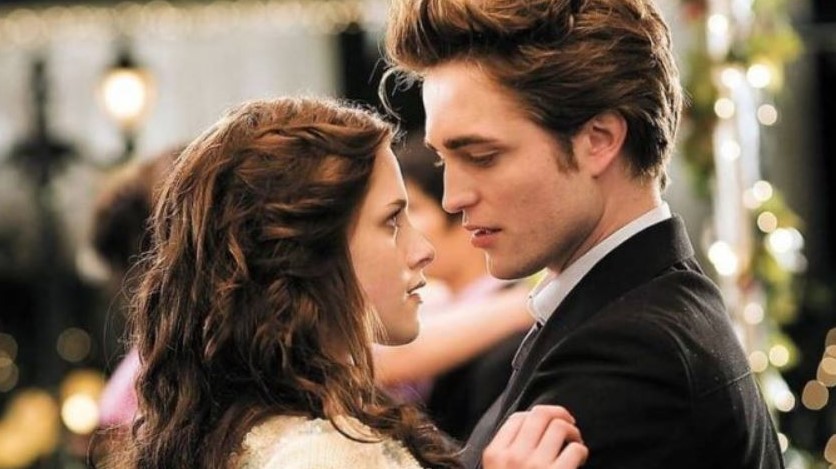 Robert Pattinson and Kristen Stewart could reunite in The Batman
There has also been talk of Kristen Stewart landing a comic book gig, as following her controversial Marvel comments, the actress backpedaled on those remarks in an interview with Anthony Mackie, and she gave a thumbs up to possibly playing a role in The Falcon and The Winter Soldier. Mackie even recommended Kristen Stewart as a gay female Falcon Captain America.
Regarding DC and in relation to Robert Pattinson playing Batman, Kristen Stewart has been rumored and speculated to be playing Catwoman, who is currently one of the multiple villains said to be a part of the Matt Reeves film.
Pattinson and Stewart did star together in the Twilight films, but I'm not so sure how having "Edward" and "Bella" reuniting onscreen as Batman and Catwoman would be, though I'm sure the Twilight fans would love it.
The Batman has a June 25, 2021 release directed by Matt Reeves.
The plot of the movie is said to be exploring a detective case where people start dying in strange ways so Batman must go deep into the dark world of Gotham City to find the clues and solve the mystery/conspiracy connected to Gotham City's history and criminals.