Kristen Stewart is currently making the headlines as the actress known for Twilight says she was told she could get a Marvel movie if she hid her sexuality.
Worth a mention is that she didn't state that Marvel told her this (I'm guessing her manager or something like that did).
"I've been fully told, 'If you just like do yourself a favor and don't go out holding your girlfriend's hand in public, you might get a Marvel movie,'" Stewart told Harper's Bazaar. "I don't want to work with people like that."
Regarding her sexuality, following having dated Twilight co-star Robert Pattinson, Kristen Stewart dated visual effects producer Alicia Cargile and Victoria's Secret angel Stella Maxwell.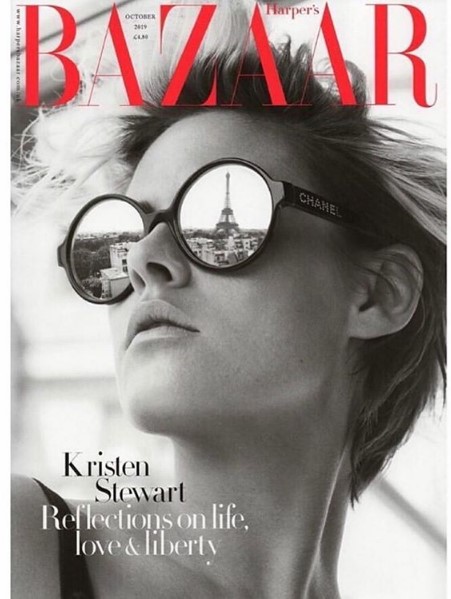 Kristen Stewart was told she might get a Marvel movie if she stopped holding hands with girls
What is also unknown is when this incident might have happened, as if you have been following the news, Marvel Studios has confirmed gay characters as part of their upcoming Phase 4 slate which includes Eternals and Thor: Love and Thunder.
It could also be possible the incident may have happened when Ike Perlmutter was involved with the MCU years ago, as Marvel Studios president Kevin Feige had Perlmutter booted from being involved with the Marvel movies. Perlmutter has said to have been against female Marvel movies and things like that.
Feige did recently confirmed a gay character for Eternals when he said: "He's married, he's got a family, and that is just part of who he is."
For Thor: Love and Thunder, Tessa Thompson also confirmed her character, Valkyrie, will be searching for her queen of New Asgard.
Tom Holland even offered support recently for a gay version of Spider-Man.
No to mention that The Avengers: Endgame director Joe Russo played a gay character in that support group scene with Chris Evans and Jim Starlin.
(via Daily Beast)