Coming hot off the heels of Ant-Man and the Wasp: Quantumania, Peyton Reed says he is interested in directing a Nova movie for Marvel.
Nova is currently in development with it recently said the project is now on a slower path along with the rest of the MCU which follows Disney CEO Bob Iger's recent comments about the output for Marvel slowing down and wanting quality over quantity, as well as the release date for The Marvels getting pushed back to November.
Regarding Peyton Reed, in an interview with Collider, Reed is asked if he has any interest in other upcoming Marvel projects, where it is noted Reed is a fan of the comics.
"I would do a Nova movie. I love [The Man Called Nova]. That seems cool," Reed says which references the 1976 comic books featuring Richard Rider as Nova from Marv Wolfman and John Romita Sr.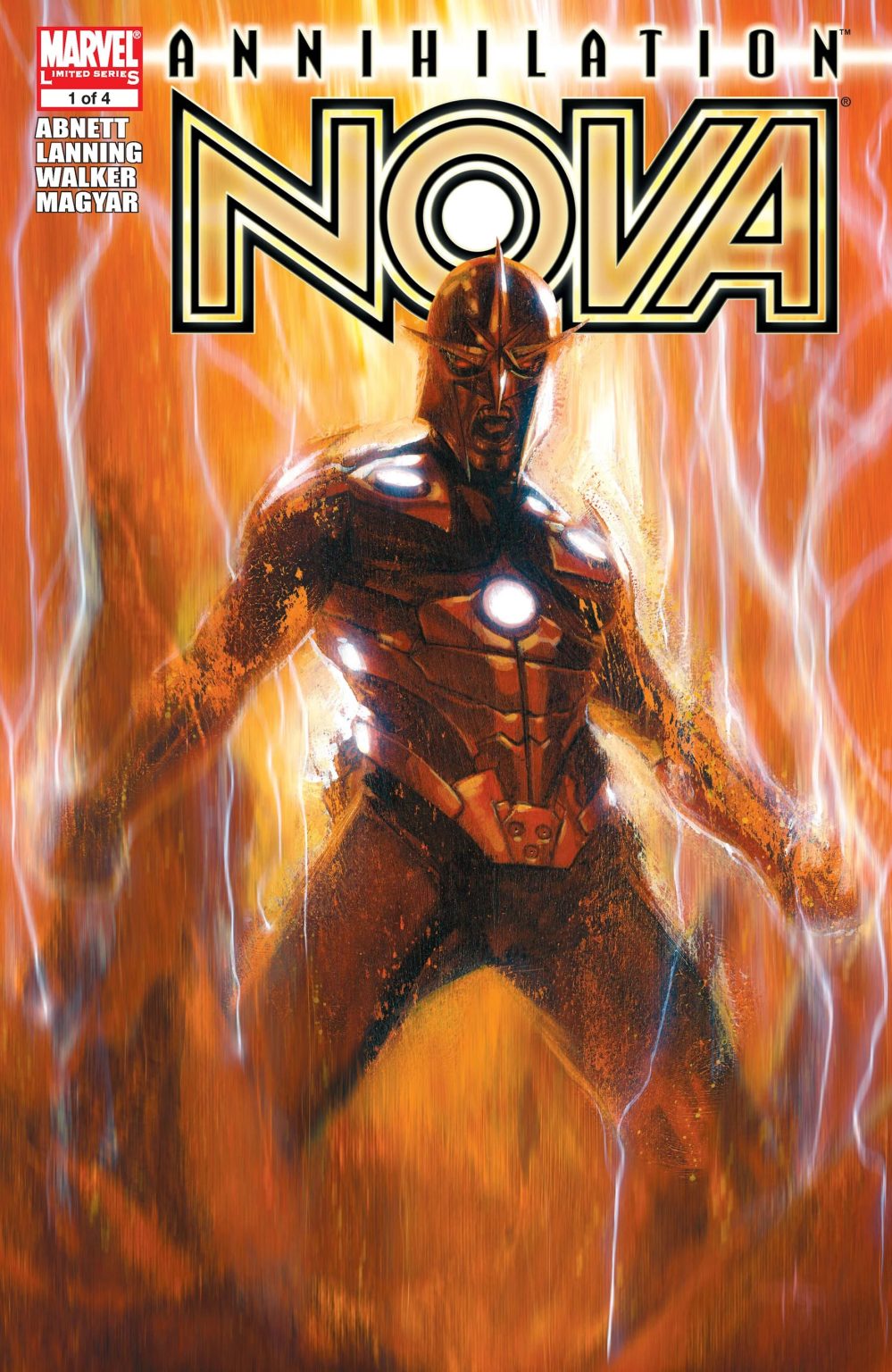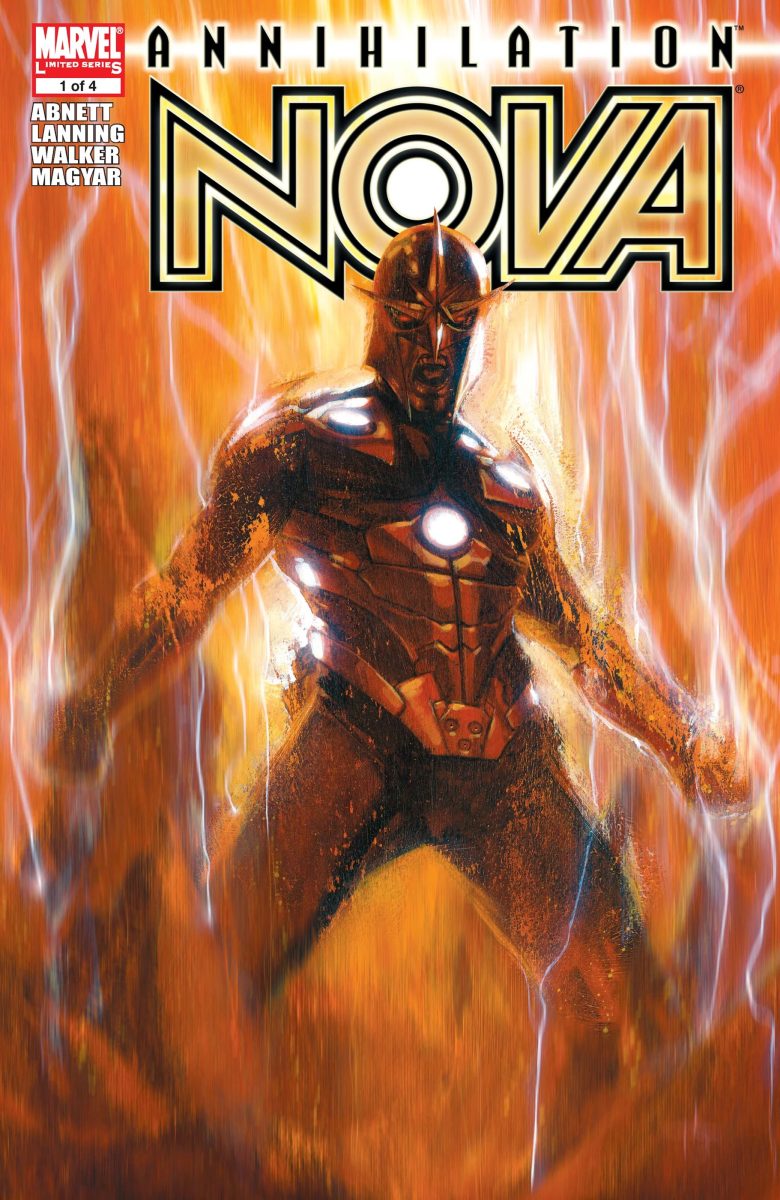 Avengers: Infinity War sets up a Nova in the MCU
James Gunn introduced the Nova Corps in his Guardians of the Galaxy movies but cut the character of Richard Rider Nova, so at least we knew there were plans for Rider at one time.
The start of the Avengers: Infinity War actually nicely sets up a Nova movie or Disney Plus series as when Thanos destroys Xandar while confiscating the Power Gem, Thanos also destroys the Nova Corps.
In the comics, Richard Rider is the last surviving member of the Nova Corps and rebuilds the Corps after fighting Annihilus, a Fantastic Four enemy from the Negative Zone.
Those Annihilation and Nova comics are responsible for me creating this very site as I helped Marvel Comics promote their "Marvel Cosmic" brand.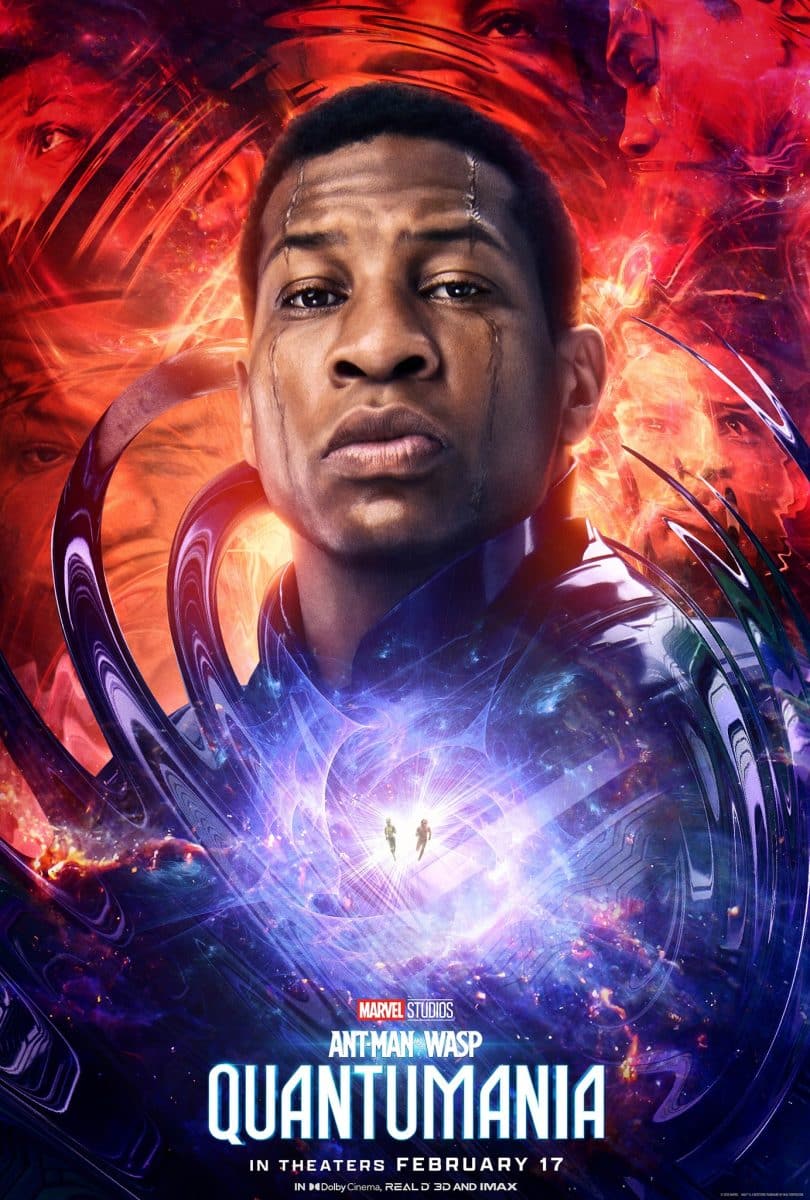 What kind of Marvel projects is Peyton Reed interested in?
Peyton Reed also discusses other Marvel properties and reveals he is not into directing the X-Men, but his Ant-Man and the Wasp: Quantumania writer Jeff Loveness who also wrote for Marvel Comics and is writing Avengers: The Kang Dynasty is an X-Men guy.
"I'm not an X-Men guy. Jeff Loveness, he's an X-Men guy. I love the X-Men, I love watching X-Men movies. I don't want to make an X-Men movie," reveals Reed.
Like Ant-Man (and Nova) Reed says he is interested in the lesser-known Marvel characters.
"That's what's great about Marvel because there's this infinite… The ones that are interesting to me now are kind of the lesser," offers Reed. "I mean, Ant-Man at the time – we knew Ant-Man, he was a founding member of the Avengers, but in terms of the public consciousness, he was probably a B-level, maybe a C-level character. Who knows, it depends on your point of view. I love that about him."
Reed continues, "To me, he was almost like a subculture Marvel hero. It's what drew me to Bring It On like, 'A movie about cheerleaders? That's weird.' And drew me to Down With Love. 'It's like a sort of Rock Hudson, Doris Day homage as a romantic comedy set in the '60s?' I'm into that. I had the same attraction to Ant-Man, it was the same kind of thing."
Ant-Man and the Wasp: Quantumania is now in theaters.