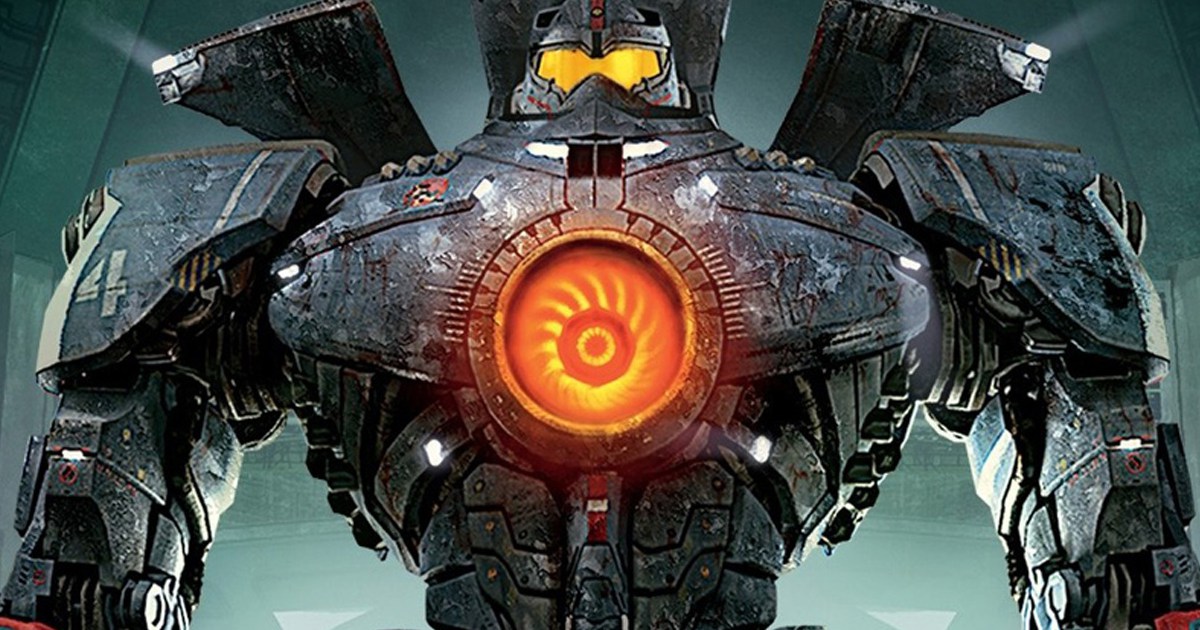 And that's a wrap for Pacific Rim Uprising as filming has completed.
John Boyega has taken to Instagram to post a new set image, "It's been an amazing six months! That's a wrap."
Below you can check out some other Pacific Rim Uprising images.
John Boyega plays Jake Pentecost, the son of Idris Elba's character from the first movie.
Pacific Rim Uprising has a March 23, 2018 release directed by Steven S. DeKnight also starring Scott Eastwood as Nate Lambert, Rinko Kikuchi as Mako Mori, Charlie Day as Dr. Newton Geiszler, Tian Jing as Liwen Shao, and Burn Gorman as Dr. Hermann Gottlieb.