John Boyega shoots down Marvel rumors that he secretly filmed a cameo role for a project set in the MCU.
Men's Health caught up with the actor who is known for playing Finn in the Disney Star Wars movies who said he's not joining Marvel.
"That's not in the vision for me now," he said. "I want to do nuanced things. I want to donate my services to original indie films that come with new, fresh ideas, because I know it's real hard to top Iron Man in that universe."
So while Jon Boyega did shoot down the rumors, at least he doesn't rule out joining Marvel at some point down the road.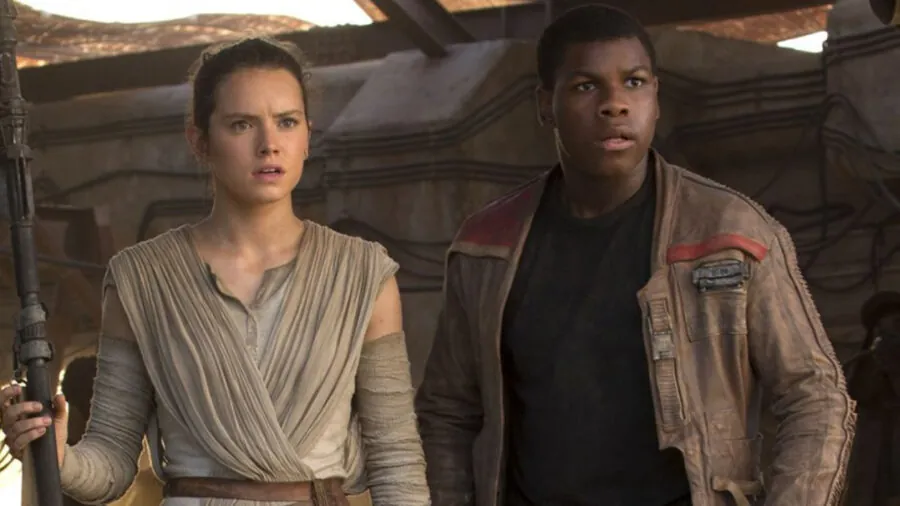 John Boyega not happy with Disney Star Wars
Way back in 2014 when Boyega was involved with Star Wars, he tweeted that he was down for a Marvel role and mentioned both Black Panther and Nova, with the latter now in development for the MCU as either a movie or a series, where Boyega said Nova is cool.
A Black actor does happen to be rumored for Nova as a casting call for a supporting male role in The Marvels features Timothy Chalamet's name crossed out with the role compared to a Michael B. Jordan-type, which could be for Nova, as previous rumors have said Nova will be played by an actor that worked with Christopher Nolan, and Chalamet appeared in Interstellar.
Worth a mention is that John Boyega seems pretty bitter about how Disney handled his character in Star Wars – and rightfully so – so maybe he's hesitant in joining the Marvel Cinematic Universe which presently is also a mess like the Disney Star Wars movies.
"What I would say to Disney is do not bring out a Black character, market them to be much more important in the franchise than they are, and then have them pushed to the side," he told British GQ back in 2020. "It's not good. I'll say it straight up."
According to Boyega's IMDb page, he is involved with They Cloned Tyrone, The Woman King, The Test, and returns as Moses in Attack the Block 2.