Confirming our report from last week, it is now confirmed that Nova is in development at Marvel.
Deadline reports Moon Knight writer Sabir Pirzada is developing Nova at Marvel, but it is unknown if it is a movie or a series for Disney Plus:
Richard Rider aka Nova looks to be joining the Marvel Cinematic Universe as sources tell Deadline that Marvel is developing a Nova project with Moon Knight scribe Sabir Pirzada on board to write. It is unknown for now whether this will be developed as a feature film or a limited series for Disney+. As always, Marvel Studios President Kevin Feige will produce.
The report from last week mentioned that an untitled Marvel space project is going into production, which per above, now we know is Nova.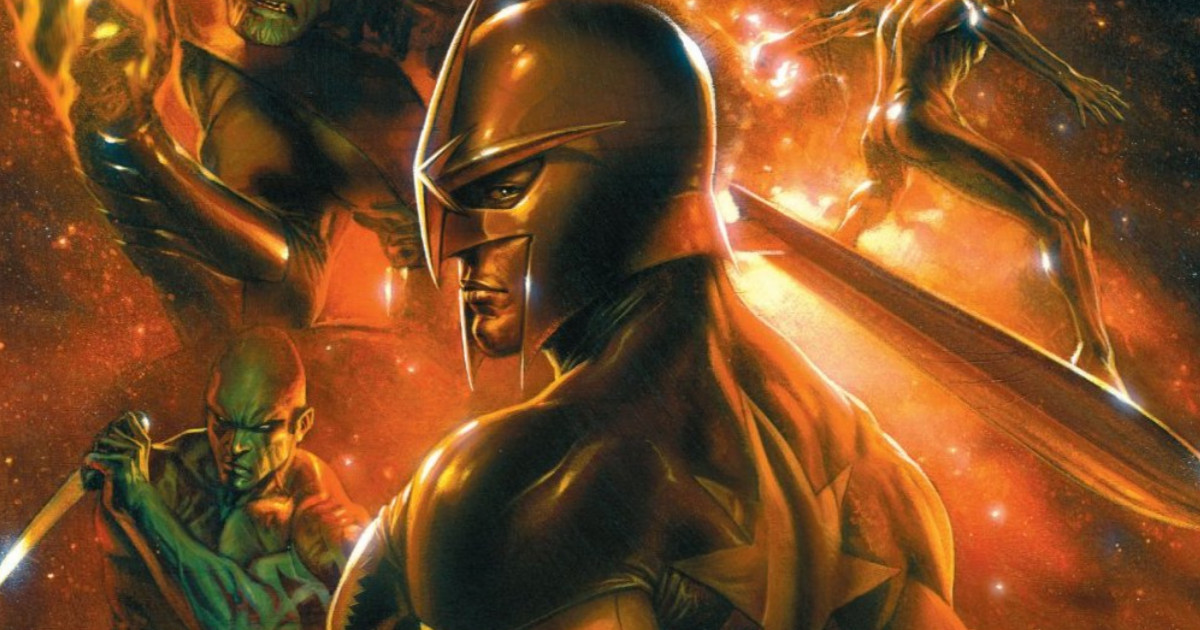 Hopefully Marvel does Nova right
My first reaction? So far so good as Moon Knight looks to be on the serious side, so much so, that Feige is basically keeping it away from the rest of the MCU, meaning no goofy jokes. That's awesome, and it's something I hope they do with Nova.
This site actually got its start as a result of the Marvel Comics Annihilation event (2005/6), which was a military science-fiction take on various Marvel comics characters. In short, it's awesome. Following the first Annihilation, a Nova ongoing comic book started in 2007, which eventually led to Guardians of the Galaxy.
Then James Gunn took a liking to Guardians of the Galaxy and did what he did with the franchise; Nova Richard Rider was actually a part of an earlier script, but Gunn cut him as he wanted Star-Lord to be the lone human character.
Now rumors offer John C. Reilly's Corpsman Dey survived the attack on Xandar that occurred at the start of Infinity War and that he heads to Earth to appoint a new Nova, where he finds Richard Rider, which is similar to the comic books.
Rumors and a casting call for Captain Marvel 2 have offered Nova will debut in that movie (now titled The Marvels) where it has been said that up to play Nova are actors who starred in Christopher Nolan films.
Dune's Timothée Chalamet is said to have appeared on the Nova casting call, who appeared in Nolan's Interstellar (so the rumor fits), but at the same time, it has been said Chalamet's name was crossed out in favor of a black actor, so Feige might be going with a woke approach to Nova (John Boyega has previously expressed interest), but I hope that is not the case and they stick with the original and best, Richard Rider. I also hope Nova doesn't debut in Captain Marvel 2, as it would be cringe to see him next to Brie Larson, and that they don't do the "James Gunn approach" to the character. No, thanks.
Sabir Pirzada has also written for Roswell, New Mexico, The Crossing, and Person of Interest, so his take on Nova should be good. My advice would be to read anything prior to 2012, and skip anything that came after they canceled Abnett and Lanning's Marvel Cosmic. See below. The recent "Annihilation" stories are also pretty bad, so skip those, too.
I'll also add that just because Nova is one of my favorite characters, I am not going to be happy simply because he is going to be in the MCU. As I am such a big fan, I am going to hold Feige and Marvel to the highest standard as I want the best version of Richard Rider Nova on the big screen. I'm not settling for garbage of the galaxy.
Abnett and Lanning Marvel Cosmic: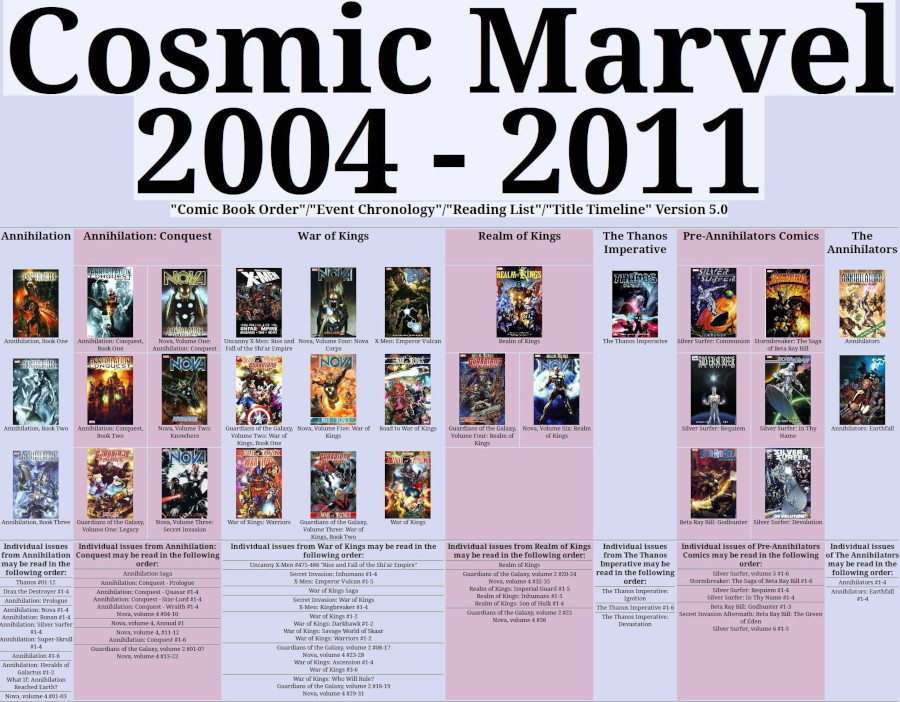 (via Deadline)