It's claimed that a bunch of Marvel projects will soon go into production which includes a Daredevil reboot, possibly Nova, Deadpool 3, and more.
The info comes from Production Weekly, a site that claims to keep track of Hollywood filming and production information, where Production Weekly's March 17 issue lists the following Marvel, Sony, and DC projects.
Marvel projects:
Daredevil
Deadpool 3
Echo
Ironheart
Untitled Marvel Space Project
Werewolf By Night
Sony Spider-Man spinoff projects:
Kraven the Hunter
Madame Web
DC projects:
Blue Beetle
Gotham Knights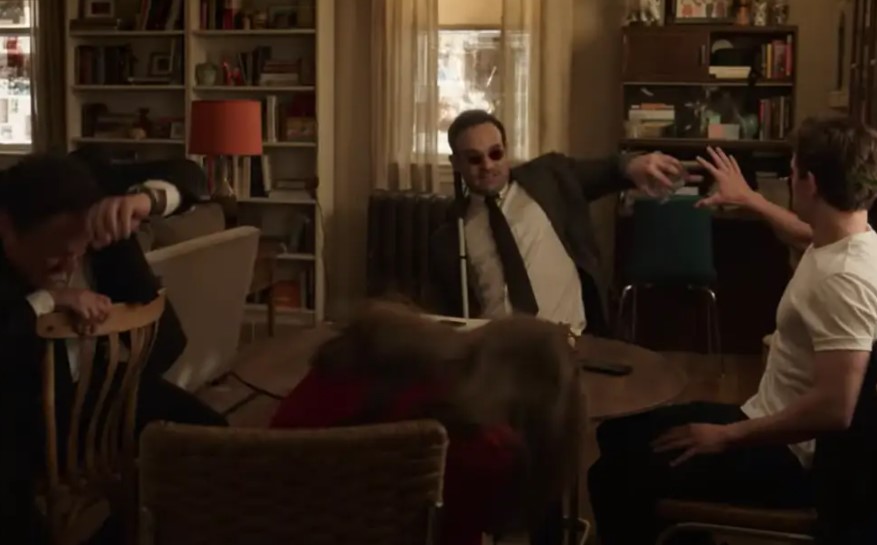 Daredevil reboot happening?
Regarding the Marvel listings, numerous rumors have offered a Daredevil reboot is happening with Charlie Cox back as the Man Without Fear sporting a new costume for the MCU.
Cox recently returned in Spider-Man: No Way Home, and Vincent D'Onofrio appeared in Hawkeye.
Rumors offer Charlie Cox will next be seen in the She-Hulk Disney Plus series.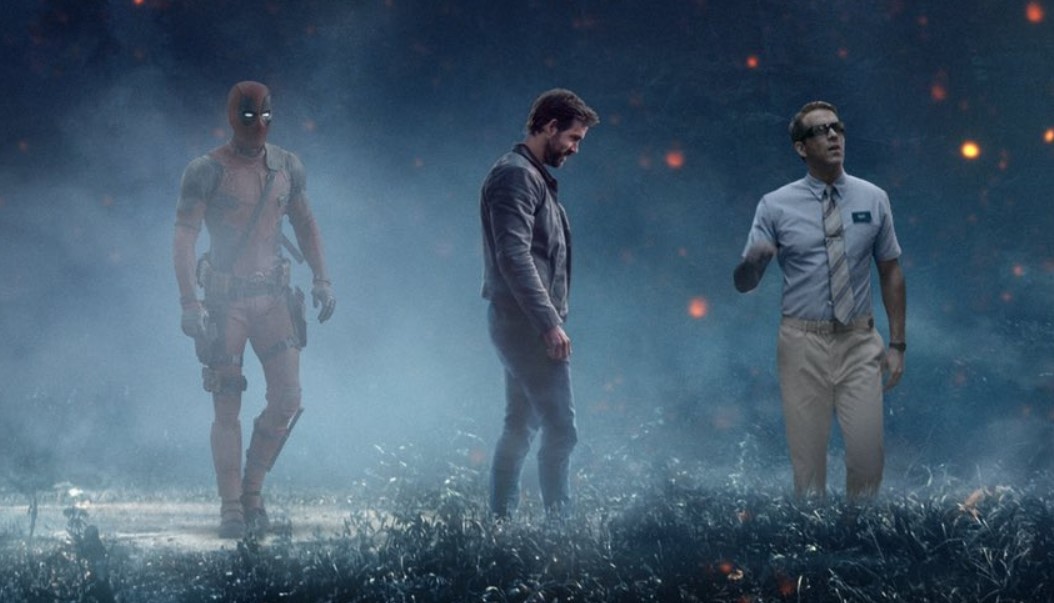 Deadpool 3, Echo, Ironheart, and Werewolf By Night are happening
We know Deadpool 3 is definitely happening, as recently saw it announced and confirmed by Ryan Reynolds that Shawn Levy will direct, with the original writers returning.
Echo, Ironheart, and Werewolf By Night are also confirmed to be getting Disney Plus shows, so no surprise there.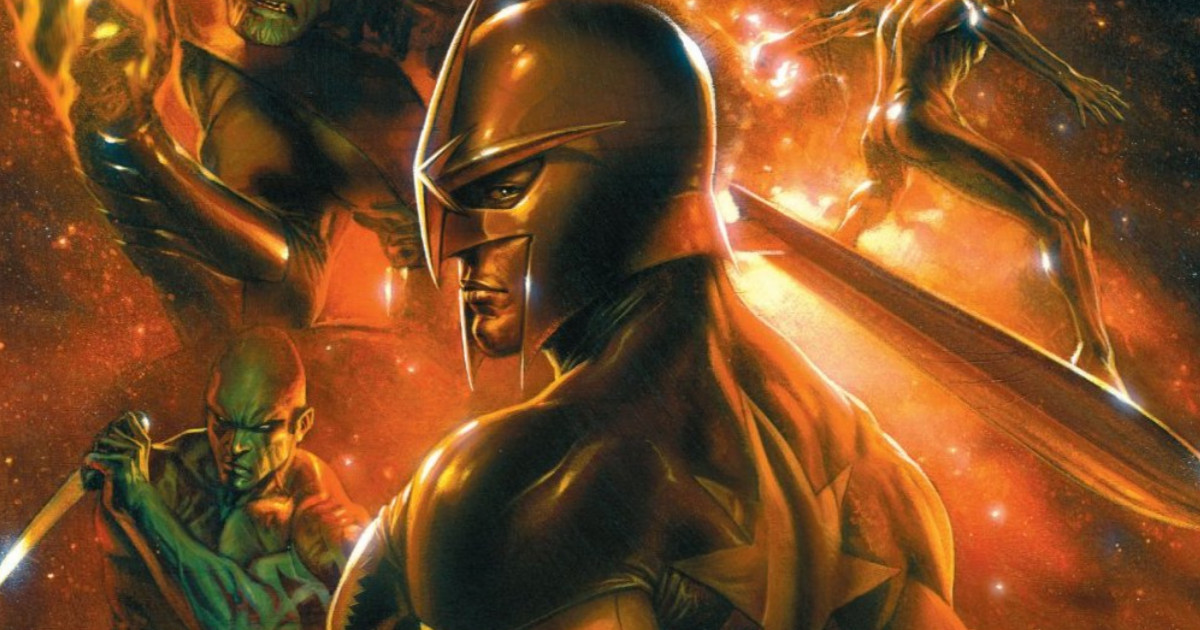 Untitled Marvel Space Project could be Nova
For the "Untitled Marvel Space Project," it's thought to be Nova, as rumors for some time have offered Nova is in the works at the MCU.
The rumors include that John C. Reilly's Corpsman Dey survives the attack on Xandar that occurred at the start of Infinity War and that he heads to Earth to appoint a new Nova, which is similar to the comic books.
Rumors and a casting call for Captain Marvel 2 have offered Nova will debut in that movie (now The Marvels) where it has been said that up to play Nova are actors who starred in Christopher Nolan flicks. Timothée Chalamet is said to have appeared on the casting call, who appeared in Nolan's Interstellar, but it has been said Chalamet's name was crossed out in favor of a black actor, so Feige might be going with a woke approach to Nova (John Boyega has previously expressed interest).
Personally, I hope Feige remembers the care package he received years ago from Nova fans and goes with the original and fan-favorite version, Richard Rider. If you haven't read it, I highly suggest you read Annihilation and all of Dan Abnett and Andy Lanning's Marvel Cosmic. Awesome stuff. It was a damn shame it got canceled.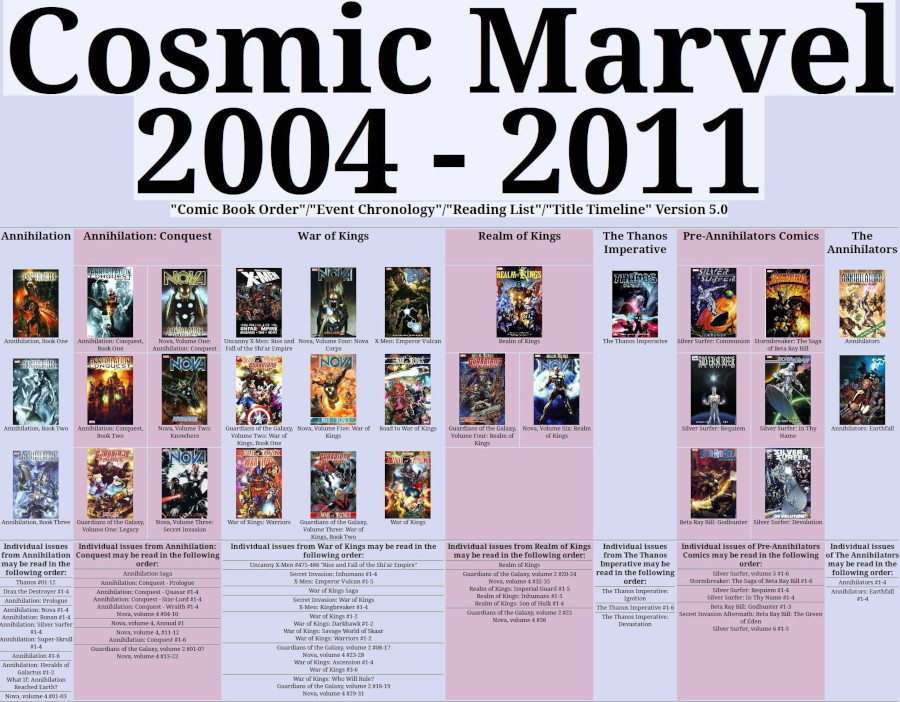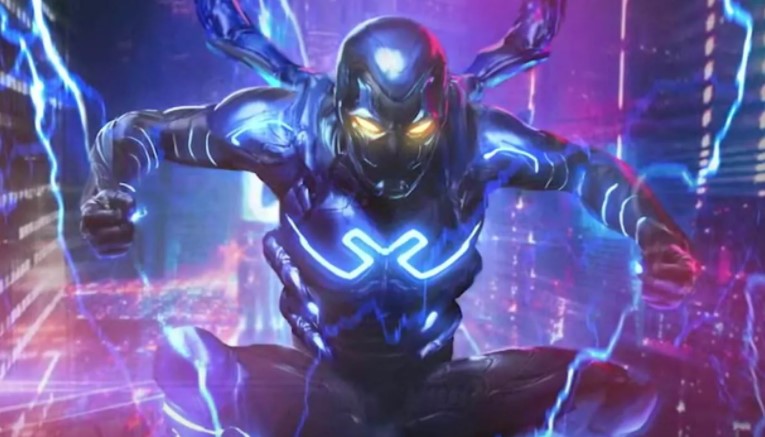 Sony and DC projects are happening
Sony's Kraven the Hunter and Madame Web, and DC's Blue Beetle and WB's Gotham Knights, are all happening as well.
It should be said the listings by Production Weekly aren't always right, so bear that in mind.
(via Reddit)