A new Star Wars rumor offers that Lucasfilm may be considering some sort of New Jedi Order project that would connect to its Disney Sequel Trilogy.
The info comes from a podcast from The Ringer about The Book of Boba Fett final episode where a reporter who works for Vanity Fair, Joanna Robinson, – who also happens to be writing a book about Marvel – mentions that she has heard "whispers" that Lucasfilm is interested in developing the New Jedi Order which would be about a Jedi Order set after the Disney Sequel Trilogy.
It's claimed that the New Jedi Order will be basically what fans expected the Sequels to be about: "the idea of a post-Sequel Trilogy Jedi Order that's truly apart from the old one and actually embraces attachments."
The rumor came about when Joanna Robinson appeared on the podcast, and when the podcasters mentioned they wished to see an actual Jedi Order learning from their mistakes, Robinson replied that is exactly what she heard Lucasfilm is very interested in doing.
She also added that "you can fill an entire stadium with ideas Lucasfilm has been interested in but never realized," so take the rumor with a grain of salt.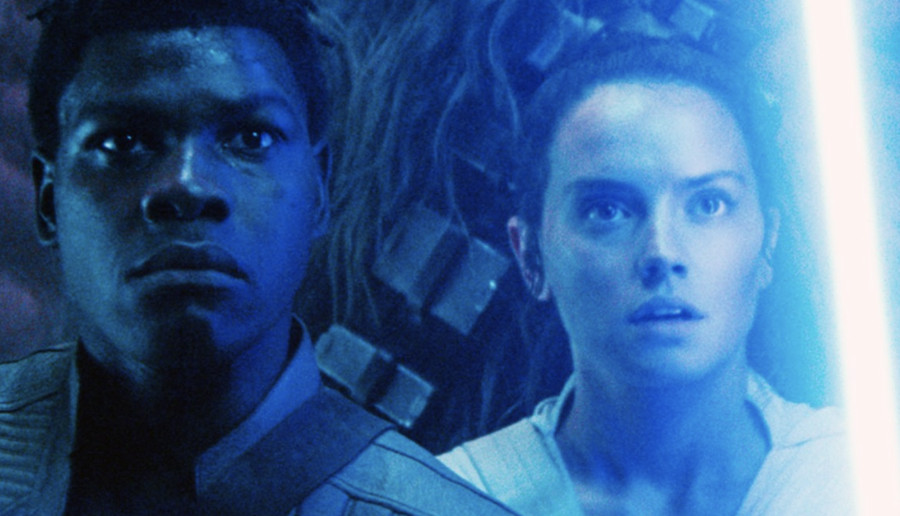 Star Wars rumors offer J.J. Abrams and Disney Sequel Trilogy characters could be back
Interestingly enough, back in December a rumor surfaced that said J.J. Abrams might be returning to Star Wars along with some of the Disney Sequel Trilogy characters, so maybe it's related to this idea of a New Jedi Order.
The rumor has it that Lucasfilm is looking to bring back Adam Driver, Oscar Isaac, John Boyega, and Daisey Ridley for shows on Disney Plus, but also possible movies, and also that Jon Favreau and Dave Filoni will be tackling Star Wars films.
Following The Book of Boba Fett, up next for Star Wars is the Obi-Wan Kenobi series debuting May 25 on Disney Plus which will see the return of Ewan McGregor, and Hayden Christensen back as Darth Vader.
(via Reddit)