With Disney Plus in desperate need of new content, it's rumored that the Star Wars Sequel Trilogy characters will be returning in some form.
The rumor comes from a pair of separate sources, as YouTuber Grace Randolph, who also said Jon Favreau and Dave Filoni will be tackling Star Wars movies, tweeted that Lucasfilm is looking to bring back Adam Driver, Oscar Isaac, John Boyega, and Daisey Ridley.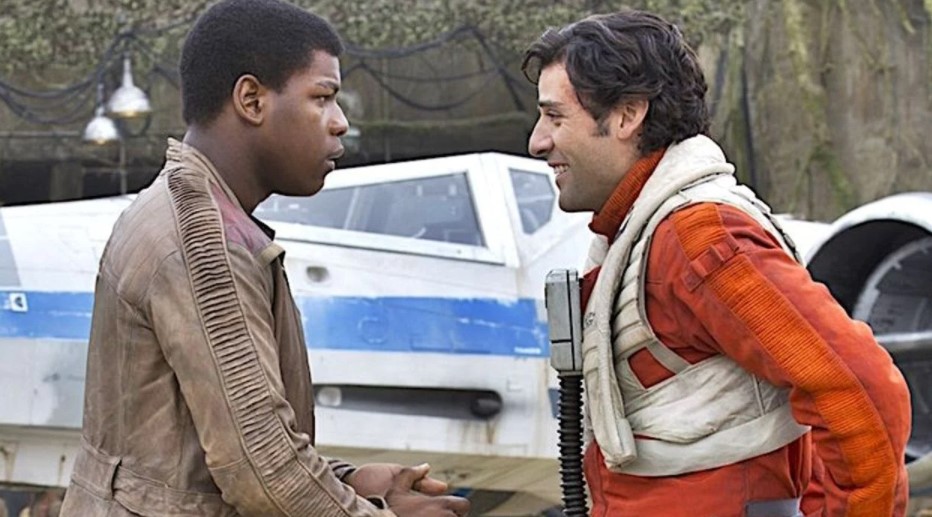 J.J. Abrams rumored to produce new Star Wars series on Disney Plus
The second source comes from Giant Freakin Robot who claims J.J. Abrams is also returning and will produce a Star Wars Sequel Trilogy series for Disney Plus.
No further details are really known other than the series would be set after the Star Wars Sequel Trilogy, and if we do the math, it most likely will feature some or all of the above-listed names, which would mean the return of Adam Driver as Ben Kenobi/Kylo Ren, Oscar Isaac as Poe Dameron, John Boyega as Finn, and Daisey Ridley as Rey (Skywalker?).
While the Disney Star Wars Sequel Trilogy wasn't all that good, if a J.J. Abrams-produced Star Wars series is in development at least it will be "free" to watch on Disney Plus, and in the case of characters such as Finn and Poe Dameron, they could get some much-needed character development and spotlight.
Boyega has actually been outspoken about his character as he said he wasn't too happy that Finn was included just because of his race, and we can also add, The Last Jedi didn't do Finn justice at all in regards to his relation with Rey as well as Rose Tico, which Abrams attempted to fix in The Rise of Skywalker, so maybe a John Boyega Finn series is in order.
Regarding the problems with Disney Plus, the most recent release of a Disney investor report made known that subscriptions for the streaming service have stalled, with Wall Street investors losing confidence in the Star Wars and Marvel brands' abilities to bring in new subscribers. Disney Plus only releases new Star Wars content once a year or so, and in the case of the upcoming The Book of Boba Fett, it's only seven episodes, so that is not too enticing while Netflix has loads and loads of content. Disney needs to amp up production, and at the same time, not sacrifice quality.